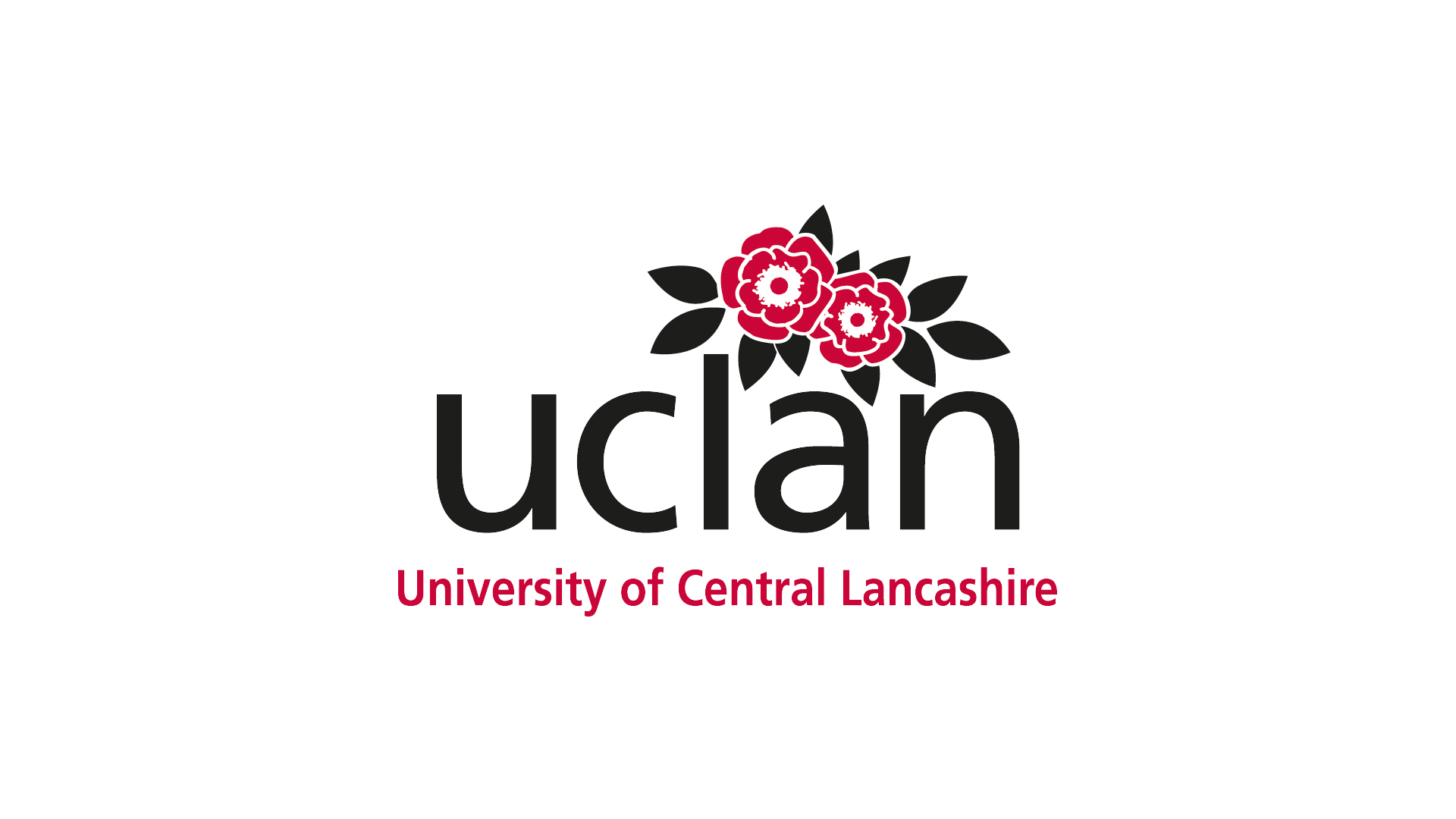 Archaeology undergraduates from the University of Central Lancashire (UCLan) are volunteering alongside a team of professional archaeologists from Oxford Archaeology who are investigating nationally important prehistoric sites along the route of Highways England's new £150 million A585 bypass.
Restrictions imposed by the coronavirus pandemic have disrupted plans for many University training excavations this summer. Thanks to Highways England (and lead contractor Kier), the Archaeology department at UCLan has teamed up with Oxford Archaeology North, based in Lancaster, to join the team working on the £150 million A585 Windy Harbour to Skippool bypass and junction improvement project near Poulton-le-Fylde, in Lancashire.
Fifteen students started their four-week excavation last week and this will be an invaluable opportunity for undergraduate students to learn first-hand about the Mesolithic, Neolithic and Bronze Ages – between almost 14,000 and 5,000 years ago.
Windy Harbour, at the eastern end of the planned bypass, is near the south bank of the River Wyre but is more than six miles from the sea. However, it was thought to be completely under water and then part of a coastal salt marsh thousands of years ago when it was fished by hunter gatherers and later settled by early Bronze Age farmers.
Finds from the excavations so far include ancient pollen, wood, leaves, hazelnuts and charred seeds and fruits which have been preserved in waterlogged deposits and provide tantalising clues about how people lived and developed from hunter-gatherers living on the coast to early farmers making a living from salt marshes.
As well as undertaking the level of practical experience required as part of their course, the students will get an insight into the working practices on commercial archaeological excavations which take place ahead of development.
William Leather, third year BSc (Hons) Archaeology student at UCLan, said: "Working alongside the professional archaeologists of Oxford Archaeology North has allowed me develop my skills further. It's been great to undertake fantastic real-world learning."
The students and accompanying staff will be in addition to the team of professional archaeologists already working on the site, increasing the amount of archaeology that can be examined over this extensive road scheme.
Highways England and Kier are facilitating the opportunity and increasing the area available for the students to work on safely. Precautions are in place to maintain social distancing and hygiene standards in line with Government guidance and industry standards to prevent the spread of coronavirus.
The students are accompanied by UCLan course directors and eminent prehistorians, Vicki Cummings and Rick Peterson, whose expertise will be a valuable addition to the team. Vicki Cummings is Professor of Neolithic Archaeology and specialises in the Mesolithic and Neolithic of Britain and Ireland. Rick Peterson is Reader in Archaeology at UCLan and specialises in the Neolithic and Bronze Age archaeology of Britain.
Fraser Brown, Senior Project Manager at Oxford Archaeology, said: "We are delighted that we have been able to provide UCLan students with the opportunity to come out and join the team at nearby Windy Harbour, and are very pleased that they will be accompanied on site by their course directors. The students won't replace archaeologists by doing work for which funding has been agreed with the client but will add to the amount of archaeology that can be examined over this extensive road scheme. Additionally, it will be great to have the expertise of Rick Peterson and Vicki Cummings so close at hand."
Vicki Cummings, Professor of Neolithic Archaeology at UCLan, commented: "This is a wonderful opportunity for our students to work on a nationally important site alongside professional archaeologists. At UCLan we really value practical work experience, our industry links mean despite the coronavirus pandemic, we have still been able to offer important fieldwork opportunities to our students."
Jon Stokes, Highways England's Senior Project Manager for the Windy Harbour to Skippool scheme, added: "Highways England is always keen to ensure all our projects deliver community benefits during construction. Given the current Covid-19 restrictions and the fact these important excavations are virtually on the University's doorstep we're delighted to welcome UCLan students to the site and hope they find the archaeology as fascinating as we have."