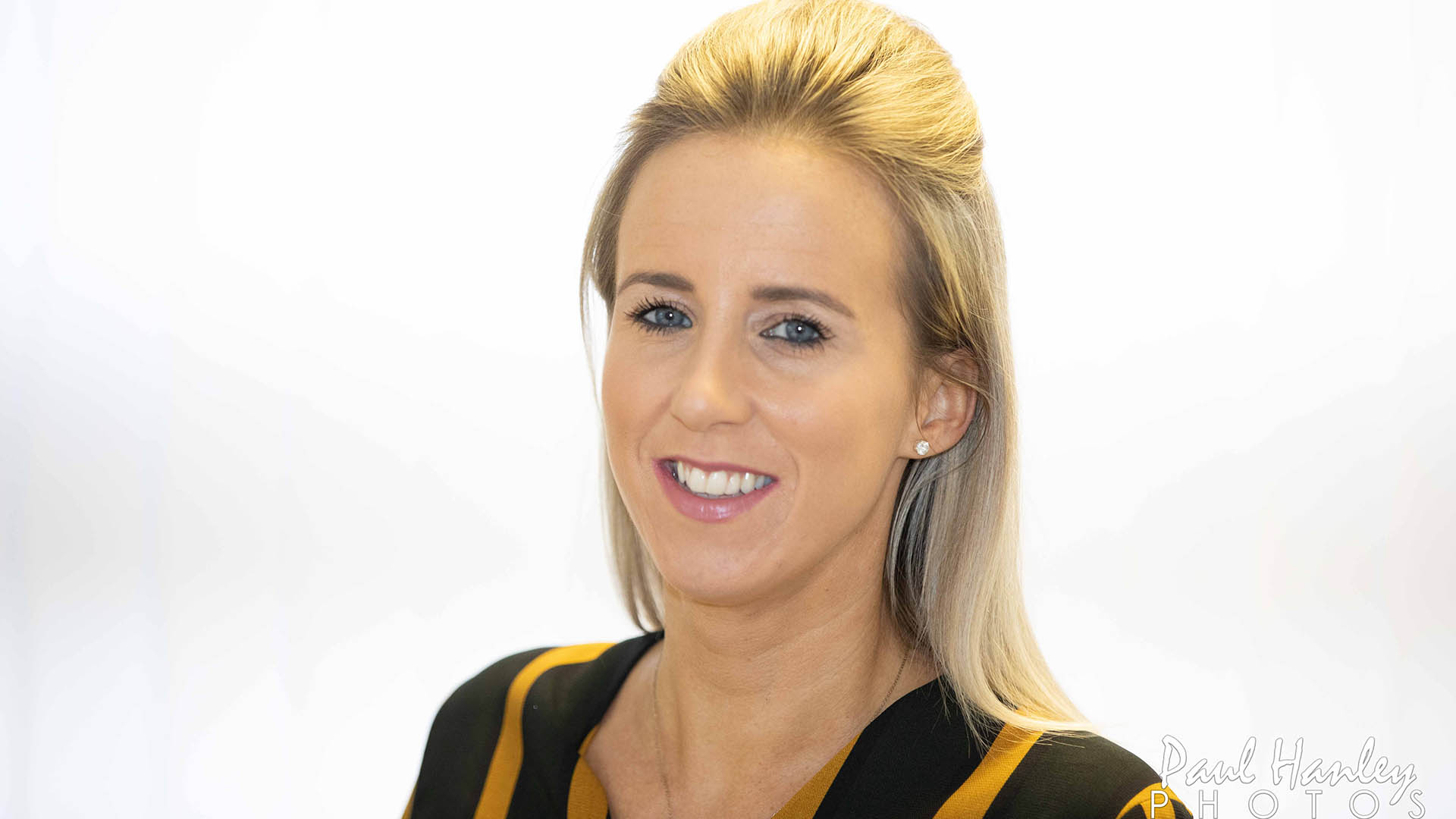 2020 hasn't been the year any of us hoped it would be; we've had to think on our feet, make sacrifices and face a great deal of uncertainty. For those of us in secure employment it has been tough enough, but what about those who haven't even begun their careers yet? For many of Liverpool's young people, the rug has well and truly been pulled out from under their feet. The future looks different for all of us but this gives our business community an opportunity. We can hit the reset button and work together to create a new future for the lost generation.
Liverpool is a proud city, and with this pride comes great aspiration. It was therefore no surprise to hear Mayor Joe Anderson announce an ambitious City Plan this week for recovery from the COVID-19 pandemic. It sets out a clear strategy for how we will bounce back and one that has young people right at its heart.  But how do we as local businesses fit into this plan? Well, in reality, the onus has always been on us to support young people into employment and training, but we must make sure this is more than just fulfilling CSR objectives.  This needs to become part of our day to day responsibility, and as business leaders, it is our duty to ensure young people form an important part of our company culture.
Turning the Tide
Liverpool's 16 to 24 year olds join the masses of young people in the UK facing unemployment and reduced opportunities for training and employment. Worrying about job security and having to rethink your future when you've barely even entered adulthood is one of the many cruel consequences of the pandemic. Whilst rethinking your future is a daunting prospect, it could also open a door that most young people never even knew was there – the construction industry.
I have worked in construction for fourteen years now, but it wasn't the industry I set my sights on – quite the opposite in fact!  However, upon completing my degree (in International Journalism) and undertaking various placements, I was offered a graduate 'non-cognate' role with a national contractor, where I spent the first ten years of my career.  My eyes were swiftly opened up that it wasn't all just cranes and concrete! Since then, I have climbed the ranks in a number of bid and marketing roles, leading extensive social value agendas and most recently becoming a director at Crossfield Group – all without needing a hard hat for my day job.
Construction is without doubt one of the most diverse sectors. Whether your skill is problem solving, numbers, words or manual craft, there is a place for it in construction, but it's still a misunderstood industry. It is cast aside by many young people because they don't fit the typical 'builder' mould, and it's our mission at Crossfield to dispel these myths.
Fresh Talent is Vital
Like any business, our challenge is finding the right talent and drawing it in, so supporting young people in training and employment is critical to our success. The benefit is mutual; we offer clear and supportive career progression and our business benefits from the fresh energy and ideas that young people bring.
Working with the education sector is the most direct and impactful way of achieving this. We've partnered with numerous education providers and community groups in Liverpool – including LJMU, Hugh Baird College and Everton in the Community, and we've collaboratively run employability initiatives, which enable us to reach and engage with young people. If even just a handful of them go on to choose construction, we have succeeded.
Of course, if 2020 has taught us anything, it's that we need to adapt. For this reason we are establishing a virtual learning initiative to ensure we reach even more young people.  Alongside our investment in apprenticeships, work placements and careers guidance, we're hoping to make our industry as accessible as possible.
Educating to Succeed
No one is in any doubt about the huge challenges we all face and no one really knows what the future holds. However, by improving prospects and making training and employment more obtainable, we can help young people realise their potential. It's imperative that we must stand up as advocates for our industries and embrace collaboration. The future generation depends on us