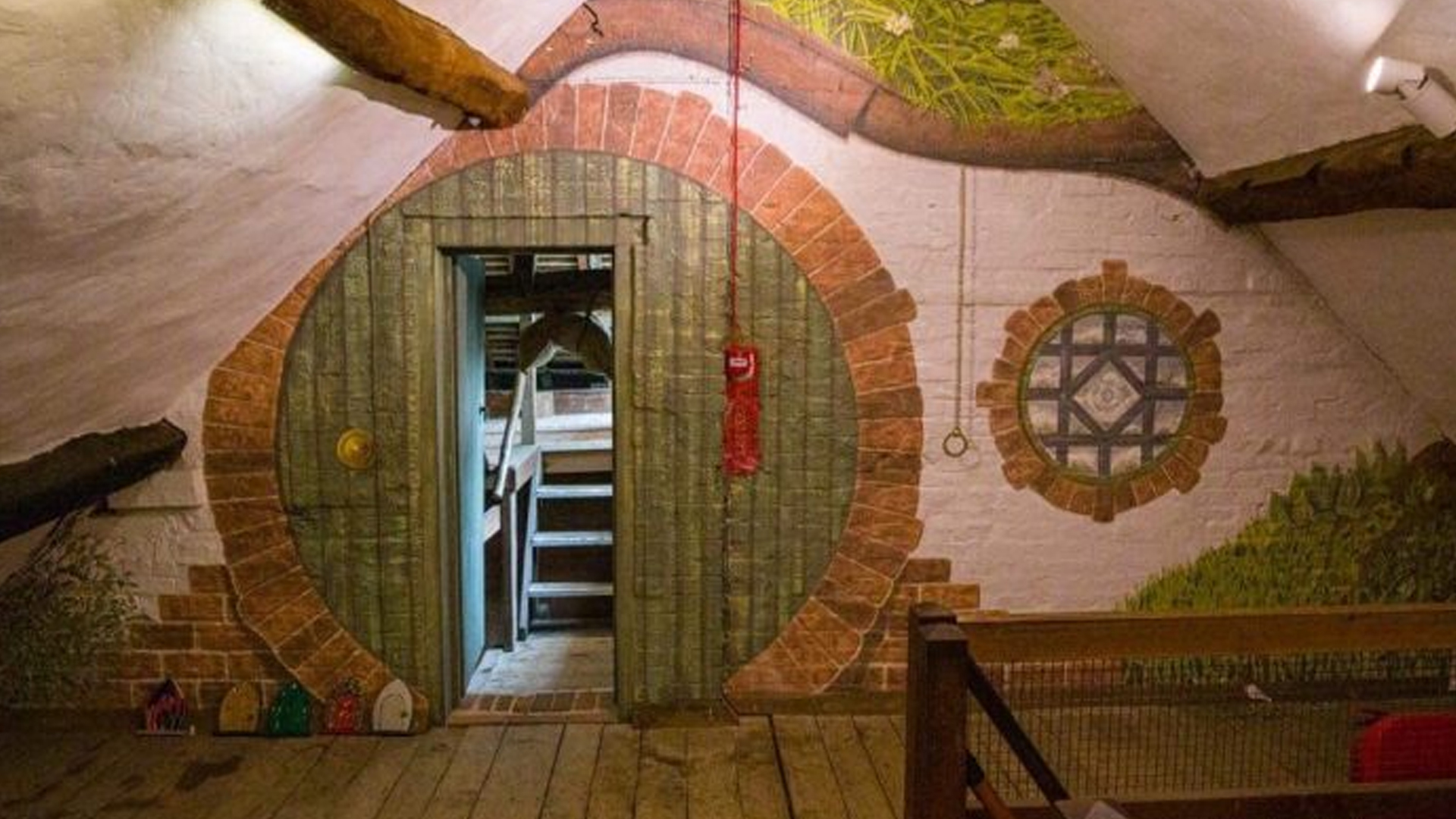 Are you a fan of the Hobbit and The Lord of the Rings?
For Tolkien enthusiasts, there are numerous places to see around Birmingham that are thought to have directly influenced characters and locations in his most famous works.
Although J.R.R (John Ronald Reuel) Tolkien is known for spending his early childhood growing up in Birmingham, he was actually born in South Africa. At the age of three, he visited family members in Birmingham with his mother and brother on what was supposed to be an extended trip, only for his father to pass away before he could join them. With no source of income, they moved in with his mother's parents in Kings Heath, moving to Sarehole shortly after.
Sarehole Mill
Situated on Cole Bank Road in Hall Green and one of only two working watermills in Birmingham, Sarehole Mill is known for its association with Tolkien. From 1896-1900 (when the area was predominantly rural farmland), Tolkien lived within 300 yards of the mill and he and his brother would play in the area, which is thought to have been the inspiration for the hobbits and Hobbiton. They were often seen as a nuisance, naming the miller's son who chased them away as 'The White Ogre' due to the fact that he was usually covered in white dust, and a local farmer as 'The Black Ogre.' Much later, he would appear as Farmer Maggot in The Lord of the Rings.
In the 1960's Tolkien endorsed renovation work on the area, stating: "It was a kind of lost paradise. There was an old mill that really did grind corn with two millers, a great big pond with swans on it, a sandpit, a wonderful dell with flowers, a few old-fashioned village houses and, further away, a stream with another mill."
Sarehole Mill is now a Grade II listed building and a museum, with working mill gears, grinding stones and a northwheel, a bakehouse with the original 1940s bread oven and a permanent Tolkien exhibition. There are also 'There and Back Again: J.R.R. Tolkien and Sarehole Guided Walk' tours available every few weeks, where visitors are taken through the main areas of interest for Tolkien fans. The tour lasts about an hour and tickets cost £10.
For more information and to book tickets for the tour, visit here: https://tickets.birminghammuseums.org.uk/WebStore/shop/viewItems.aspx?CG=SMTB&C=SMTB
Sarehole Mill is open from the end of March until November. Ticket prices: Adult £6, Concession £4, Child (3-15) £3
The Shire Country Park
The Shire Country Park is a local nature reserve, following the River Cole Valley and was named after The Shire in The Hobbit and The Lord of the Rings. It consists of the Millstream Way from Yardley Wood to Small Heath and includes Trittiford Mill Pool, The Dingles, Chinn Brook Recreation Ground, Sarehole Mill Recreation Ground, Joy's Wood, Moseley Bog, Burbury Brickworks, The John Morris Jones Walkway and Cocksmoor BMX.
Moseley Bog
Moseley Bog, which was formally known as The Dell, is a nature reserve in Moseley and part of the Shire Country Park. Once a secondary reservoir to feed the millpond of Sarehole Mill, Tolkien used the site as an inspiration for the ancient forests in The Hobbit and Lord of the Rings. The bog, which is located between Yardley Wood Road and Wake Green Road, is home to an ancient forest, two Bronze Age burnt mounds with Scheduled Ancient Monument status and a rich diversity of wildlife. Evidence of Tolkien fans can be found when exploring the trails and woodland areas, with numerous Eye of Sauron carvings in felled trees on the ground.
Perrott's Folly
Fans of The Lord of the Rings will be familiar with the Two Towers and it is believed (although not proven) that the inspiration for these came from two buildings near to where Tolkien lived after he and his family moved to Edgbaston: Perrott's Folly and the Waterworks Tower.
Perrott's Folly was built in 1758 and stands at 96 feet tall in Rotton Park. From 1884 to 1979 the tower was used as a weather recording station for the Birmingham and Midland Institute and in 1966 the University of Birmingham's Geography department took over the running of the observatory until they were transferred to the main campus.
Edgbaston Waterworks Tower
Edgbaston Waterworks Tower, which is actually a chimney as part of the main Waterworks, can be found to the east of Edgbaston Reservoir and seen from Waterworks Road. It was designed in around 1870 by William Martin and John Henry Chamberlain and is a Grade II listed building. The engine house, boiler house, and chimney are Grade II listed buildings. The site is operated by Severn Trent Water.
Both of these buildings can be found just a short walk from each other on Waterworks Road.
The Plough and Harrow, Hagley Road
While Tolkien moved to Oxford in 1911 to study classics, he returned briefly in 1916 during a period of leave from the army and stayed at the Plough and Harrow Hotel on Hagley Road. There is a blue plaque to commemorate his visit on the front of the building.
Other points of interest:
Tolkien attended Kings Edwards School in Edgbaston, temporarily joining St. Philips School (founded by two priests at Birmingham Oratory) until he could gain a scholarship and return back to King Edwards.
Tolkien was a parishioner and altar boy from 1902–1911 at The Oratory.
Birmingham Museum & Art Gallery has a world-renowned collection of works by Burne-Jones and the Pre-Raphaelites that is also thought to have strongly influenced Tolkien during his earlier years.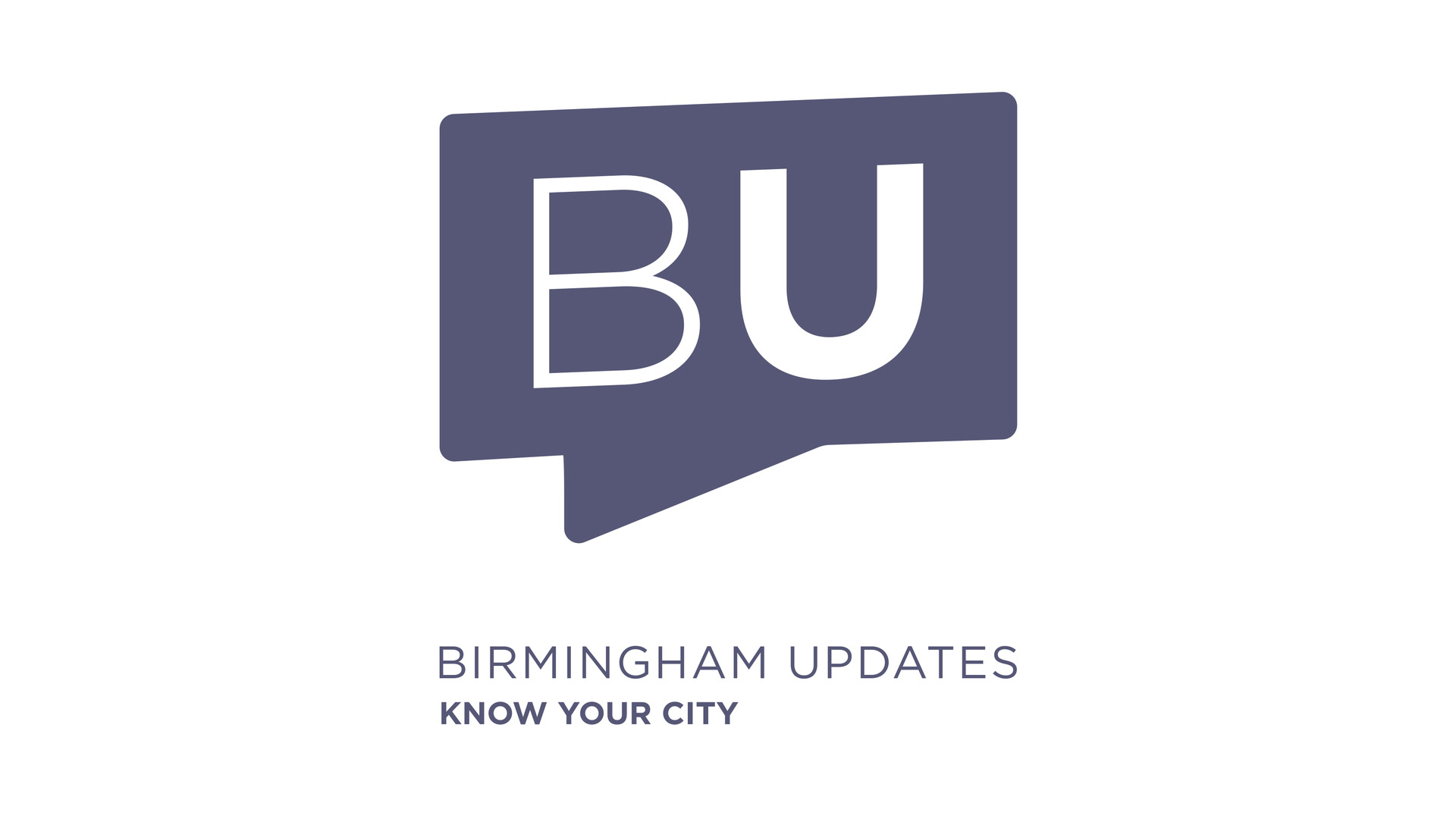 Birmingham Updates was set up during the August 2011 riots to dispel myth and rumour in the city. Through our breaking and straight to the fact updates, we have grown organically to become the most engaged local media channel in the region.
For more information visit https://www.birminghamupdates.com