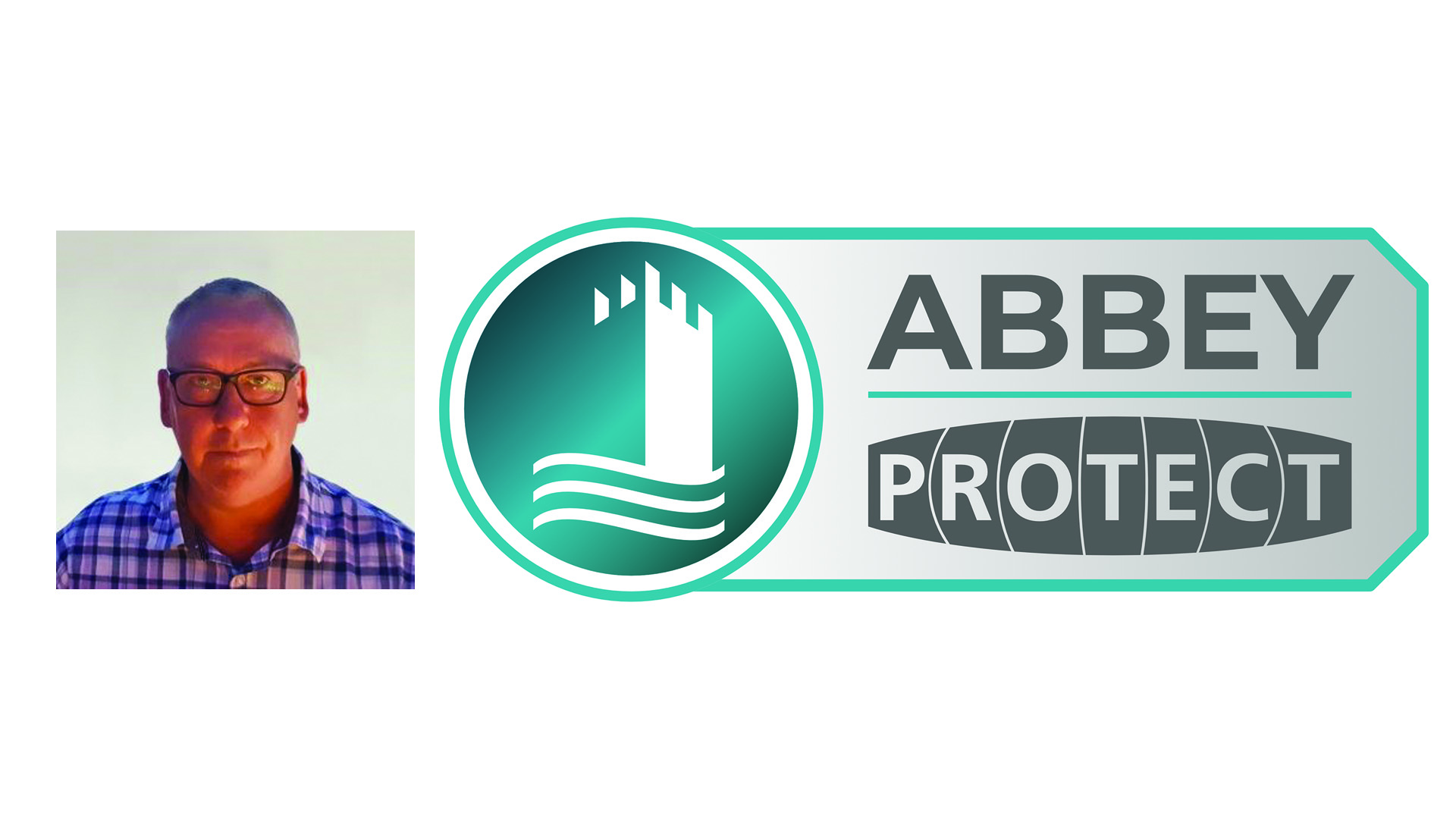 Following a rigorous selection and assessment process, Abbey Protect is delighted to announce that John Myles has joined our training team as Head of Training, read about John and his experiences below.
Expertise in Crisis Management
John has considerable expertise in crisis management, directing & coordinating the strategic and operational response to high-profile events. He was a member of a specialist cadre planning & leading covert firearms operations to tackle unique threats to the UK security and is experienced in commanding VIP protection operations including protecting the Royal family, senior government ministers and visiting Heads of State.
UK & International Security Protection experience
Credited with developing and leading the UK's first multi-agency street gang task force, his innovative approach led him to being appointed as a subject matter expert by the Home Office and recognised by the University of Wisconsin International Centre for Problem Solving. Following his distinguished policing career, John initially spent time leading executive protection operations in the UK, Italy, Croatia, Turkey and Greece providing enhanced security measures for high net worth individuals. He then chose to use his unique experience as a specialist leadership and security training consultant assisting Foreign governments, blue chip companies and other public/private sector clients grow their organisational capability, capacity and resilience.
Most recent Security Protection and Training work
His most recent work includes leading a Counter Terrorism and intelligence program in the Sultanate of Oman, developing and delivering a homicide investigation and reduction program in Trinidad and Tobago and delivering a strategic leadership development program for various Government organisations across four Caribbean islands.
Closer to home he has designed and facilitate numerous 'table top' crisis management exercises to assist commercial and public sector clients to test, improve and grow organisational capability, policy and resilience.
Full list of courses available https://lnkd.in/dPwsZvA or call Abbey Protect today on +44 (0)151 363 6304 to discuss your training needs