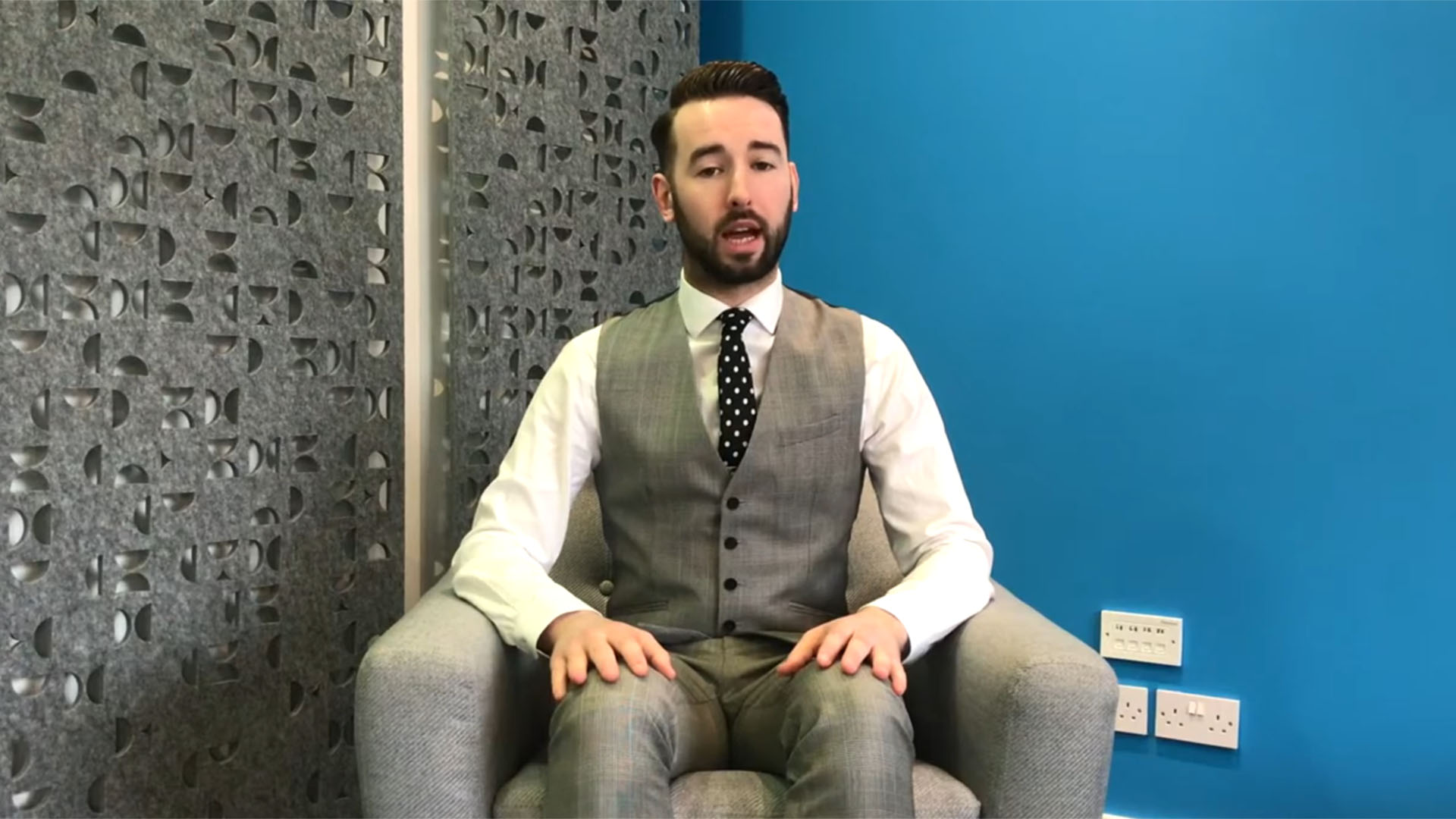 Tom from Barrows & Forrester looks into a recent report from Direct Line which found over £4.5 billion was spent on emergency call outs to properties owned by landlords in 2019.
The insurers also found that over 53% do not have the right coverage for loss of rental income or source alternative accommodation for tenants whilst repairs are made.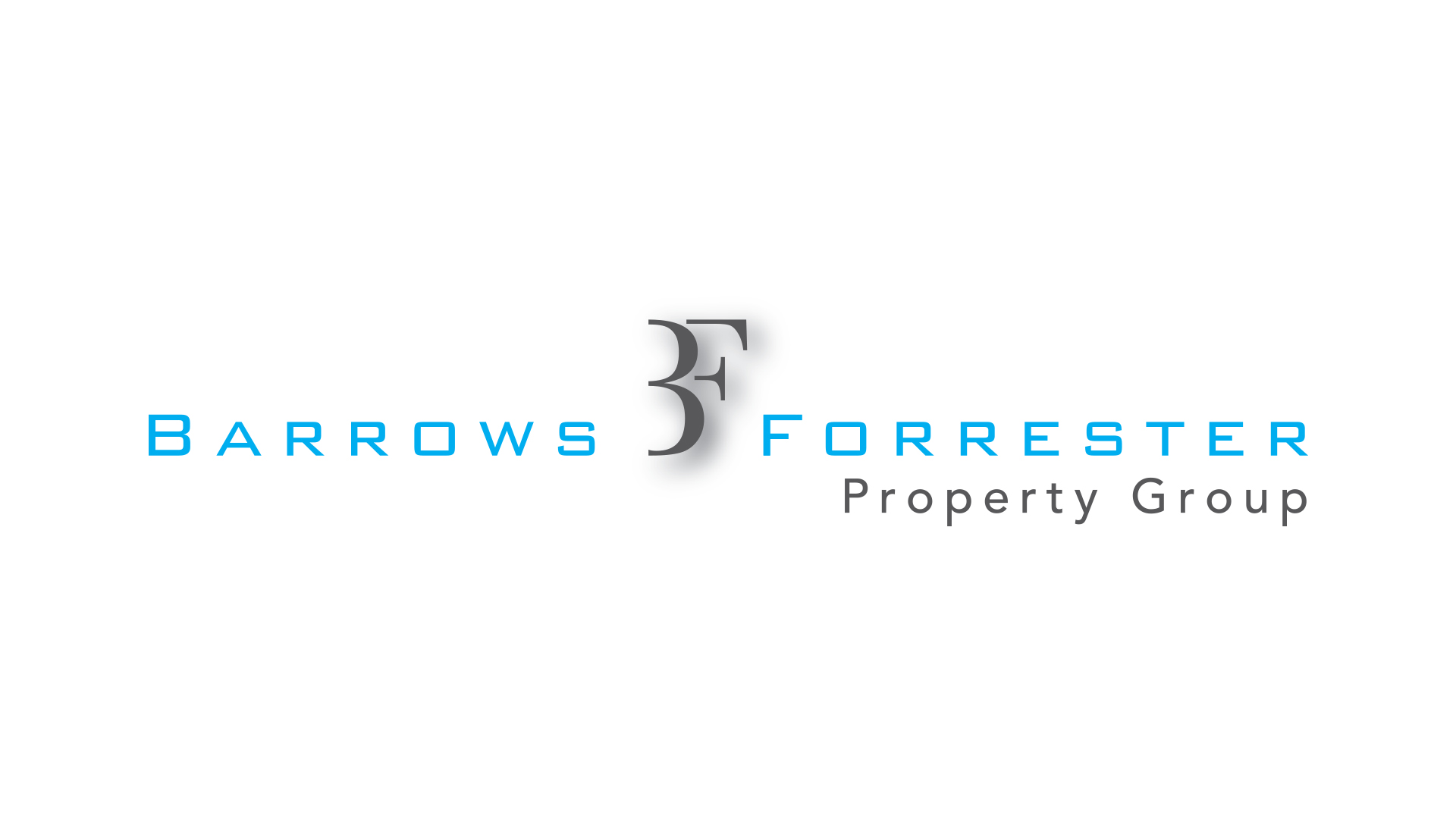 Birmingham Property News follows the property market in Birmingham and surrounding areas. On it you will find property advice, landlord information, market updates, local community news and analysis that relates specifically to Birmingham. You will also find recommended properties from other estate agents on here that may make an ideal buy to let, first-time purchase or even your next dream home.
For more information visit https://birminghampropertynews.co.uk