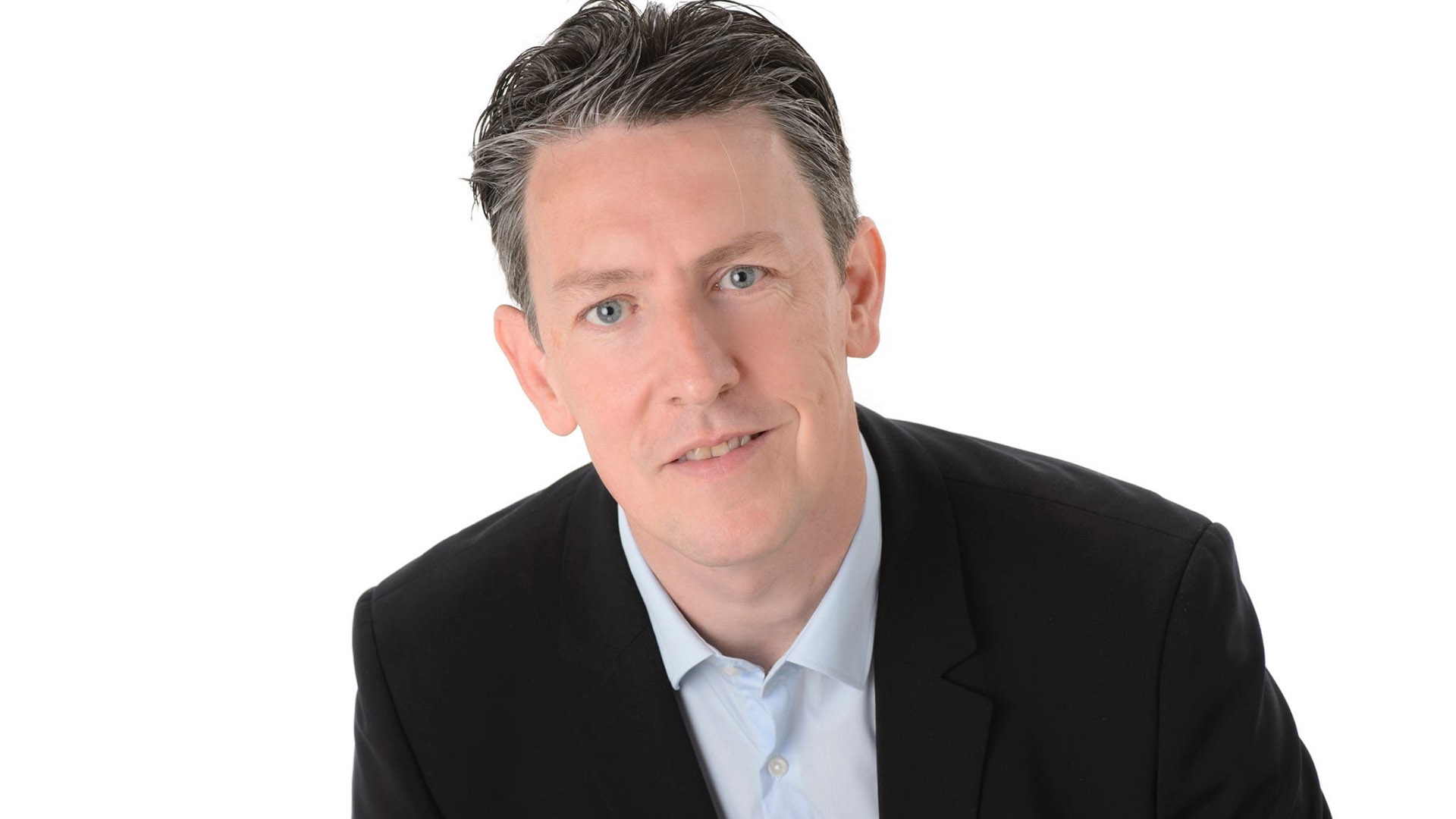 Liverpudlian best-selling author Steve McNicholas is all set to release another predicted hit with his second book next month.
And McNicholas has hired city firm Ubiquity PR to promote 'Unlocking the SUCCESS Code®: The 7 Step Process to Succeed in Life and Work' alongside his consulting firm Moldan.
After a successful thirty-year executive career across several businesses and industries, Steve formed his own consultancy and training business, Moldan Consulting in 2018.
His aim was to help all businesses, from SME to mid and large corporates, to understand and then to apply his critical SUCCESS Code® insights and strategies to achieve key business goals.
Steve, who also works one-to-one with key leaders and managers within their business to achieve the same aims, rose to critical acclaim amongst business audiences with his first book, Recipe for Success, co-authored with New York Times best-selling author Jack Canfield, in early 2019.
Speaking about his latest book, Steve said: "Ubiquity PR are very well connected in media and amongst our target audiences. In essence, I'm looking to use my 30 year business career plus a decade of personal research on what drives and ensures success, to help as many organisations as possible to do exactly that, at an individual and team level.
"Examples of some of the key challenges I help with include businesses not hitting key goals, targets and objectives and who are looking for a way to fix the issue. I also work with management teams that need a fresh approach to leading their teams more effectively plus those concerned with the reputational impact of business leaders when the team isn't delivering and how to deal with that."
With Ubiquity PR's assistance, Steve is now looking to help several local businesses in his home city of Liverpool by offering consultancy services FREE OF CHARGE for a half-day masterclass, workshop or speaking seminar in return for a small donation to the MS charity, something close to his heart following his father's twenty year battle with the disease.
Steve can be contacted via Joel Jelen joel@ubiquitypr.co.uk