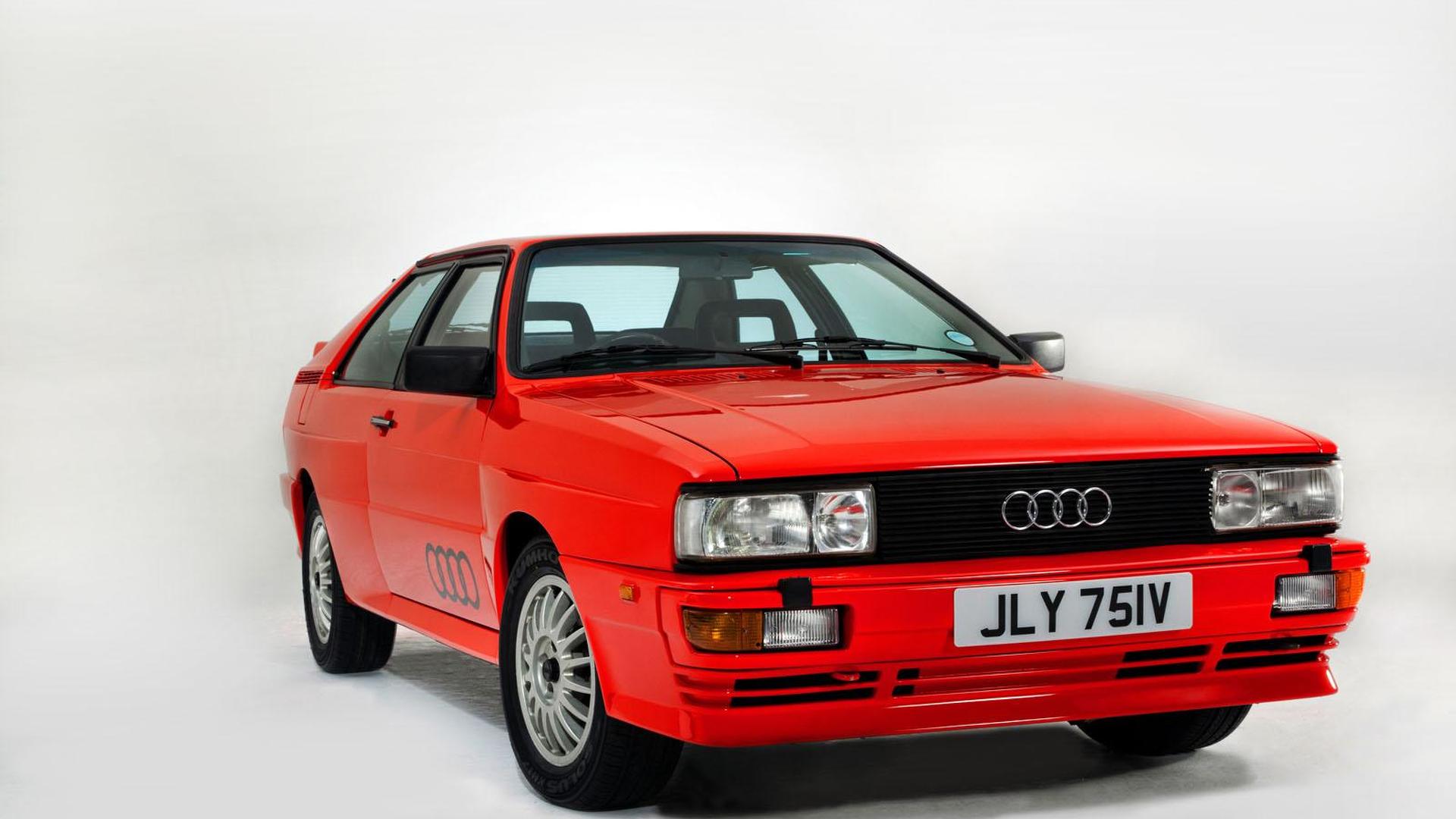 In the television series 'Ashes to Ashes' the main female character, Alex Drake, is shot in the head and transported back to the 1980's.
The male lead, Gene Hunt, becomes Alex's guiding light and rock as she comes to terms with the strange and unexpected experience of reliving years gone by.
Under Pressure, we now find ourselves in danger of UK Plc going back to a decade that saw a generation of our people and many of our towns and cities written off. The unexpected shock has been caused by a bullet known as the Coronavirus.
Ironically, David Cameron used an image of Gene Hunt in his election campaign of 2015 – to demonstrate his courage and boldness. Sadly, up until this point at least, Boris Johnson and his colleagues have been more Gene Pitney (Google him) than Gene Hunt, dithering and dallying through a crisis that has seen the country fall victim to the worst death toll in Europe and take the biggest economic hit of all the major global economies too.
The one shining light, the Starman of the crisis so far, has been an Absolute Beginner, chancellor Rishi Sunak. We can only hope that his impressive performance thus far is matched by a statement fit for Heroes when he announces his emergency budget, expected prior to the parliamentary recess.
This week Downtown in Business have unveiled a thirty- step plan to aid the country's economic revival. Unlocking Enterprise & Entrepreneurship in the UK calls on the government to think big, be bold and invest huge sums of cash in its people and its businesses to prevent a cataclysmic step back in time.
Zero VAT for hospitality services; a National Insurance and pensions contribution holiday for employers; private sector-led commissions in our regions to devise modern, relevant training and skills programmes; reform of employment law and a beefed up Enterprise Allowance scheme are among the key measures Downtown in Business wants to see implemented by the government.
In 'Ashes to Ashes' Alex Drake eventually succumbs to her wound and accepts death.
If the UK economy isn't to suffer the same fate, then we must rise Lazarus-like from this crisis, making the necessary Changes to stimulate recovery.
Sunak can generate much Modern Love for himself, Fame for the Treasury and have us Dancing in the Street if he takes the Gene Hunt approach to this crisis.
His bold and visionary leadership has helped British business to survive so far. He needs a radical plan to help them thrive in the future. Otherwise, many Brits will be preparing for Life on Mars with Elon Musk.