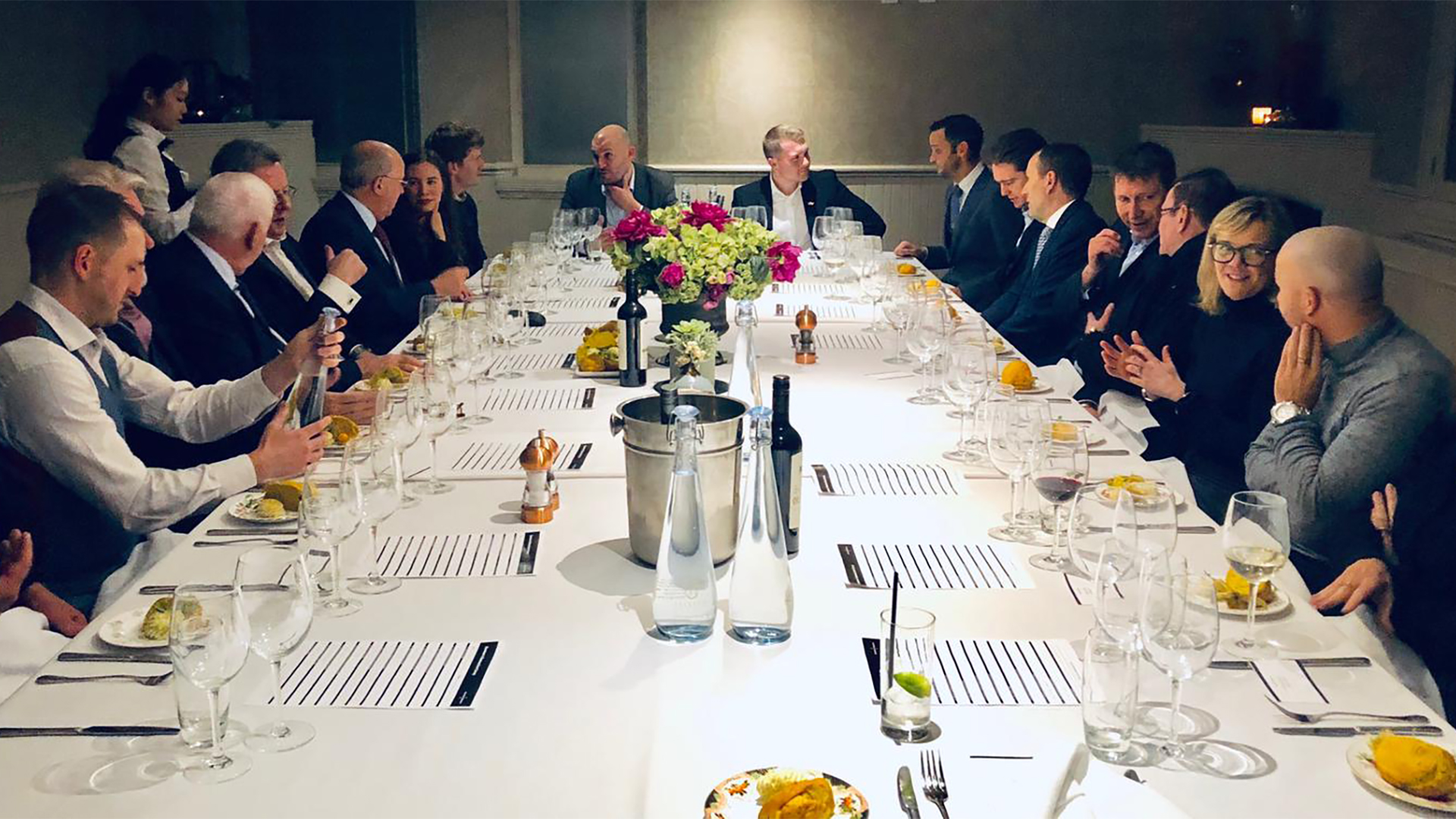 Downtown Manchester in Business kicked off their 2019 events programme with former Chief Executive of Manchester City Council, Sir Howard Bernstein at the impressive Great John Street Hotel this week.
Sir Howard, who now works as an advisor for Deloitte and Manchester City Football Club,  spoke candidly at the exclusive 'by invitation only' dinner about the obvious lack of leadership in government, his thoughts on Brexit, his frustration with the lack of progress with the Northern Powerhouse and Manchester's growing problems – and possible solutions – with transport and congestion.
Despite this challenging backdrop, Sir Howard gave confidence to Downtown members that there was plenty to be buoyant about in Manchester. He highlighted that despite the lack of leadership nationally in the world of politics, locally, Greater Manchester had some great politicians for now and for the future.
The work with Manchester City has far exceeded even his high expectations; and regeneration plans of the Eastlands campus, to include the sports university has been phenomenal, with great partnerships being made in New York, Melbourne and Tokyo to name a few.
On top of that, twelve hundred homes have been completed in the city centre and successfully sold or let with discussions well underway to deliver more.
Director of Downtown in Business, Chris McKenna said 'Sir Howard is always box office and tonight was no different. It is great our members get to hear him speak so openly in an intimate environment. We were joined by senior decision makers from Bruntwood, Virgin Media Business, Mace and Kier, to name just a few, which emphasises how valued his extensive knowledge in the world of politics and commerce is to the business community'
"We are looking forward to welcoming Joanne Roney, Sir Richard Leese and Eamonn Boylan to Downtown events in the near future."
Upcoming events
Interested in attending a Downtown Manchester event?
View Events

Want to get involved with 'The Business Club with Influence'
Join DIB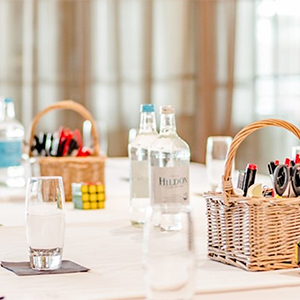 Host corporate events? Why not check out Great John Street Hotel packages.
View Packages