Business leaders from Lancashire descended on London earlier this week at a very special event at the Speakers House.
Lancashire County Council launched its 2050 economic strategy document in the House of Commons, with speaker Lindsay Hoyle welcoming the great and the good from across the Red Rose County into his historic residence.
Alongside County Council leader Phillipa Williamson, the Chorley MP outlined the many positive opportunities available in Lancashire for investment, regeneration, and business growth.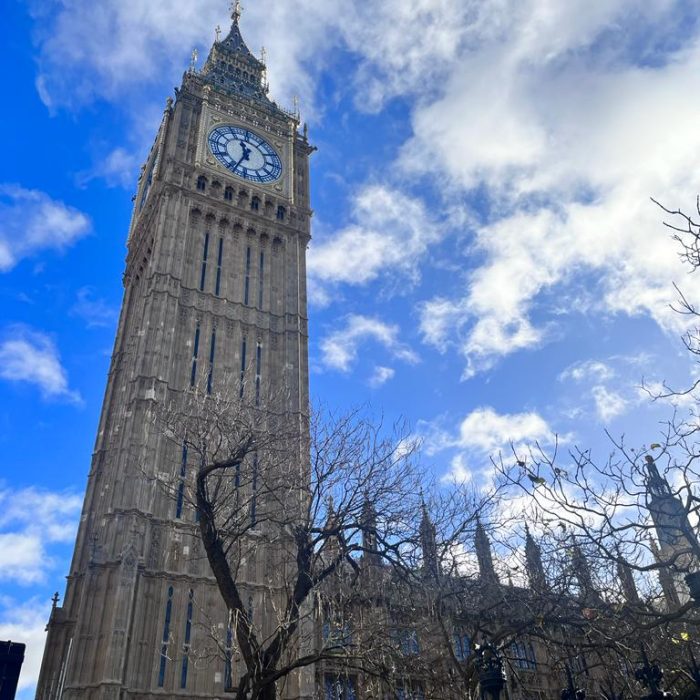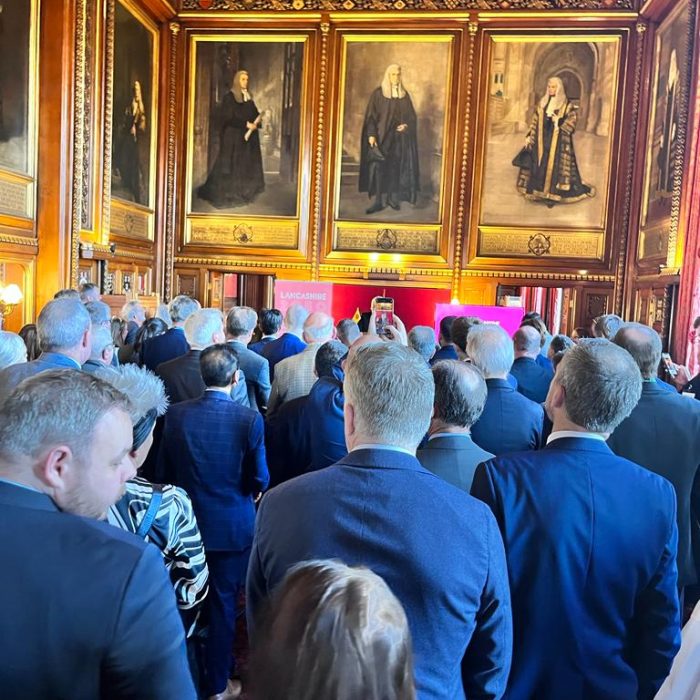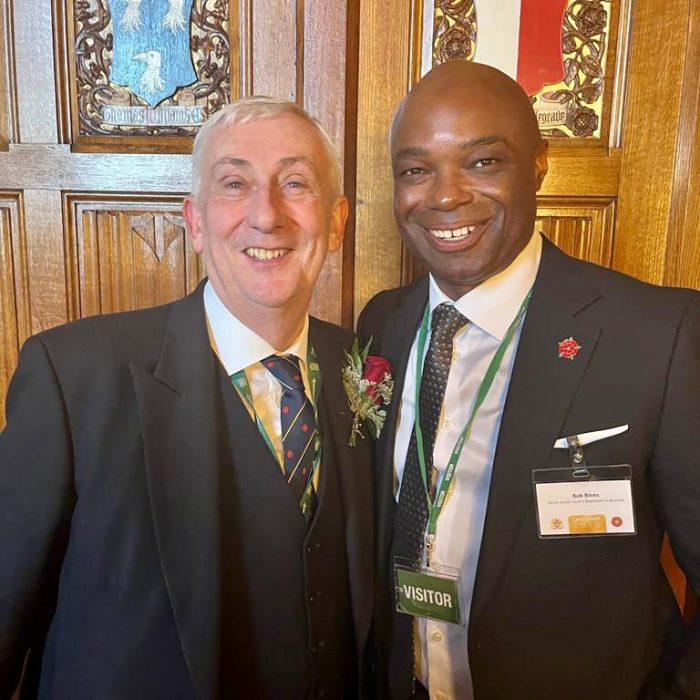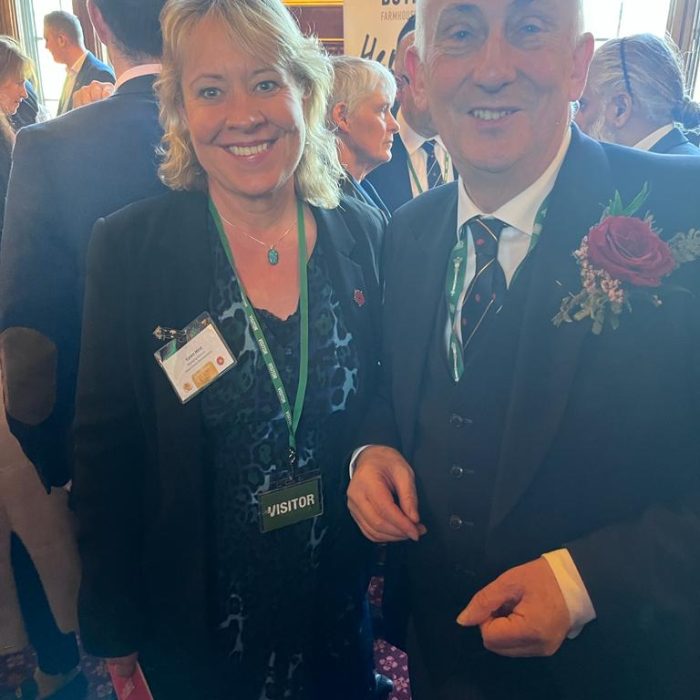 DIB Lancashire chairman Rob Binns said:
"This was a very special occasion, that brought together business leaders from across the county to remind us of what a great place Lancashire is.
"The 2050 strategy is ambitious and bold, and we will do what we can as a business organisation to help deliver its key objectives."
DIB chief executive Frank McKenna added:
"It was great to see so many leaders from both the public and private sector celebrating all that is great about Lancashire. Hopefully, that spirit of collaboration and partnership which was on display in parliament can be continued once we get back on home turf."
CLICK HERE to read Lancashire's 2050 strategy.