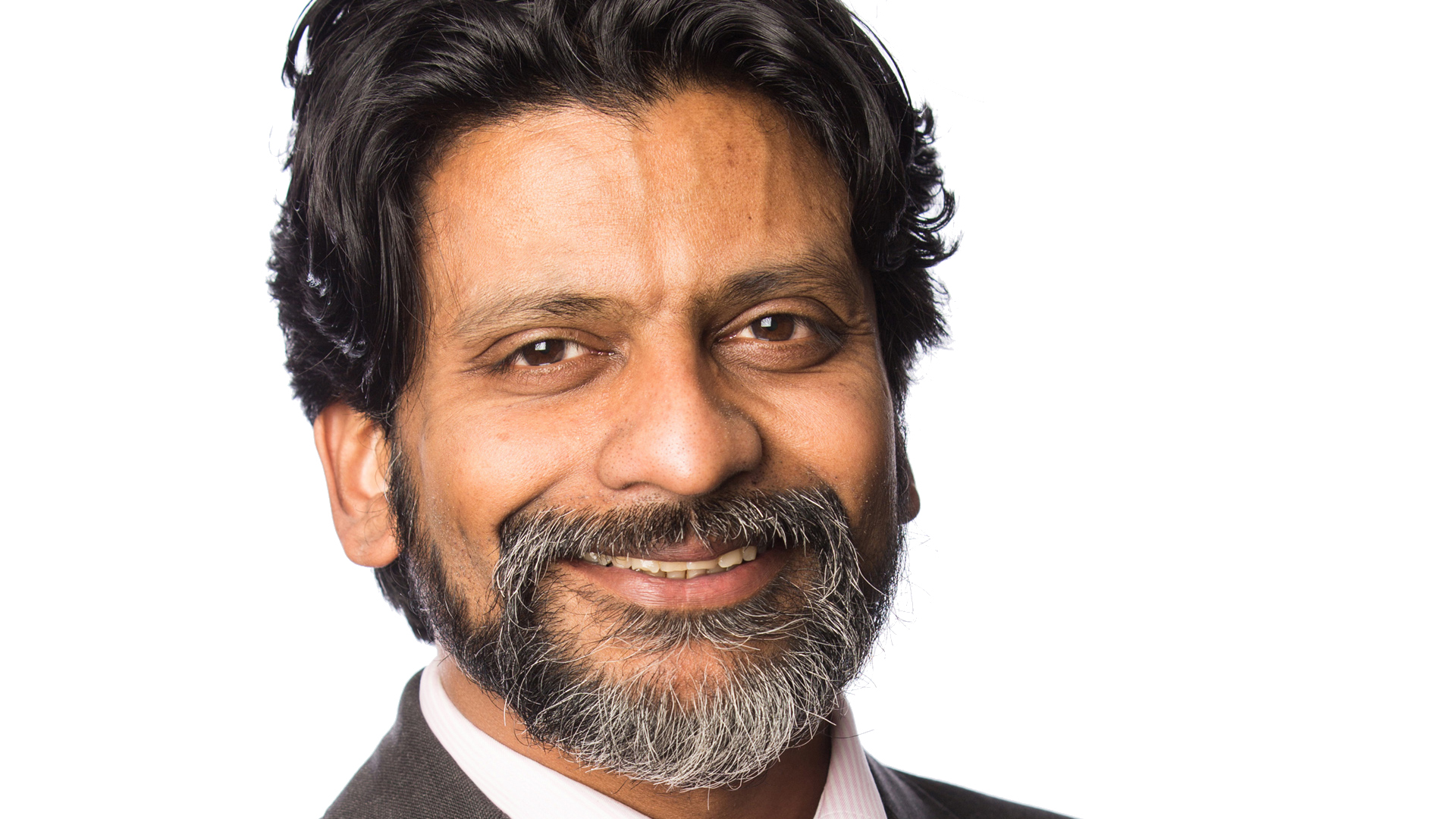 Shivaji Shiva, a charity law specialist at award-winning law firm VWV,  has been recognised  with the title 'Legal Influencer' by Lexology, an online service providing global legal updates, articles and analysis.
Lexology's legal influencers programme "recognises firms and authors that provide excellent content within a work area and region".
Shivaji has been awarded this title for his useful and insightful contribution to Lexology's content.
Shivaji joined VWV's Birmingham office in 2018. He works with charities of all kinds, from volunteer run,  community based organisations, to charities operating nationally and internationally. He has a particular reputation for advising religious charities on governance changes and the resolution of internal disputes.
Shivaji has also been ranked as a leading lawyer by the Legal 500 and a 'notable practitioner' by Chambers & Partners for charity law.
"Shivaji Shiva is truly a specialist, he is very considered and professional and very knowledgeable." – Legal 500
Shivaji Shiva reacted to his award: "As a team, we are conscious that charity leaders sometimes struggle to keep up with the pace of legal and regulatory change as they navigate these current uncertain times. Our aim is to guide and share our legal expertise."
Lexology have also awarded VWV firm-wide awards for their work in Employment and Private Client Law.