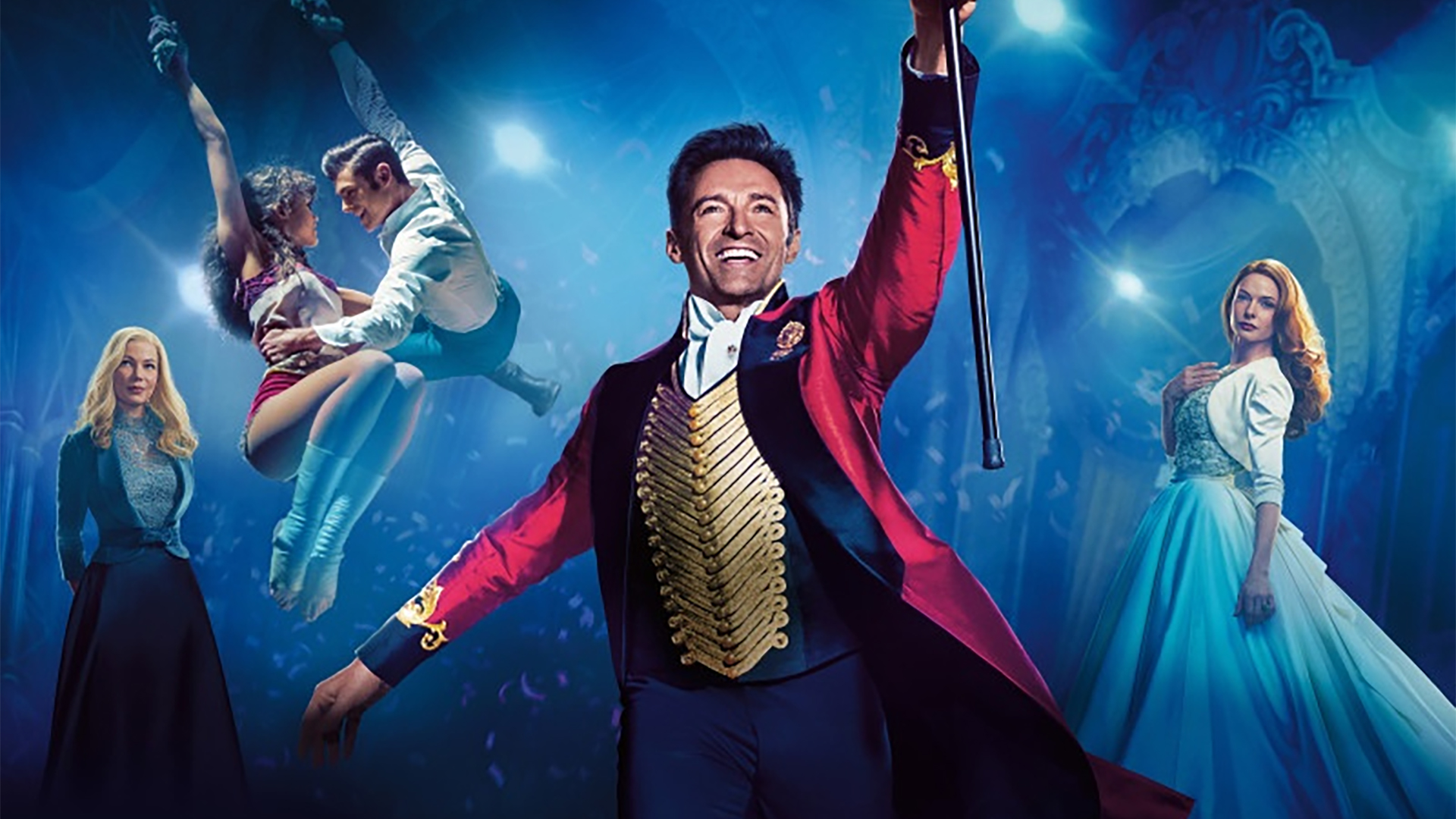 The Bottomless Cinema is welcoming in the Christmas season with a showing of The Greatest Showman – a contemporary classic. They will be showing the film in the stunning Botanical Gardens on Sunday 15th December, a beautiful setting for a lush movie. Bottomless Cinema Club makes movie-watching a full experience with bottomless drinks, popcorn, candy floss, and ice cream. This is all the comfort of a night in with the extravagance and excitement of a night out!
The Bottomless Cinema knows that the best way to watch a film is surrounded by friends and family, feeling cosy, and snacking on tasty treats. The Greatest Showman is a brilliant film to watch with other people. The gorgeous songs are perfect to sing along to and the film is suitable for all the family.
Phineas Taylor Barnum is truly the story of the American Dream. Orphaned and penniless he became one of the most famous circus showmen! The Greatest Showman tells the story of Barnum's rise to success and determination to show peculiar people onstage. After finding a  family in his fellow circus performers and 'freaks' will Barnum give it all up to become conventional and accepted by mainstream society? To appeal to a high-brow audience?
Starring and piloted by Hugh Jackman, the film is a glorious musical spectacular with songs written by the team behind the smash-hit Dear Evan Hansen. It also stars Zendaya, Zac Efron, and break-out star Keala Settle who sings the amazing song 'This Is Me'.
The Greatest Showman is showing at 12.00pm on Sunday 15th December. Bottomless Cinema provides food, drink, and a cosy place to snuggle up and watch a star-studded cast do aerial tricks that must have costs hundreds in insurance! Tickets start from £12.50.
Book here now
Alternatively, click here to find out more about other showings on the day and to book:
Keep an eye out on Birmingham Updates for tickets to these other showings soon:
12.00pm – The Greatest Showman
2.30pm – Elf
5.00pm – Home Alone 2
7.30pm – Love Actually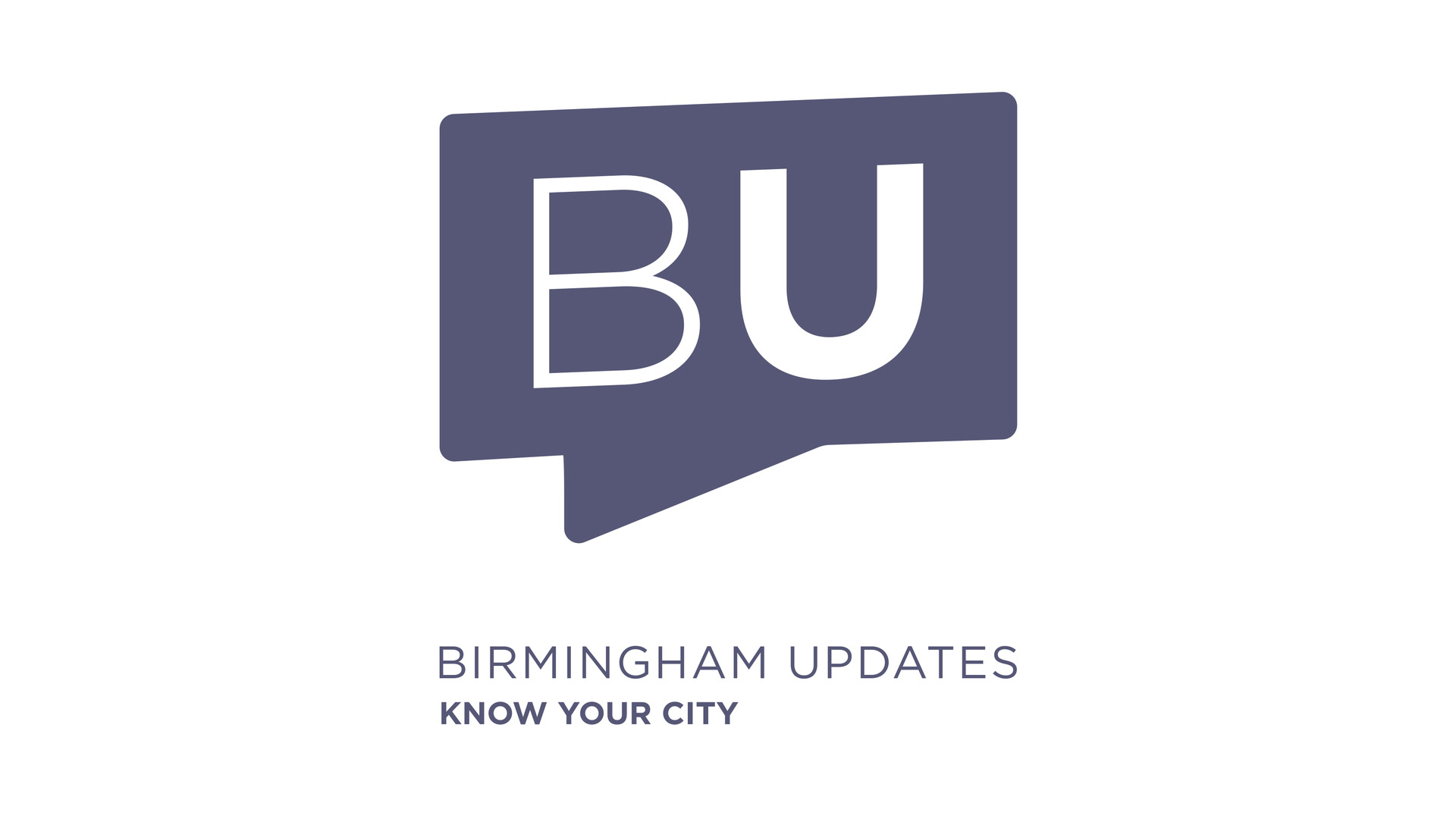 Birmingham Updates was set up during the August 2011 riots to dispel myth and rumour in the city. Through our breaking and straight to the fact updates, we have grown organically to become the most engaged local media channel in the region.
For more information visit https://www.birminghamupdates.com