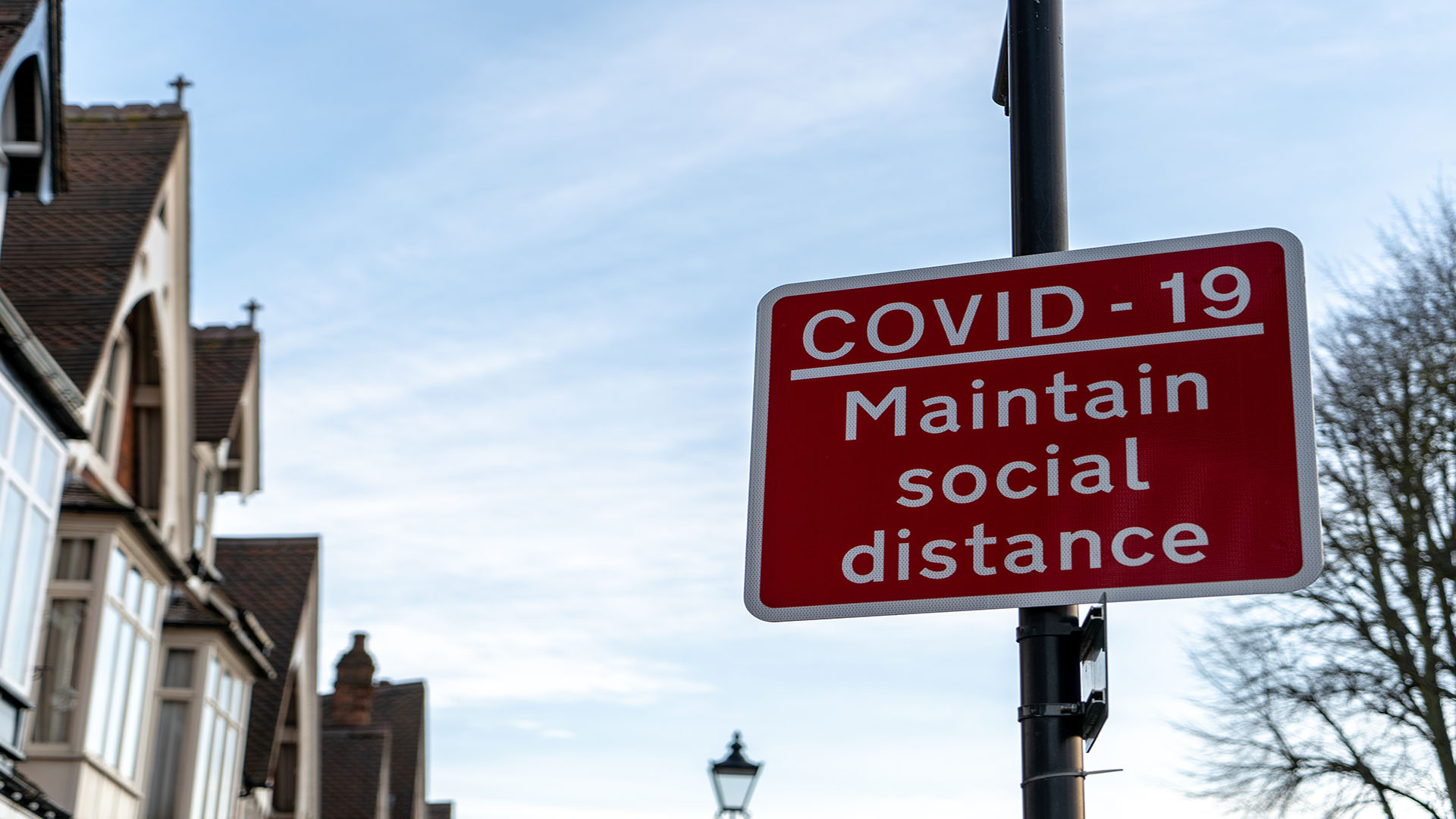 An upgrading of tiers across the country by the health minister should be matched by an upgrading of business support measures from the Chancellor according to the chief executive of business lobby group Downtown in Business, Frank McKenna.
"Today's announcement puts thousands of more businesses and jobs at risk. The Chancellor must now review the business support packages he has put in place and see what more he can do to protect companies who are facing another period of turmoil and uncertainty.
"Furlough is not enough. Rishi Sunak must now announce a National Insurance and Pension contribution holiday for those sectors hardest hit. He also needs to instruct banks to introduce an 'interest moratorium' and he should initiate discussions with commercial landlords to explore the possibility of extending leases and adding any outstanding rent to repayments across the duration of the lease – again with the support of the banks where necessary."
Mr. McKenna added:
"I'd also expect the furlough scheme to be extended through to July now. Given that all the indications suggest a further three-months of lockdown or near-lockdown, a Spring re-opening, assuming the vaccine is rolled out efficiently, will mean that businesses require a further quarter to get their cashflow going and steady the ship.
"A failure of the Chancellor to act with another bold range of initiatives would see many good businesses fail. For what would be a relatively small sum of cash from the public purse, Rishi Sunak can avoid the worst effects of the latest pandemic impact."