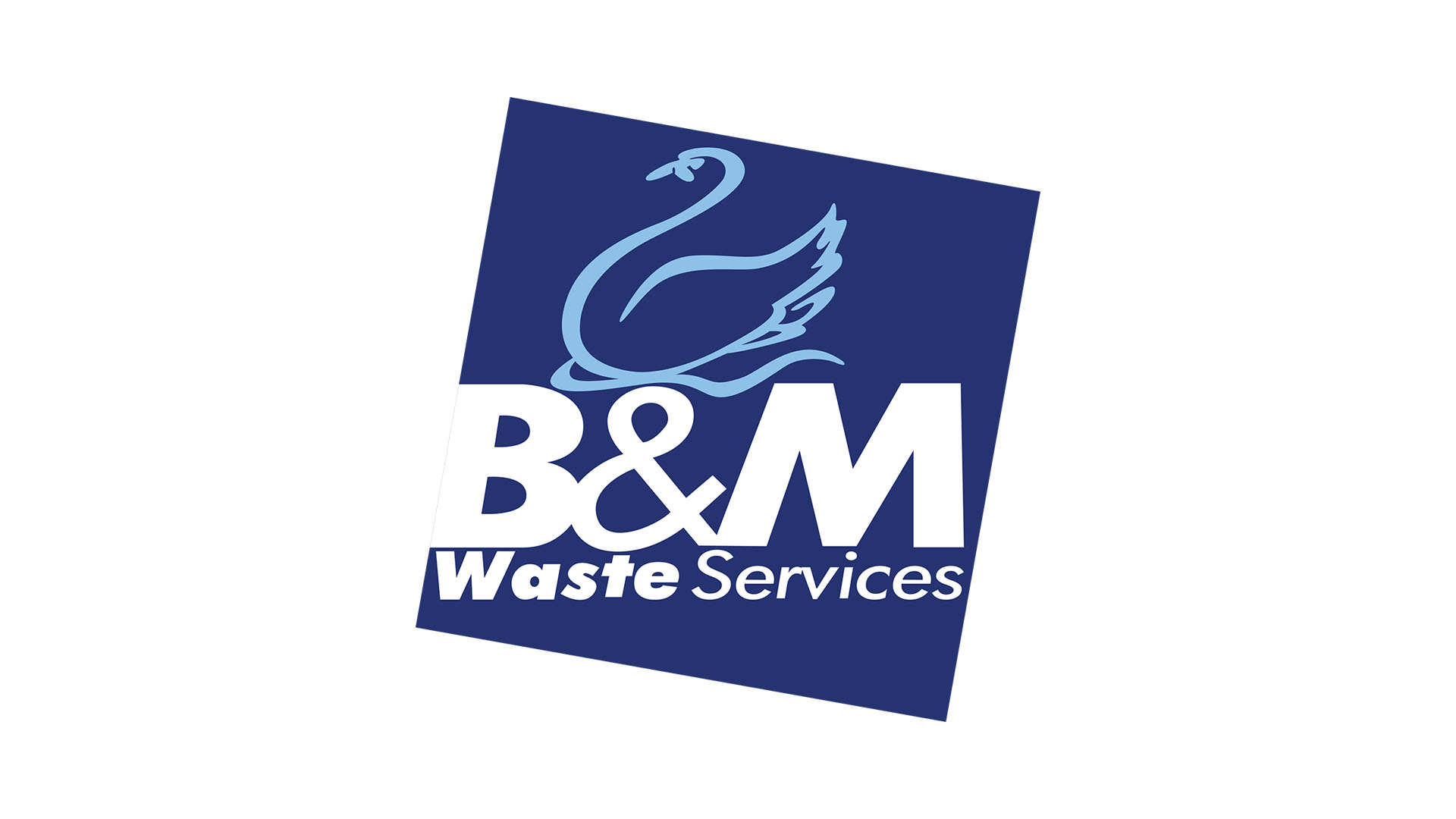 B&M Waste Services are committed to providing a great service and a high level of professionalism.
With over 200 employees, each committed to providing you with the best service they can, B&M Waste Services work with you to provide innovative waste management solutions across the UK. With their head office based in Wirral, from London, Birmingham, Glasgow and Edinburgh to Manchester, Leeds, Liverpool and Newcastle, they can help!
B&M Waste Services have been in the business for over 60 years and provide trade waste collection services Nationally. They also offer a tailored total waste management solution to larger manufacturing, leisure, education, retail and healthcare sector customers. As well as trade waste collection they also offer Secure Shredding services and Hazardous waste disposal.
For more information visit https://www.bagnallandmorris.com/