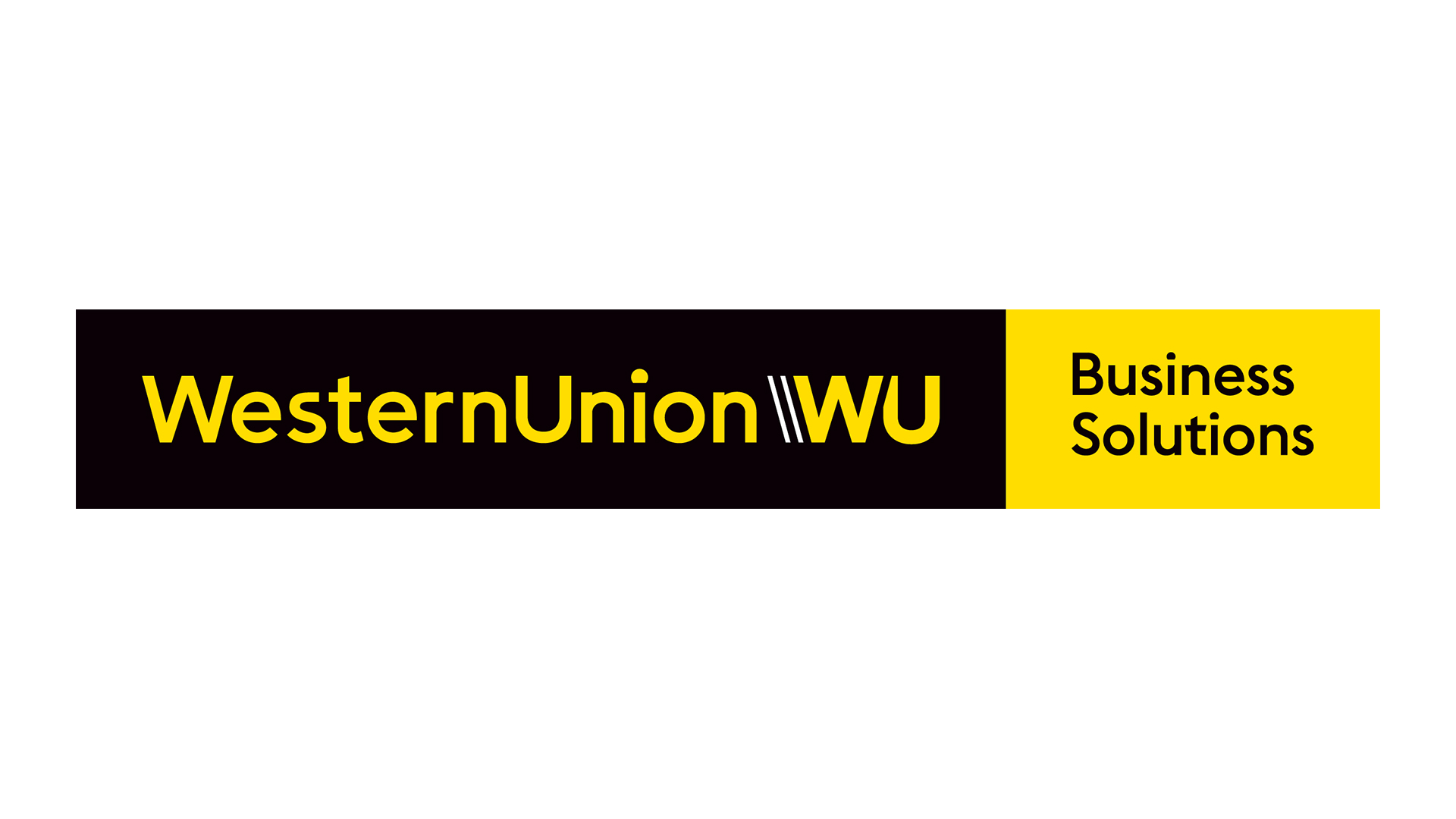 Western Union pioneered the idea of moving money around the world and have been connecting people globally for over 164 years. As one of the world's leading providers of cross-border business payments, Western Union Business Solutions is transforming how businesses can expand globally through one of the largest and most diverse payment networks in the world.
Companies around the world count on them as their global payments partner. With fast, cost-effective payment solutions and customised cash management strategies, they help organisations of any size and in any industry achieve solid results.
Western Union Business Solutions work around the clock in all time zones to help organisations send and receive payments in over 130 currencies through a global network that spans 200 countries and territories*. Through their powerful online platforms, they offer an efficient way to manage international payments and cash flow on a global scale. Along with a skilled team of financial specialists, they also provide support, market insight, and risk management consultations that can benefit your business and help grow profits today.
To organise a free no obligation discussion with a regulated advisor contact Amy Deakin on amy.deakin@westernunion.com or visit the Western Union Business Solutions website for more information at http://business.westernunion.co.uk/
*Describes Western Union global presence inclusive of Agent locations. Services to business customers not available in all regions.