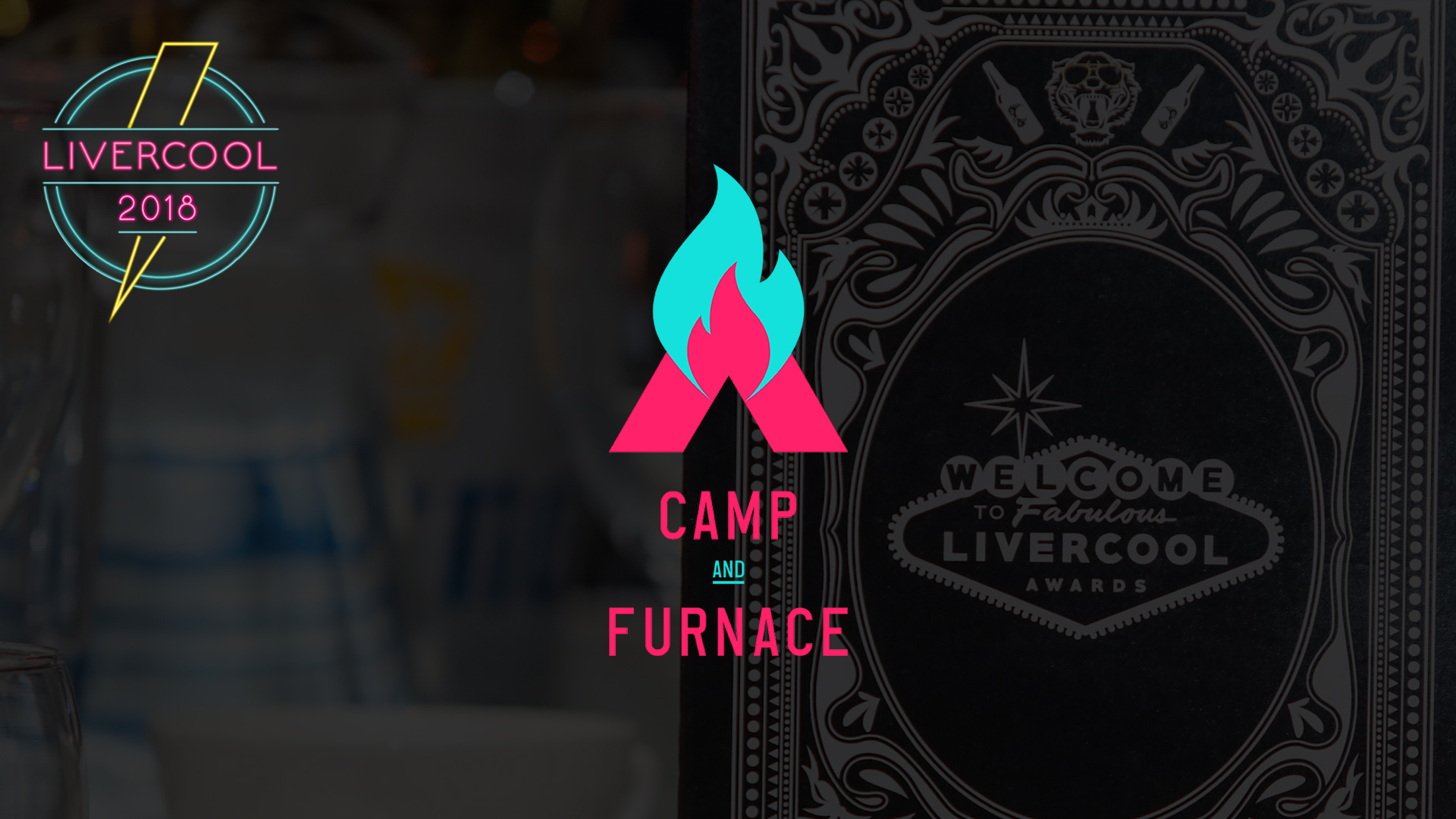 Downtown in Business is delighted to announce that the Livercool Awards 2018 will have Camp and Furnace as the official headline sponsor.
The sixteenth Livercool, which celebrates the leading business personalities in the city region, will take place at the Hilton Hotel Liverpool City Centre on the evening of Thursday 22nd November 2018.
Speaking about the sponsorship, Downtown in Business CEO Frank McKenna commented: "We are delighted to have secured such a progressive sponsor for the Livercool Awards 2018. The awards will celebrate the real success stories of the Liverpool business community, so a company such as Camp and Furnace, which led the way for the renaissance of the Baltic Triangle, represents the perfect partnership to tie in with the ethos of the evening."
Camp and Furnace is a unique venue within the Liverpool City Region, delivering some of the best indoor festivals, via the restaurant, bar, fanpark, conference venue and cultural hangout. In addition, Camp and Furnace is the home of the infamous Bongos Bingo!
WATCH THE VIDEOS FROM #LIVERCOOL17