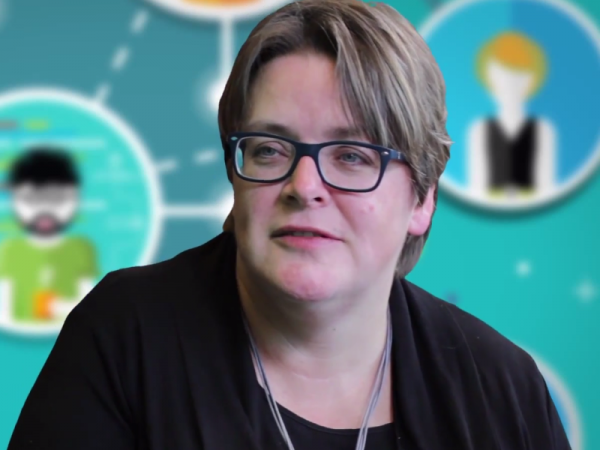 Caroline is a marketing & communications specialist with extensive experience in the charity sector, leisure, attractions, arts and tourism. She is currently director of Marketing at Chester Zoo, leading teams in PR, public affairs, Marketing, fundraising, sales, and events. Caroline is the chair of steering group Cheshire & Warrington Cultural Destinations and a member of Marketing Cheshire's Marketing & Communications sub-board.
Caroline will lead what promises to be an interesting and lively debate about what is next for Cheshire.
If interested about attending this event please click here for more information.