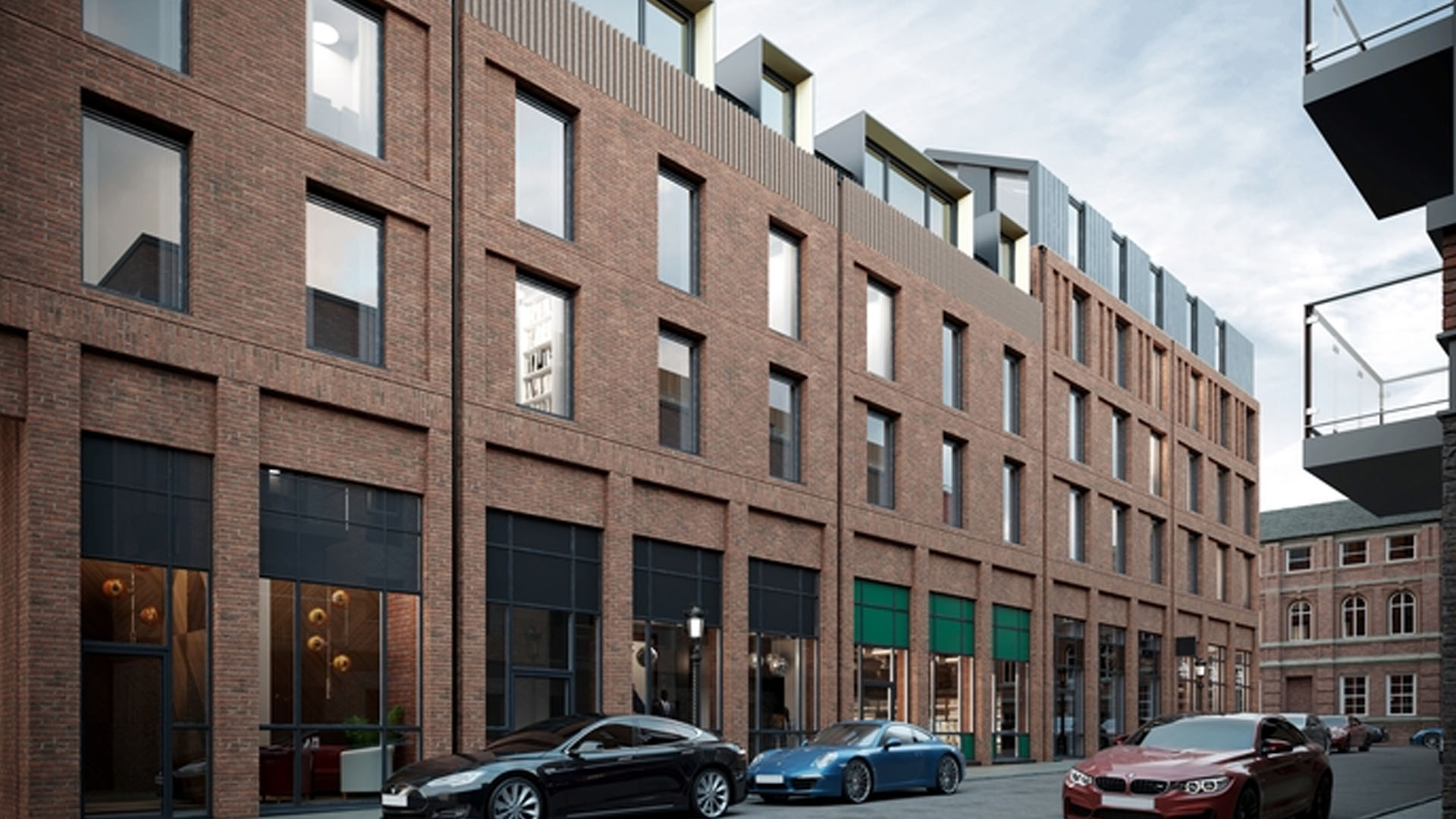 Tom from Barrows & Forrester looks at the announcement of a new development that has been put forward.
Charles Green Jewellers has been in the Jewellery Quarter for over 200 years and is looking to redevelop its workshops as it evolves its business for 21st century.
Alongside the commercial redevelopment there will be 42 new apartments factored into the build.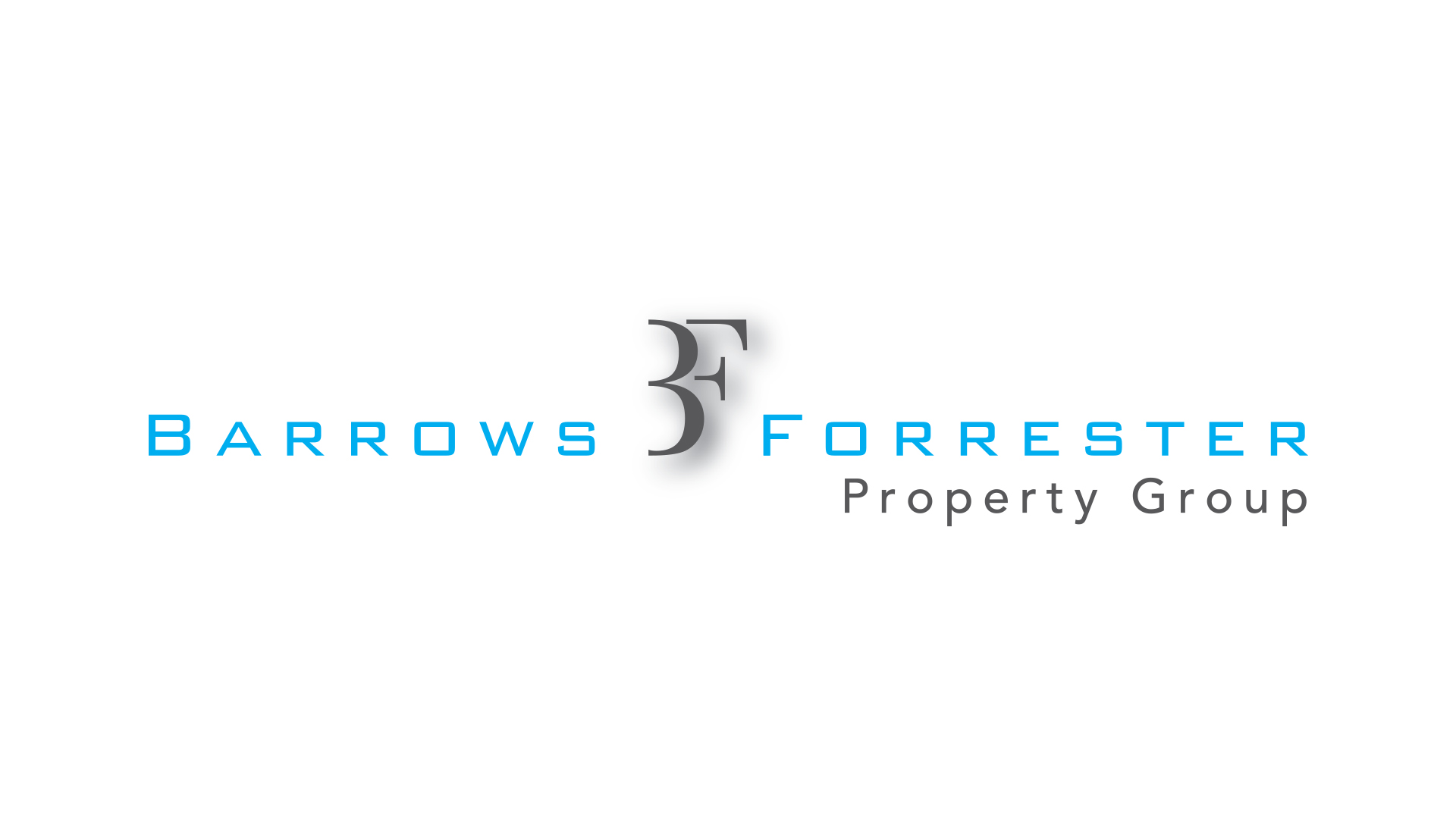 Birmingham Property News follows the property market in Birmingham and surrounding areas. On it you will find property advice, landlord information, market updates, local community news and analysis that relates specifically to Birmingham. You will also find recommended properties from other estate agents on here that may make an ideal buy to let, first-time purchase or even your next dream home.
For more information visit https://birminghampropertynews.co.uk