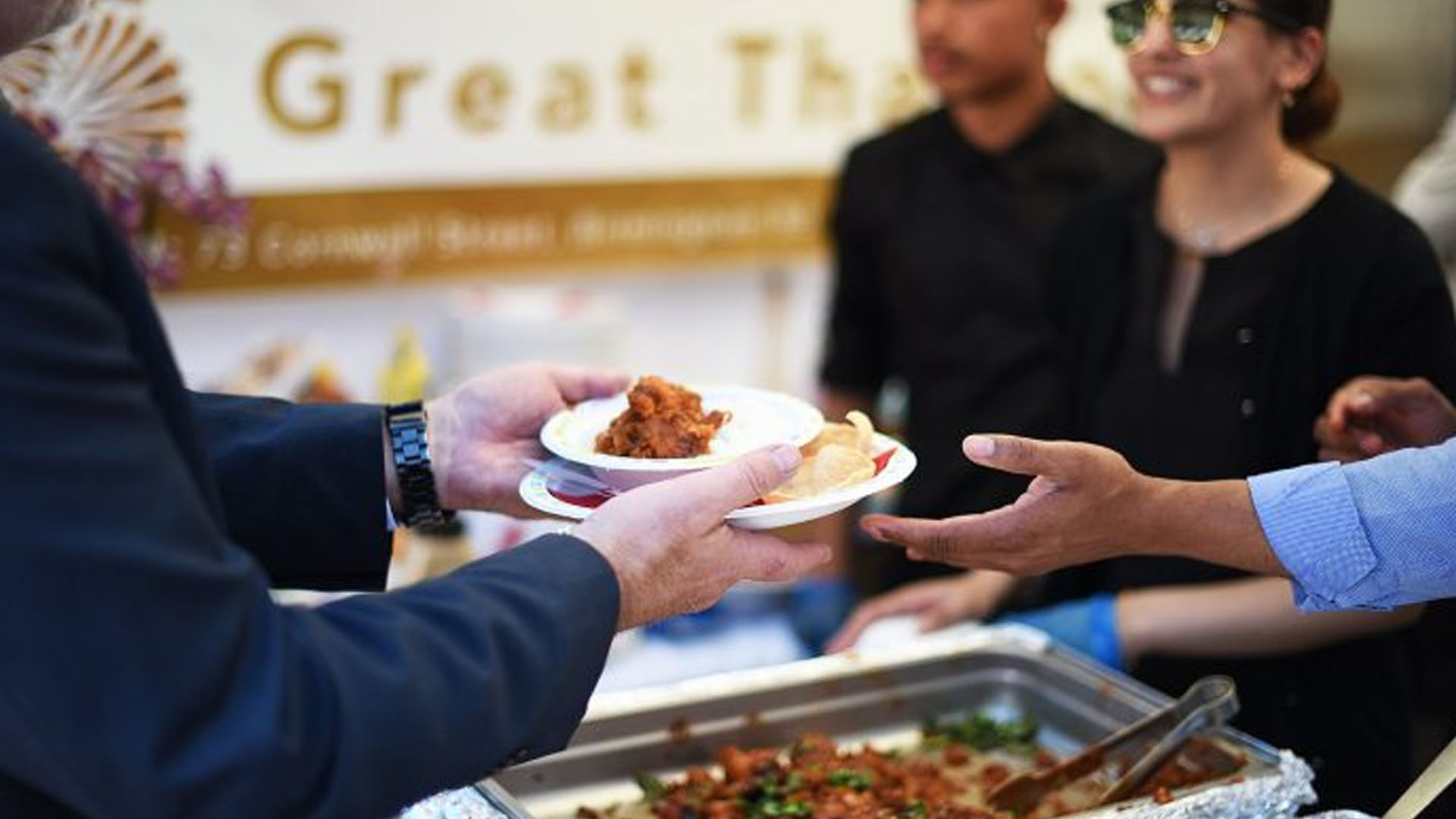 Brums biggest free-entry food and drink festival returns this summer with a new city-centre location.
Taking place on Friday 3rd July and Saturday 4th July, Colmore Food Festival – which is celebrating its 10th anniversary in 2020, will be held at the recently refurbished Centenary Square.
The temporary new home is due to maintenance works in Victoria Square – where the Food Festival is usually hosted – taking place throughout 2020.
Hosted by Colmore BID the Colmore Food Festival is an annual celebration of restaurants, bars, cafés and hotels in the Colemore Business District. The event attracts over 30,000 visitors each year with around 35 venues taking part.
Restaurants from across the BID are being invited to take stalls this year and a full list of venues will be announced in April.
Fringe events connected to the Festival will also be announced in the spring; each intended to celebrate the global cuisines and delicious drinks now available in the Business District.
The BID will once again aim to make the Festival greener and cleaner as it continues its ambition to host one of the most environmentally-friendly events in the region.
Alex Tross of Colmore BID's Leisure and Hospitality working group said: "With this being our 10th anniversary, we are looking to put on something particularly special. The location may be different this year but visitors should expect the same fantastic experience the Food Festival has always delivered."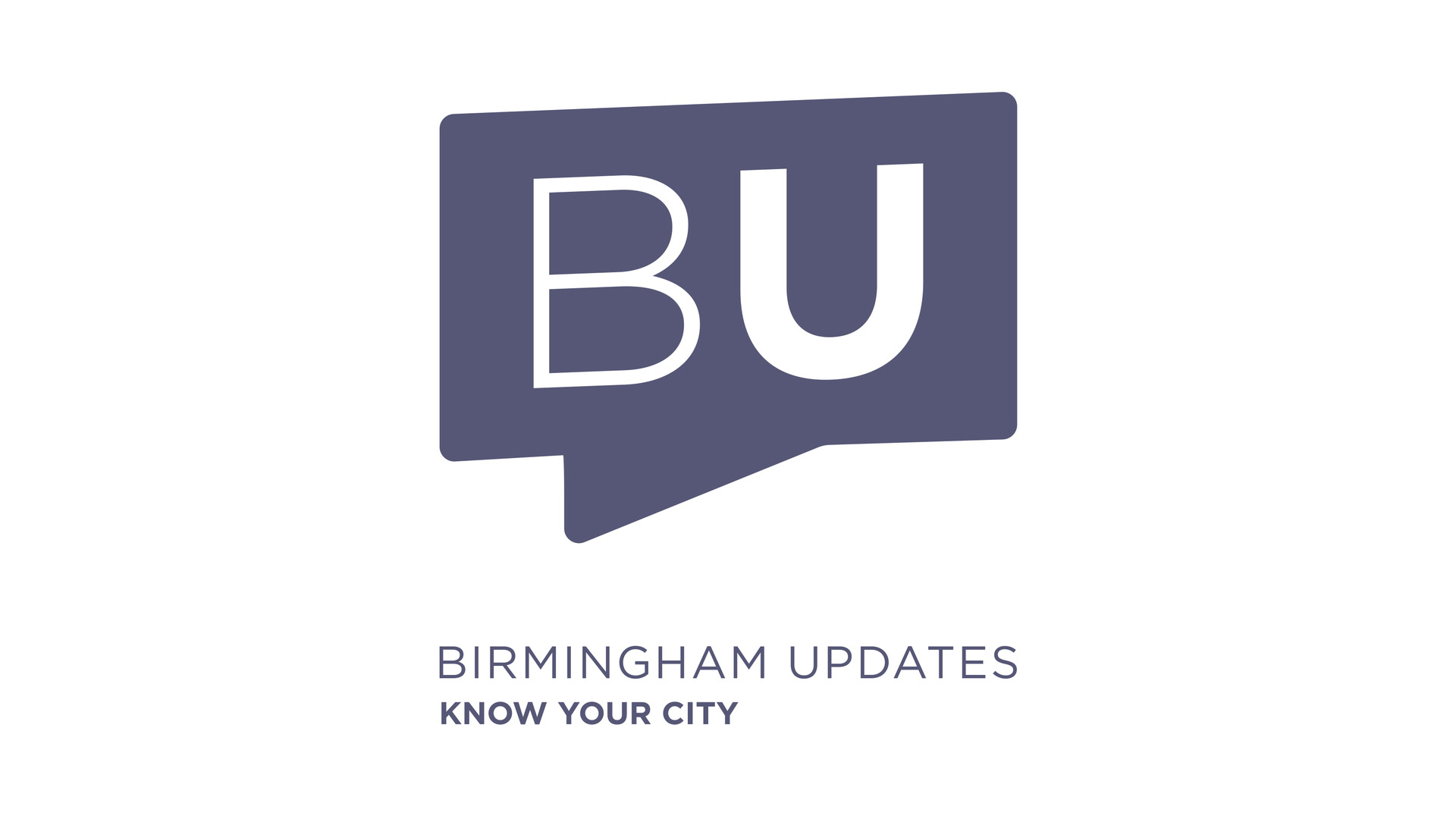 Birmingham Updates was set up during the August 2011 riots to dispel myth and rumour in the city. Through our breaking and straight to the fact updates, we have grown organically to become the most engaged local media channel in the region.
For more information visit https://www.birminghamupdates.com