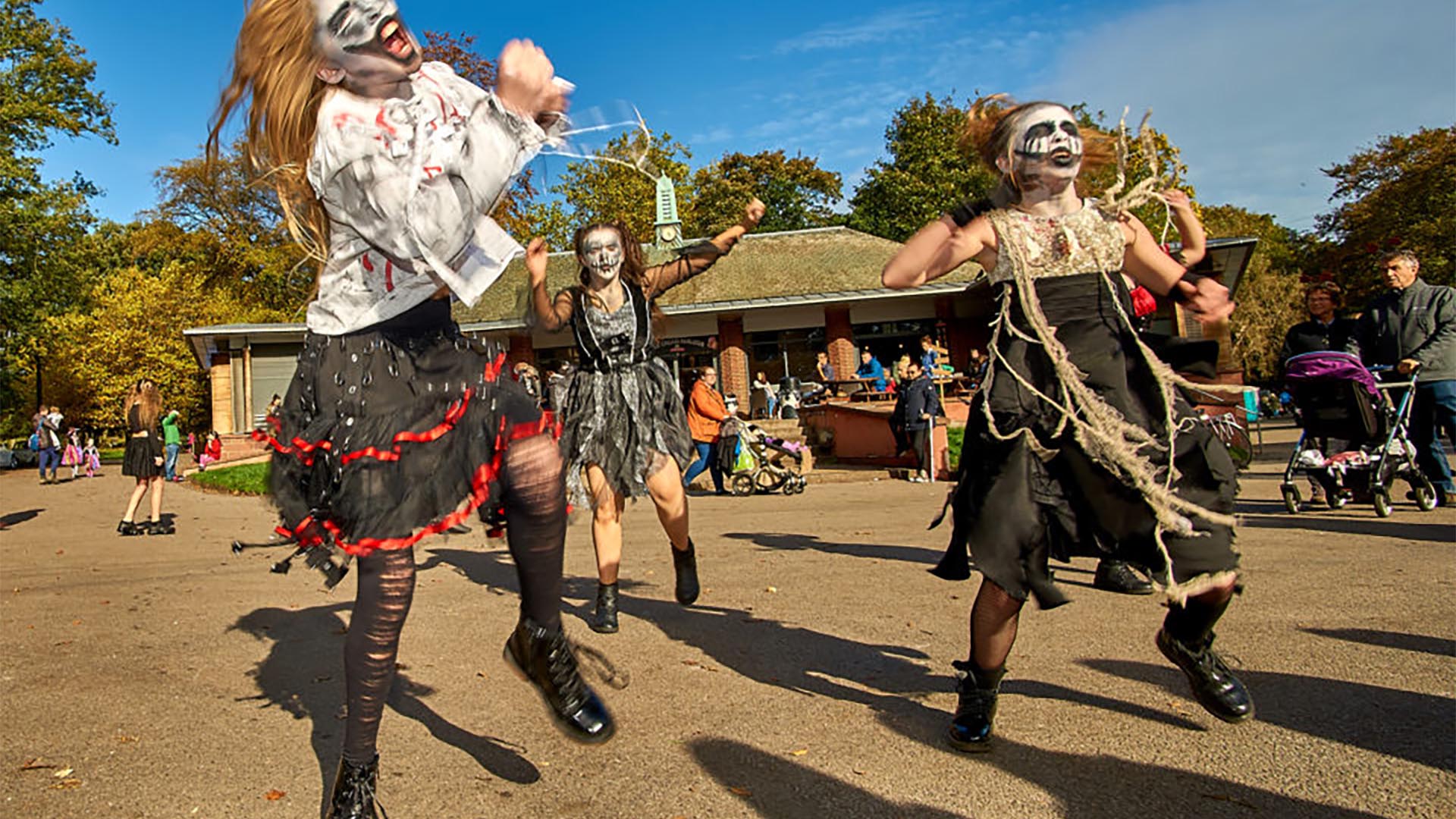 Join in the Halloween fun with a family-friendly day out on the Spooky Welly Walk!  This is a easy 1.2 mile walk through Cannon Hill Park with plenty of tricks, treats, and surprises along the way.
Having seen success in Liverpool, Spooky Welly Walk is coming to Birmingham for the very first time this year! A day out enjoying the glorious natural world in the crisp autumn air. On the walk there will be the opportunity to discover some creepy crawlies from Dudley Zoo, learn some Halloween tricks with Flotsam the Fool, and enjoy lots of lovely treats while doing so!
Dudley Zoo are bringing some of their most exotic bugs including a Giant African Land Snail and scary hissing cockroaches! They will also be offering face painting for the little ones at an additional price.
The Roy Castle team will be creating Creepy Crafts too, while offering adults a sit-down and a tea break! They will also have some terrifying tattoos to truly spookify yourselves!
Leapfrog Sports team will be giving children the opportunity to try out a range of sports and games – a fantastic way to have some fun, release some energy, and perhaps find a budding sports star! There will also be a Mini Spring Trail assault course to try your hand at. With lots of tyre runs, beanbag throws, and commando net crawls.
The Coffin Works will be sharing some historical knowledge and giving the chance to see some of their creepy artefacts. They will also be teaching badge making.
Natalie's Story Corner will be reading spooky stories from Usborne Books and leading scary singalongs.
Flotsam the Fool will lead circus workshops where you can learn how to juggle, hula hoop, and lots of other circus skills. You can even have a go on a freestanding slackline! There will also be a freaky fun fair to explore where you'll collect a spooky medal for taking part! Lots of  stalls including a Yucky Dip, Gruesome Graveyard to take pictures in, Feed the Monster, and many more.
Food and drink is courtesy of Nairn's Food and Creative Coffee Hub. Creative Coffee Hub are also offering slime workshops – truly the grossest of Halloween delights!
Tickets cost £4 in advance, more on the day, for adults and children, with under two's going free. All proceeds will go to the Roy Castle Lung Cancer Foundation. If you book ahead you can secure a time slot, meaning no waiting on the day!
(Image: Spooky Welly Walk web page)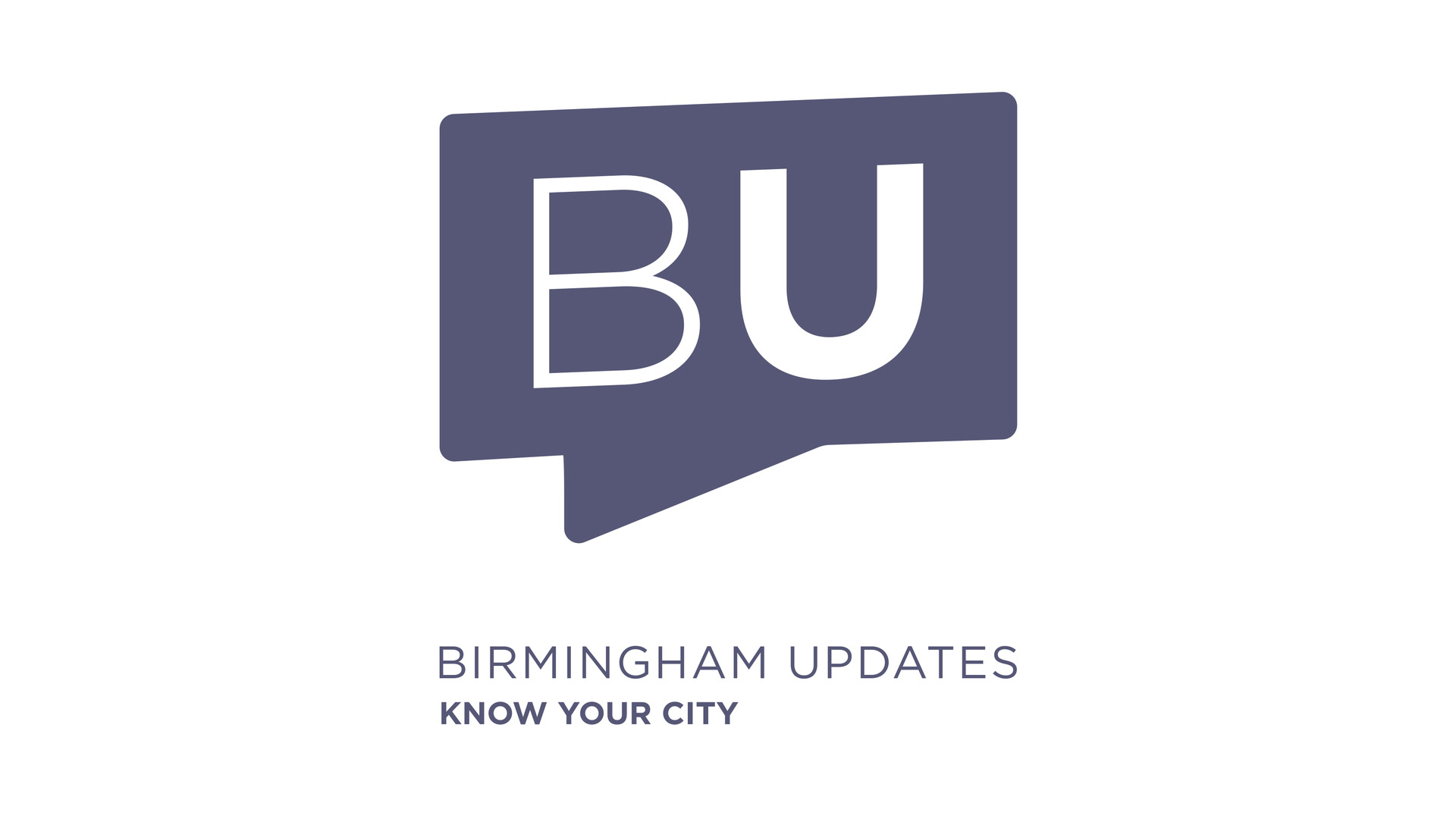 Birmingham Updates was set up during the August 2011 riots to dispel myth and rumour in the city. Through our breaking and straight to the fact updates, we have grown organically to become the most engaged local media channel in the region.
For more information visit https://www.birminghamupdates.com