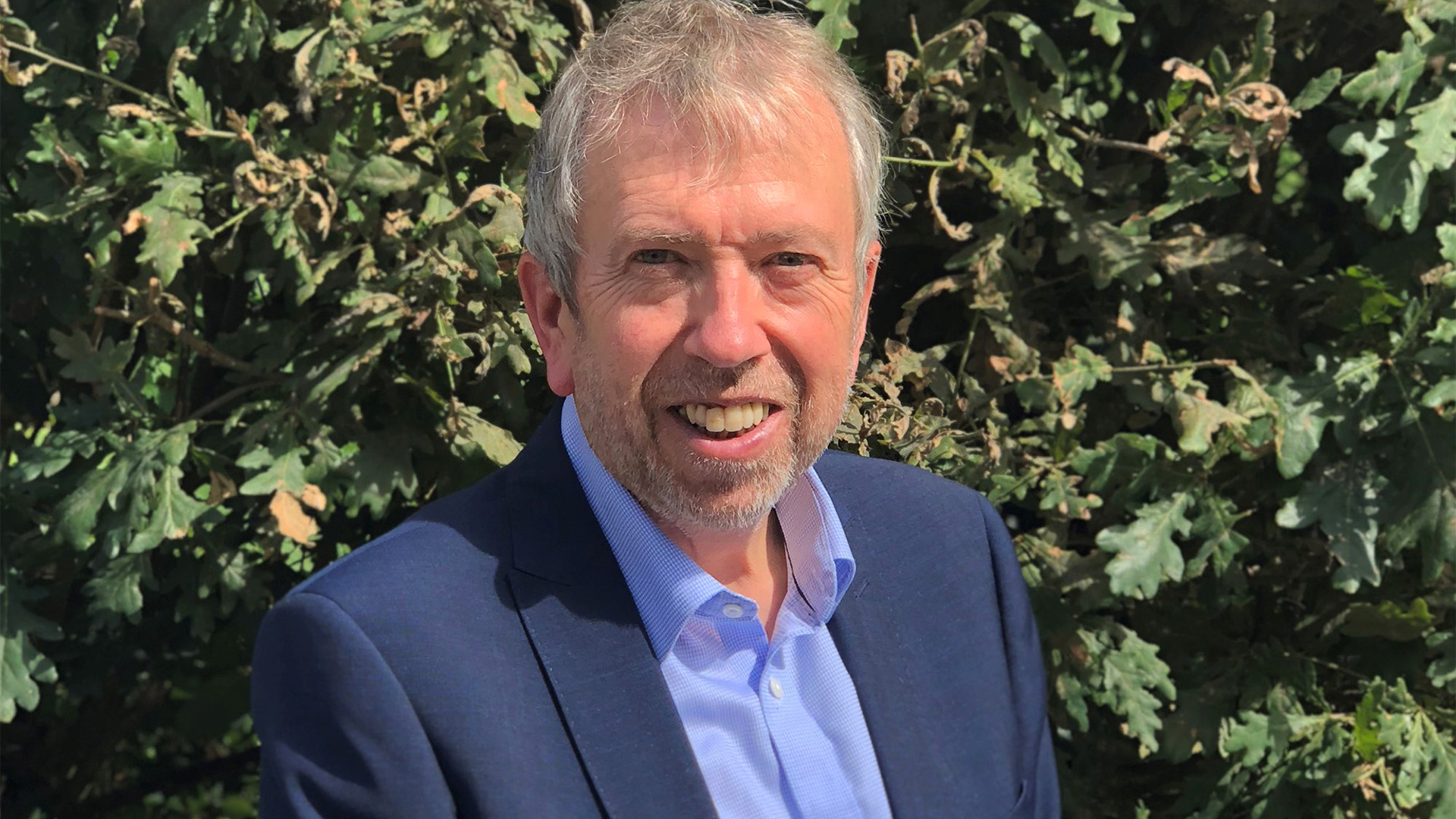 Leeds-based Creative Marketing Services (CMS) has been named one of the region's most digitally innovative businesses following its recognition in the Digital Enterprise Top 100.
The agency is featured in a special report published this week which celebrates 100 companies across West and North Yorkshire that have achieved growth and success through investment in digital technology and skills. The Top 100 is an initiative launched by Digital Enterprise, a public-private partnership programme which promotes economic growth driven by digital transformation. The organisation is run and supported by the European Regional Development Fund, Northern Powerhouse and the nine local authorities that make up the Leeds city region.
CMS Managing Director, Andrew Batty, said:
"CMS are delighted to be named in the Digital Enterprise Top 100, a report which champions innovative businesses leading the way in the digital arena. We are now in our 37th year and this is another a proud achievement which underlines our status as one of the region's leading marketing agencies. It also reflects the investment we have made in our digital capability over the past decade.
"Staff at our Leeds office has more than doubled in the past five years and this is due to a commitment to recruitment and training which has helped to build an award-winning digital team integrated with our full range of offline marketing services. CMS now have an outstanding digital skillset which is gaining national recognition, with Center Parcs Supplier of the Year among our recent accolades. The digital arm of our business has experienced a huge growth following a series of recent account wins with companies across a wide range of industries as well as local authorities and third sector organisations."
Head of Digital Enterprise, Muz Mumtaz, said:
"Innovation, skills and digital transformation are at the very heart of helping businesses to succeed and grow. They are key to building a sustainable and growing economy and can be recognised not just in products and services, but also across management processes and business operations."
Based in the rural surroundings of Hollinthorpe Hall, on the northeast edge of Leeds, CMS is the region's longest established marketing agency.  The company has an extensive list of clients which include governmental departments and brand leaders in scientific, construction, logistics and retail.