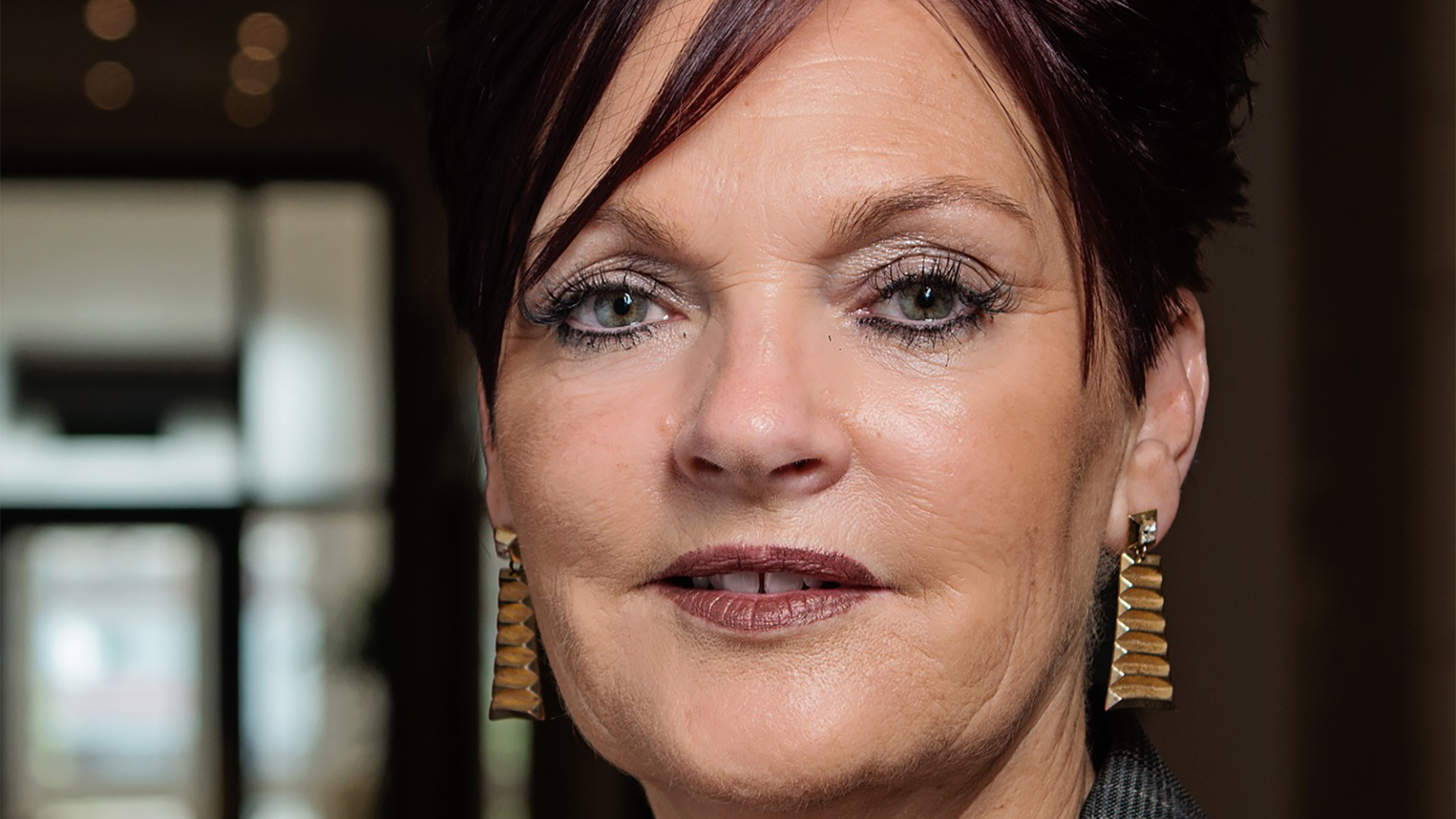 Housebuyers still want the personal touch despite the move to remote digital property deals, says regional conveyancing specialist Adkirk Law.
Linda Kirk, director of conveyancing at Adkirk Law based in Preston, said: "The market in the region and further afield is busy with some deals still being completed from pre-lockdown and pent-up demand, but the big message from clients is to keep it personal.
"Most purchases are largely handled remotely and efficiently, especially coming through the pandemic, making sure progress is made despite the restrictions.
"Today's technology provides a platform which allows our clients to manage key documents and verification of identity via a secure portal in the comfort of their own homes. This has been instrumental in our conveyancing process during restrictions.
"We have remained open throughout due to our technology and flexibility for remote working to service our clients and that's how we will continue to operate. Our clients tell us how they appreciate the communication to make the experience personal."
Linda said going forward clients are appreciating feedback on progress, mobile phone discussions and an ongoing explanation of what is happening to clarify the process during an uncertain time.
Those selling a property since mid-May have good reason for refusing to be bartered down – house sales agreed have been up to 54 per cent higher and six per cent up on the same time last year in a recent report by TwentyCI.
Towns in Yorkshire and the Humber and the North West dominated a list of the top 10 most in-demand areas compiled by Rightmove, with Wigan, Rochdale, Wilmslow and Scarborough in the top five.