Downtown in Business hosted a special Birmingham Property Club event focusing on Mental Health in the construction sector recently.
We were joined in at the fantastic Gusto on Colmore Row by Trevor Steven from Causeway, a provider of digital technology in the construction industry.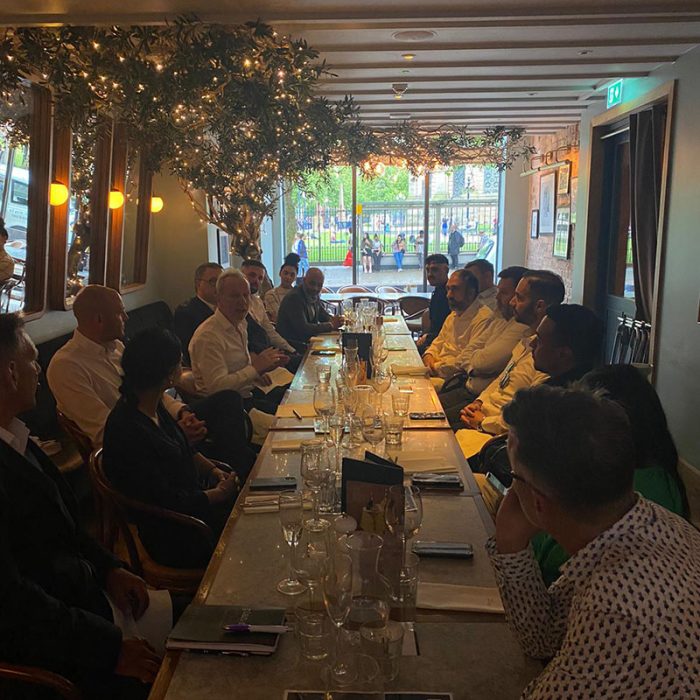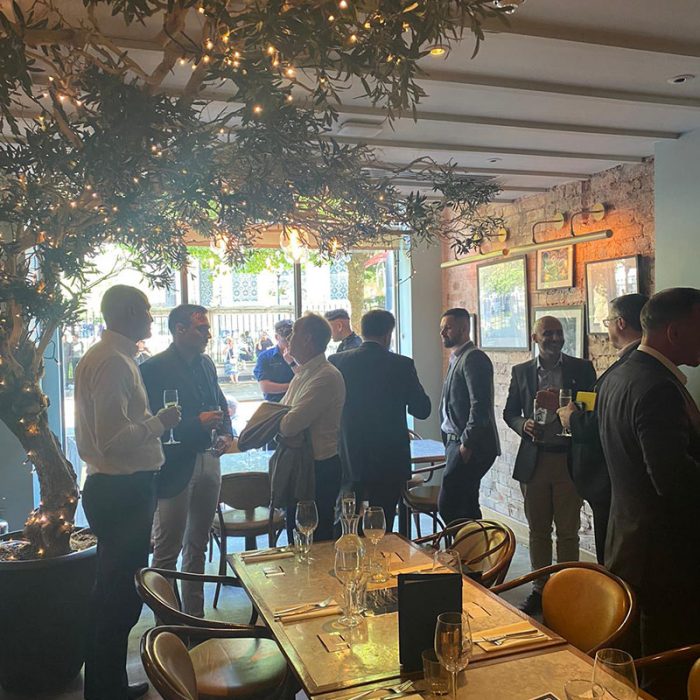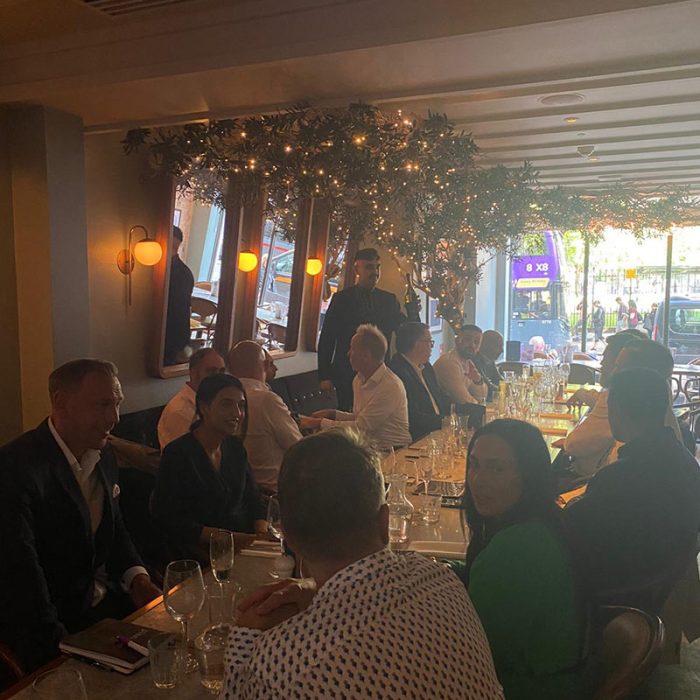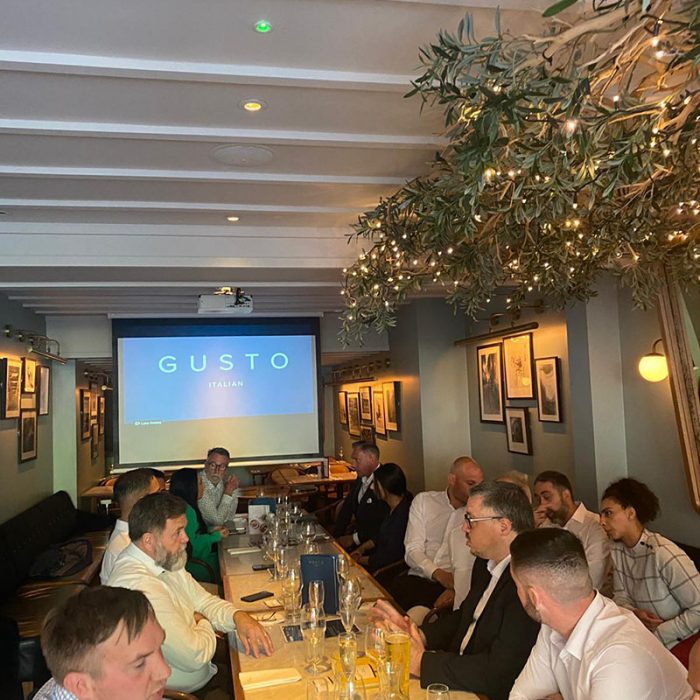 Steven discussed a numebr of topics, but the conversation was focused on the number of suicides that are part of the construction industry.
As the sector that is the biggest employer in the UK, Steven commented how "the number of suicides in the UK come from the construction sector is outrageous" and asked what can be done to help the individuals that are suffering with these thoughts.
He also gave the startling statsistics that 1 in 4 people in the construction sector have contemplated suicide and highlighted that 80% of the construction work force in the UK is male.
Steven did end the discussion on a positive note, reflecting that if you can create an environment that people enjoy working in, it can help to alleviate some of the mental health issues in the sector.
For details about future Downtown event contact kj.clarke@downtowninbusiness.com