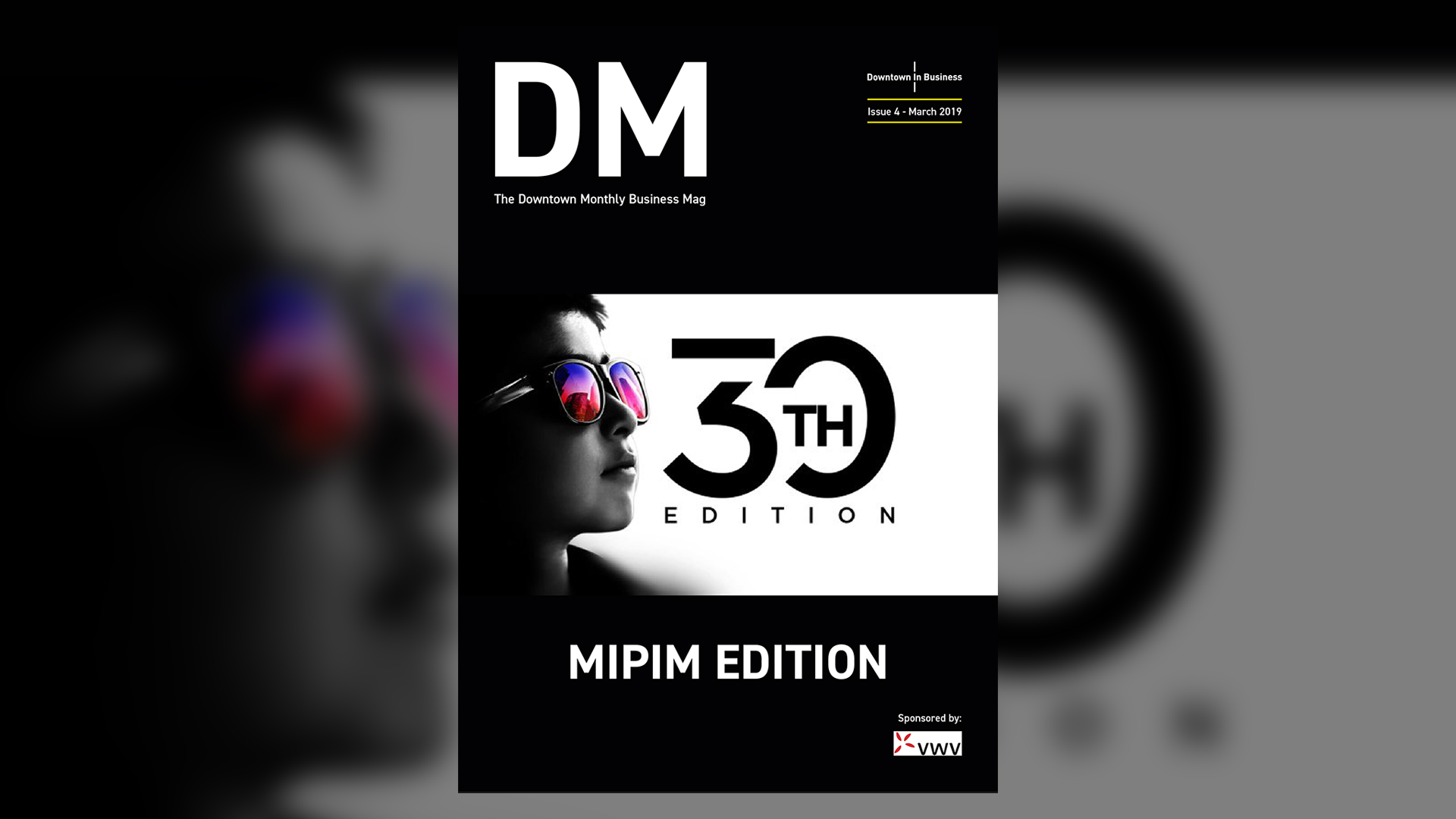 Welcome to March's DM! For those of you (yes, including the comms team here at DIB) who didn't get to head out to Cannes for the property event of the year – it's where you can find a round up of all the conversations and announcements made in the sunshine at #MIPIM. Safe to say once coming back, those movers and shakers have been working hard to make some of those plans a reality – it's going to be exciting!
We've included your member news along with the events which you know you need to be at.
For those of you juggling the Easter holidays coming up, may you survive the kids, and for those of us in work – we'll enjoy the quieter roads!