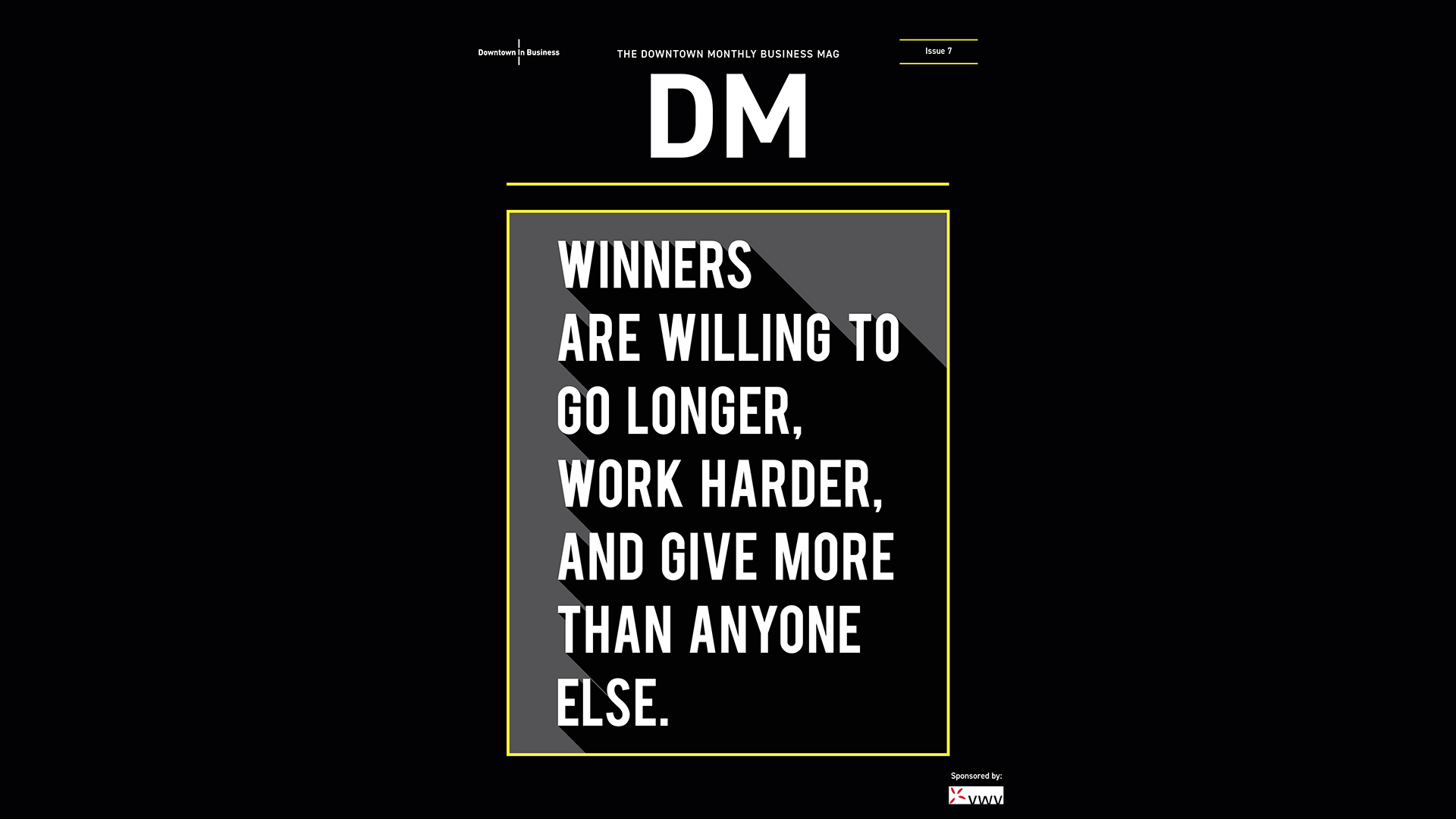 Welcome to the summer edition of DM!
We hope you are all having a great start to the summer and enjoying the warm weather.
In this issue of DM – Downtown Monthly is dedicated to Winners. You will find features from Deloitte; Nick Eastwood, CEO of Wasps Group; Super League's Robert Elstone and more. We are also recapping our Gala Award dinners in Lancashire and Liverpool and everything else you expect from Downtown's DM.