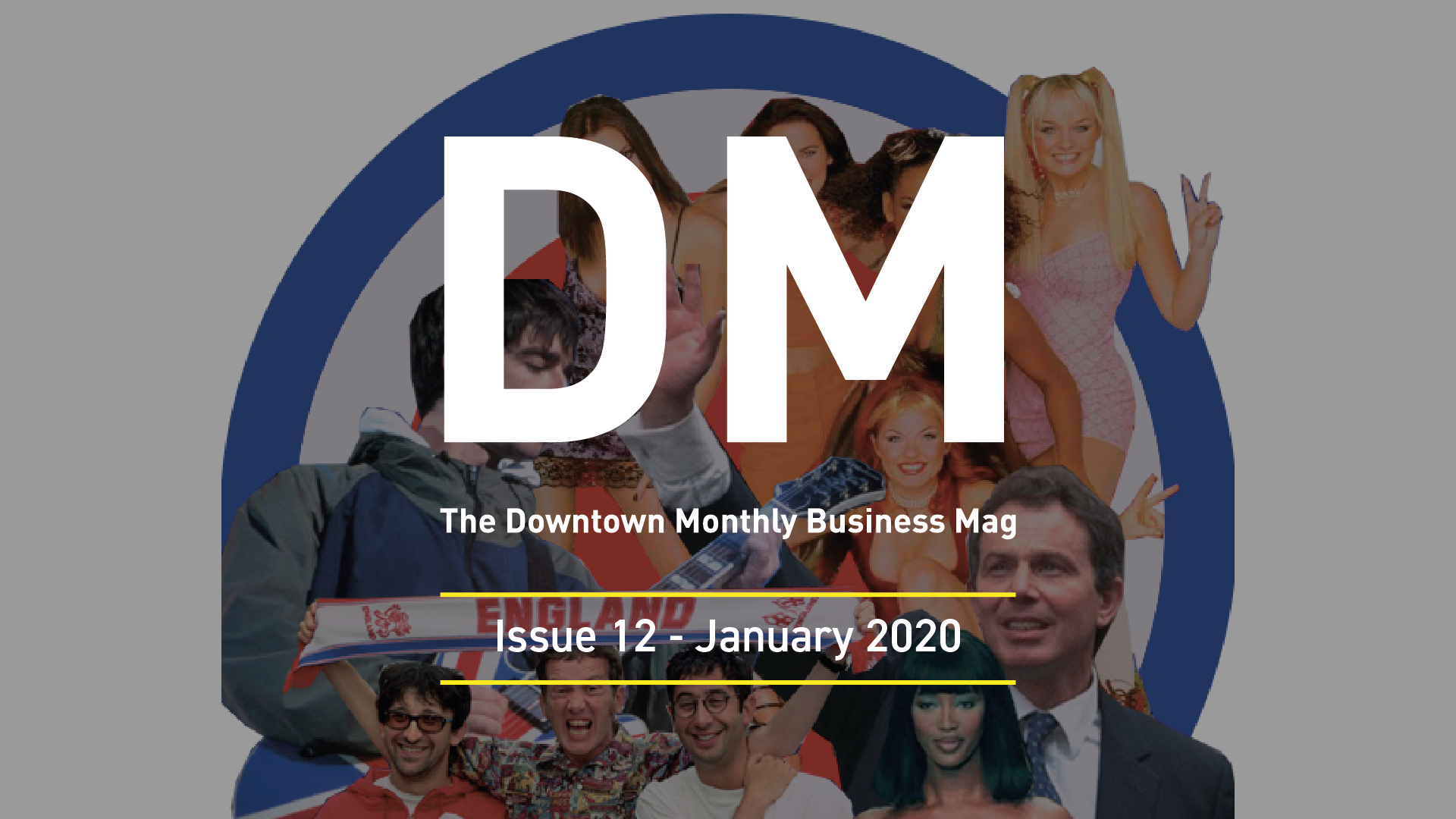 Happy New Year and Welcome to the first Downtown Monthly of 2020!
The theme for this issue of DM is 'Cool Britannia' – all things great about Britain from its people, venues, food and cities.
We have guest blogs from Rachel McQueen from Marketing Lancashire, Simon Danczuk and Phil Oldershaw all talking about what they think is great in their regions; Lancashire, Birmingham and London.
Not to forget, we also have biographies from the speakers for our upcoming events, information about our business of the month and an exclusive insight to The New Food & Drink Offer at M&S Bank Arena Liverpool. Also included are video interviews with Elaine Bowker from The City of Liverpool College and with Alison McKenzie-Folan, CEO of Wigan Council and Jim Hancock, Downtown Political Editor from our Manchester event 'In Conversation with Alison McKenzie-Folan'.
As we are coming up to Valentine's Day, we have also featured some amazing hospitality offers from our different venues up and down the country.