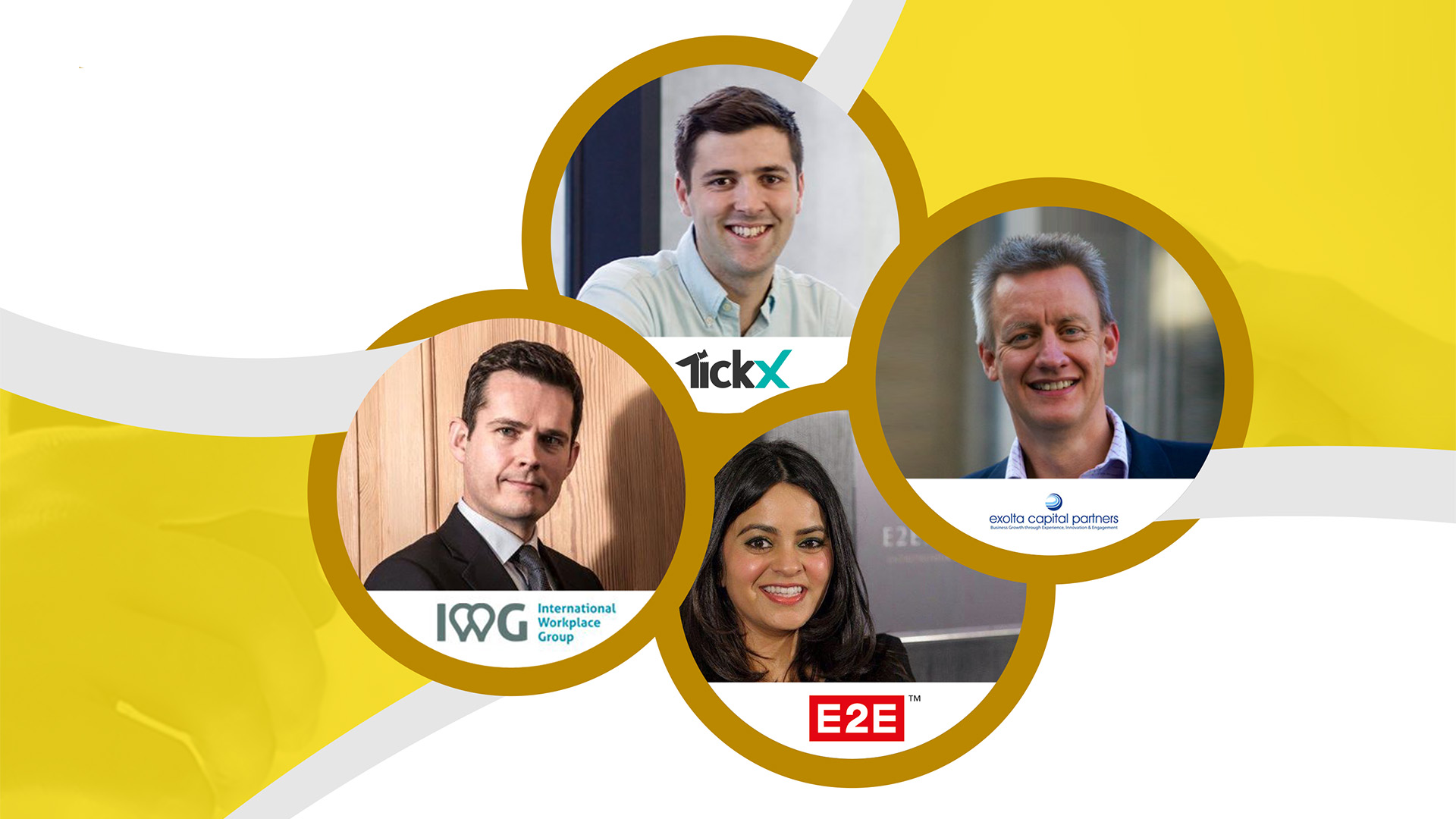 DIB are collaborating with E2E, the UK's most active organisation to connect scale-up founders. They are hosting an evening reception in Manchester's city centre with some of the city's finest business leaders.
During the evening we will hear from some great entrepreneurs such as;
Steve Pearce, Co-founder & CEO – TickX, the leading go-to platform to discover and book experiences with over 2.5 million users. Steve turned down investment by Dragon's Den only to raise 50x more through other investors including BGF Ventures, 24Haymarket, Nick Ferguson and Stan Boland.
You will be welcomed by Shalini Khemka, E2E's Founder and CEO and Member of the Mayor of London's Business Advisory Board and Richard Morris, CEO of IWG UK (formally Regus UK), the world's largest serviced office supplier. They'll tell you about the ecosystem of support that E2E and IWG provide to founders from 50% reduction on serviced offices and legal support, to access to finance and NEDs.
The evening will be chaired by Russell Dalgleish, the serial Scottish entrepreneur and investor, strategist, innovator and business coach.
To reserve your complimentary place and your guest's please register here.