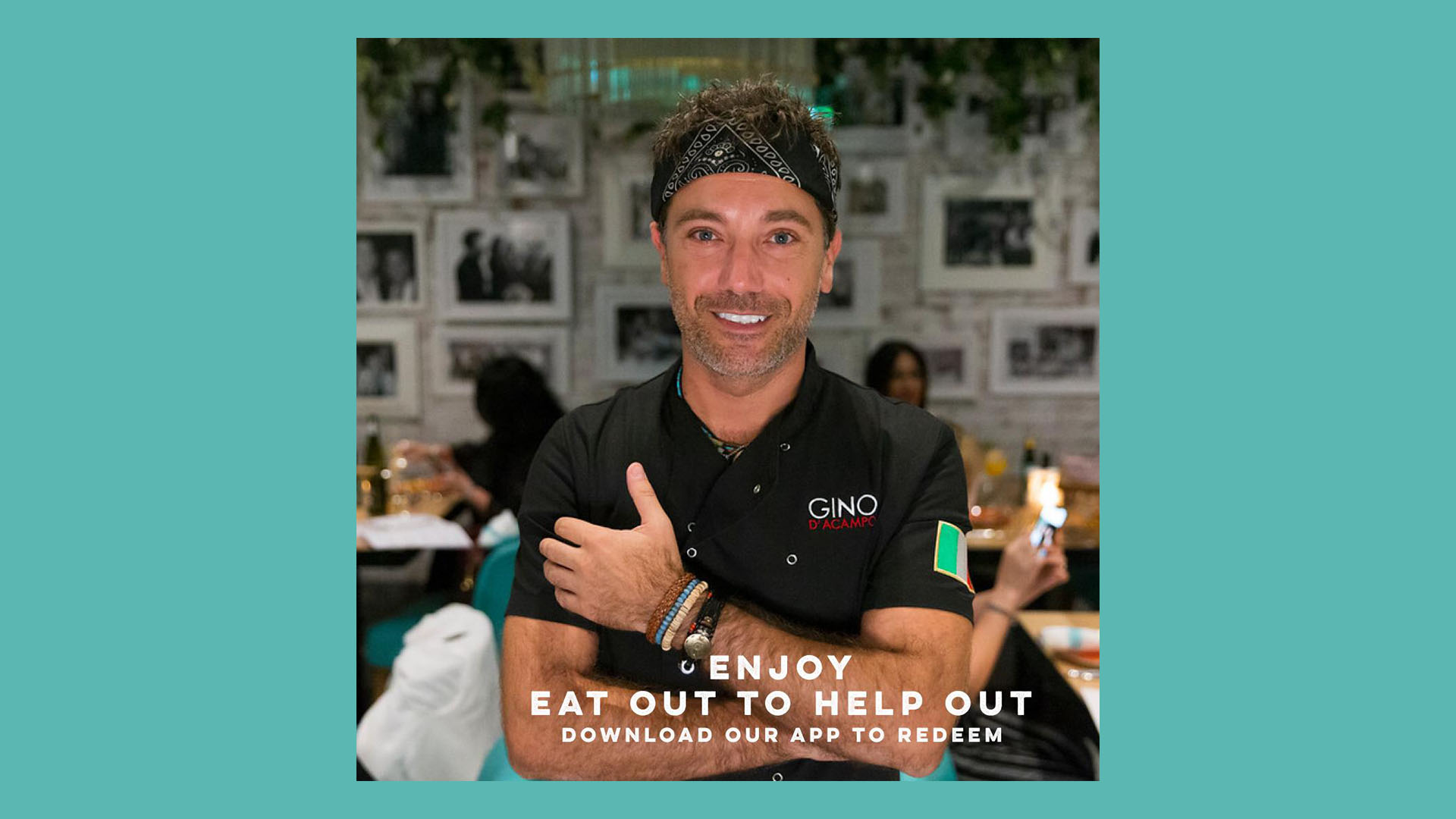 Club Individual Exclusive
Following the overwhelming response from guests, Gino D'Acampo My Restaurants are delighted to announce that they will be extending 'Eat Out To Help Out' for Club Individual members.
Join us on Mondays, Tuesdays & Wednesdays and you will continue to receive 50% discount on all food, including the children's menu & non-alcoholic drinks, up to a maximum of £10 discount per guest.*
Download our app on your phone to become a member of Club Individual & claim this exclusive reward.
Please use Helen as the promotional code. https://clubindividual.app/
Already a Club Individual member? Simply claim your reward on the app.
There's no limit to the amount of times you can use your reward, come as many times as you like!
Book in advance or just pop in – whichever is easiest for you.
T&C'S
*All guests on a table that would like to redeem this reward will be required to be or become, a member of Club Individual to take part. Each guest will need to download the Club Individual app and show the reward barcode in the 'Your Rewards' section to redeem. Please note you cannot redeem points at the same time as claiming, nor can you use a Club Individual Welcome Dining Gift, on a 'Eat out to help out' transaction. 50% discount is now available on the children's menu, with one child's meal allocated to every Club Individual member. 50% discount is not available on alcohol, our Lunch & Early evening menu and food 2GO.
New to Club Individual? Your Welcome Dining Gifts will be loaded in 24 hours. Please note you can use £10 of your total Dining Gifts on any one visit.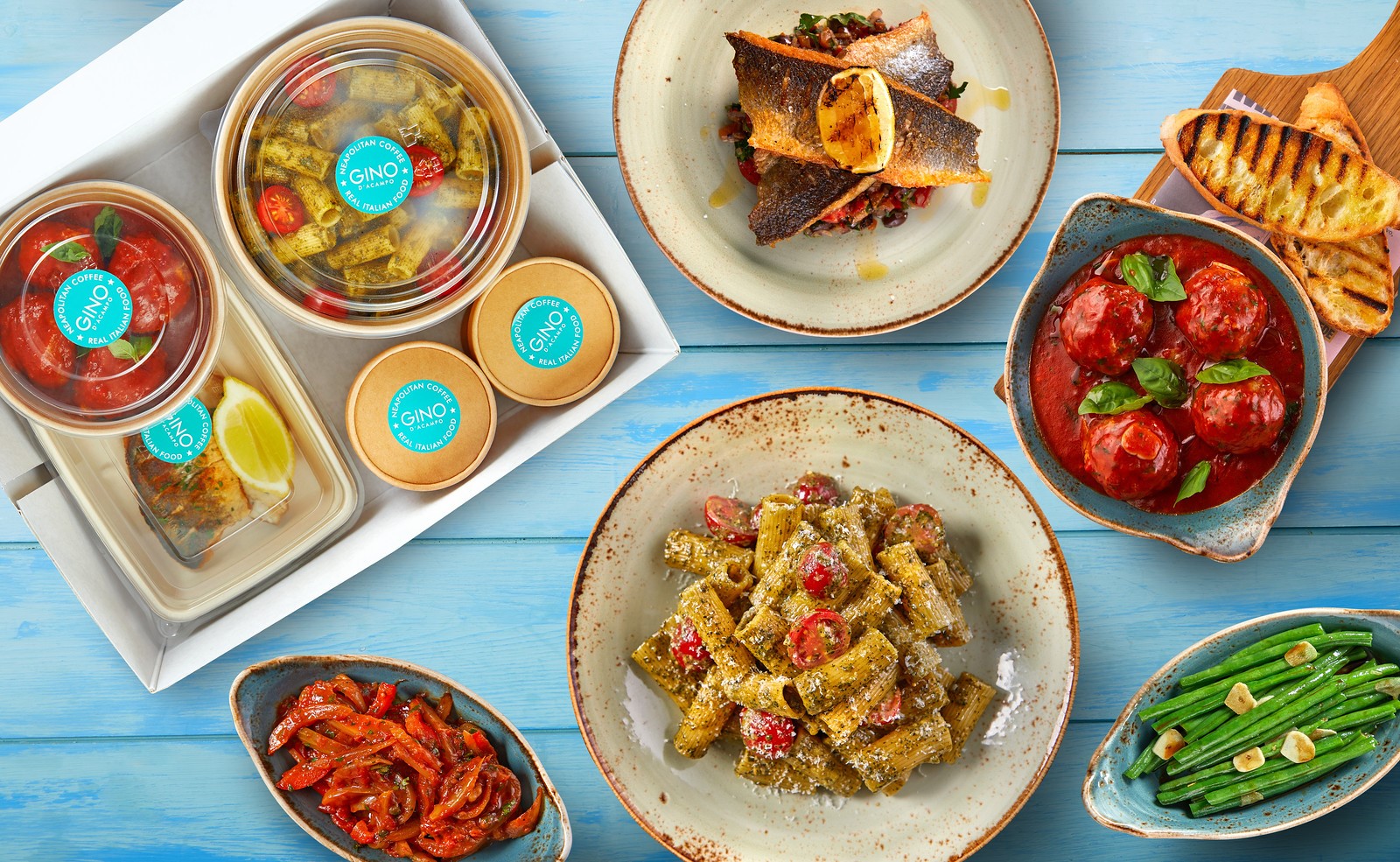 If you can't come to us, we'll come to you! Enjoy your favourite food and drink (up to 50% off in-restaurant drinks prices!), wherever and whenever you like. Free delivery within 5 miles of the restaurant or 10% off collection, available every day from 12pm.
Exclusive offer for Downtown in Business members! 20% off delivery orders within 5 miles of the restaurant, minimum order amount £36, discount does not apply to any alcohol ordered. Please use the discount code GINO2GODT on the checkout page.