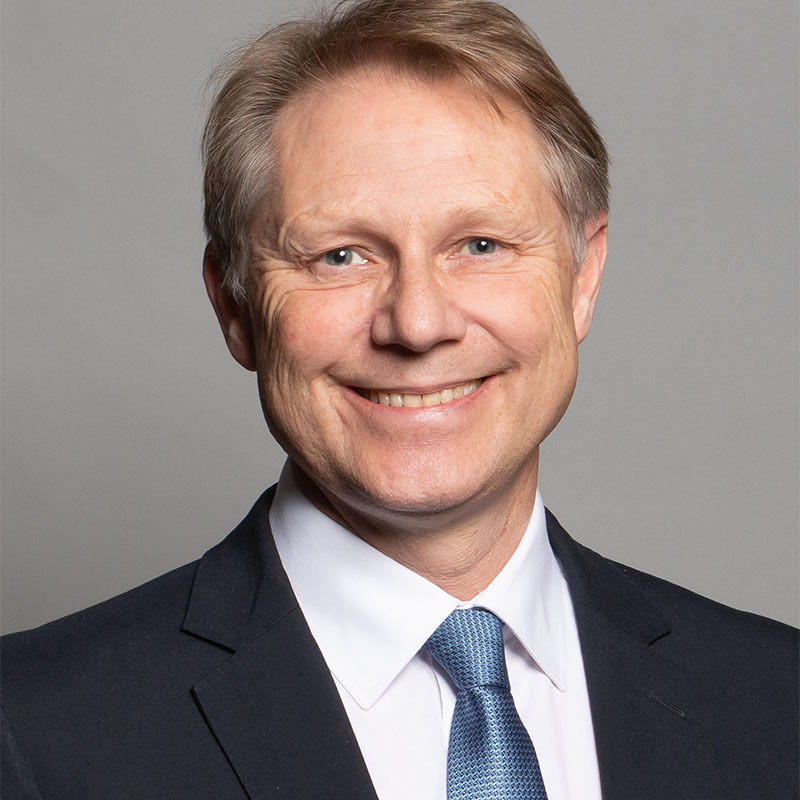 Words:
David Morris MP
Member of Parliament for Morecambe and Lunesdale, and Chairman of Lancashire All Party Parliamentary Group
Securing a Parliamentary Adjournment Debate is one of the highlights of being an MP.
For those not encumbered by a detailed knowledge of how Westminster works, it is worth explaining that it gives one a full 30 minutes to make a speech on whatever your topic and the relevant Government Minister must respond.
And so, on Wednesday 10th February there was the chance to explain why the Government should invest in helping create an Eden of the North.
This project is all about celebrating environmental protection, illustrating the obvious advantages of saving our planet, creating a better understanding of the green agenda.
Building a northern version of the Eden Project, that has thrived in Cornwall since 2000, will not only benefit Morecambe, where it is to be located, but it will stimulate the economies of towns and cities all around the region.
Eden Project North is one of those initiatives which feeds directly into the Government's post-pandemic levelling up agenda. It is ready to start, it will create sustainable jobs, it helps lift the northern economy, and it also educates communities about the importance of marine environmentalism.
If there was a project that could be described as a 'win-win' then this is it.
And the response to the Adjournment Debate from the Local Government Minister, Luke Hall MP, could not have been more positive.
He said: "Eden Project North is exactly the kind of project that this Government wish to support. Proposals like Eden Project North are part and parcel of our core agenda to secure a vibrant and prosperous north and level up every part of our country… this project has the potential to make an economic impact reaching far beyond the town itself, across the whole of Lancashire and, indeed, the northern powerhouse. It has the potential to create high-quality, new, green economy jobs, which are needed in the north."
The Minister continued: "The north has many areas of outstanding natural beauty, and this project could be an important part of the wider tourism offer, reimagining coastal communities for the 21st century, not just as an international visitor destination, but as a real asset in the region's post-covid economic recovery."
Hopefully, as we steadily move on from this truly awful pandemic, we will see the Government able to positively invest in this unique northern project. That is the result I will continue to campaign for.
David Morris is Member of Parliament for Morecambe and Lunesdale, and Chairman of Lancashire All Party Parliamentary Group
---