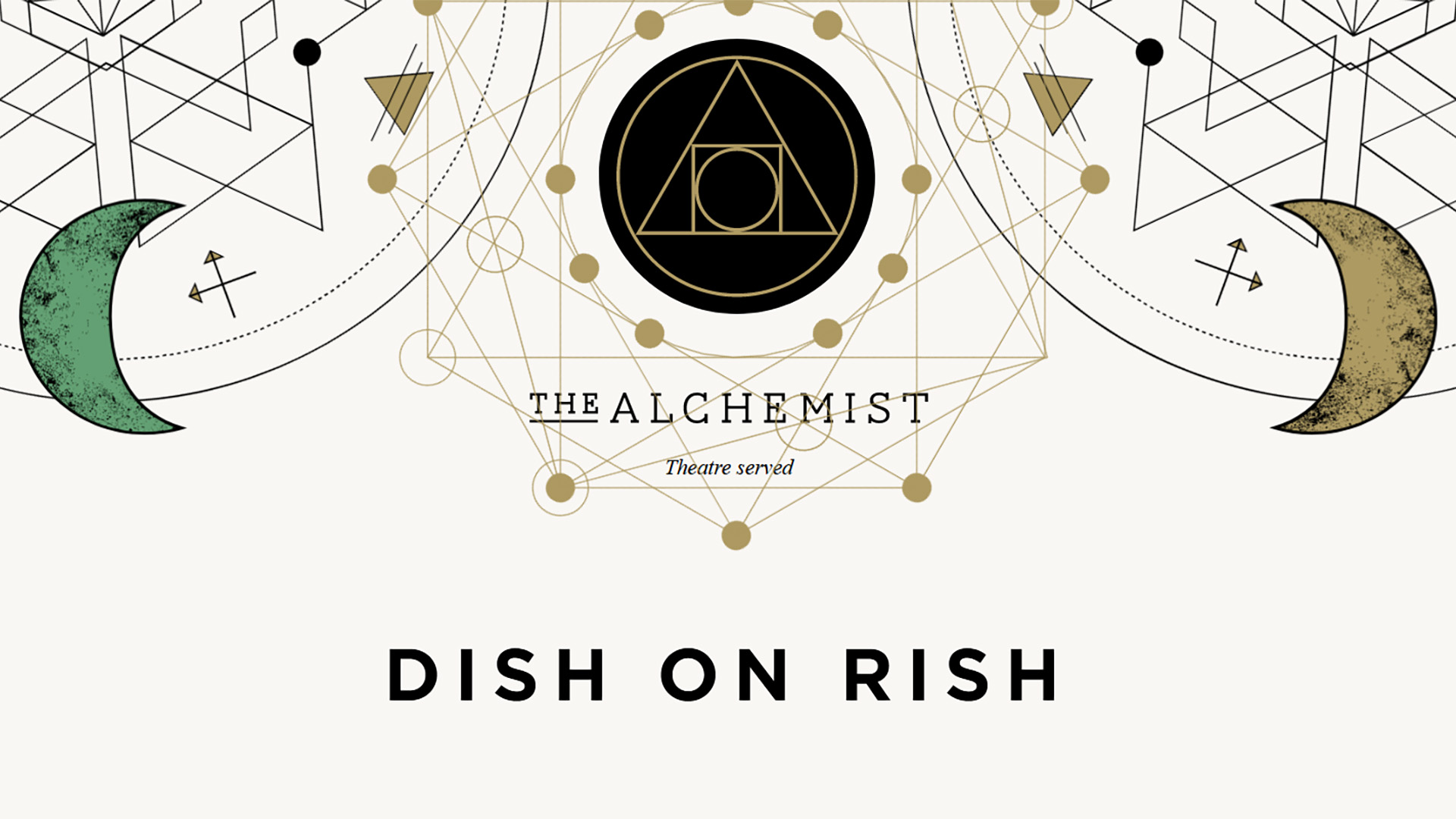 You + Food – 50% Off = No Brainer!
Monday – Wednesday throughout August at The Alchemist
Up to a maximum of £10 per guest
Maths is not our bag, science is.
That being said, we know it's an absolute no brainer to enjoy 50% off when dining with us.
Book in, take centre stage and enjoy up to a maximum £10 off food and non-alcoholic drinks per person. With that saving, you may as well indulge in a cheeky cocktail…or two.
We've nothing left to say, apart from enjoy this catchy slogan which the Government has yet to give feedback on:

#DISHONRISH

*This offer is not valid on the sale of alcohol