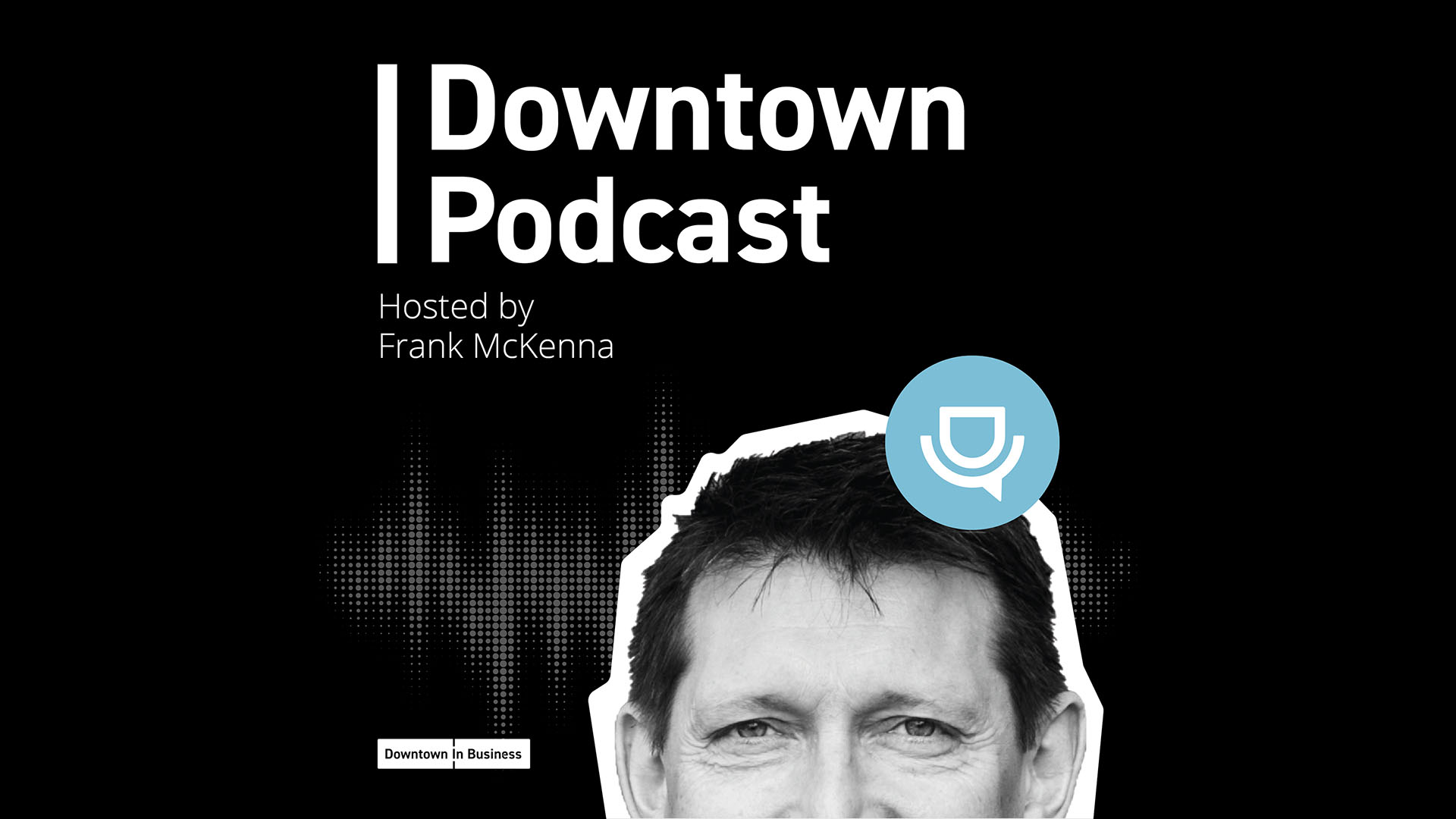 Birmingham City and Everton legend Bob Latchford joined DIB boss Frank McKenna on the Downtown Podcast to talk about his glittering football career in the 1970's and 80's when he was one of the greatest goalscorers in the country.
Bob reflects on Birmingham City's promotion in 1972, his time at Everton FC where he came close to winning leagues and cups, but never quite got there, and his relatively short England career.
He also remembers the season he scored 30 goals to win a £10,000 prize, tells us why Trevor Francis was the best player he ever played with and suggests that had Everton been managed by Gordon Lee rather than Billy Bingham in the 1974-75 season, they would have won the title. Fascinating stuff from the man who Evertonians say 'Walks on Water'.