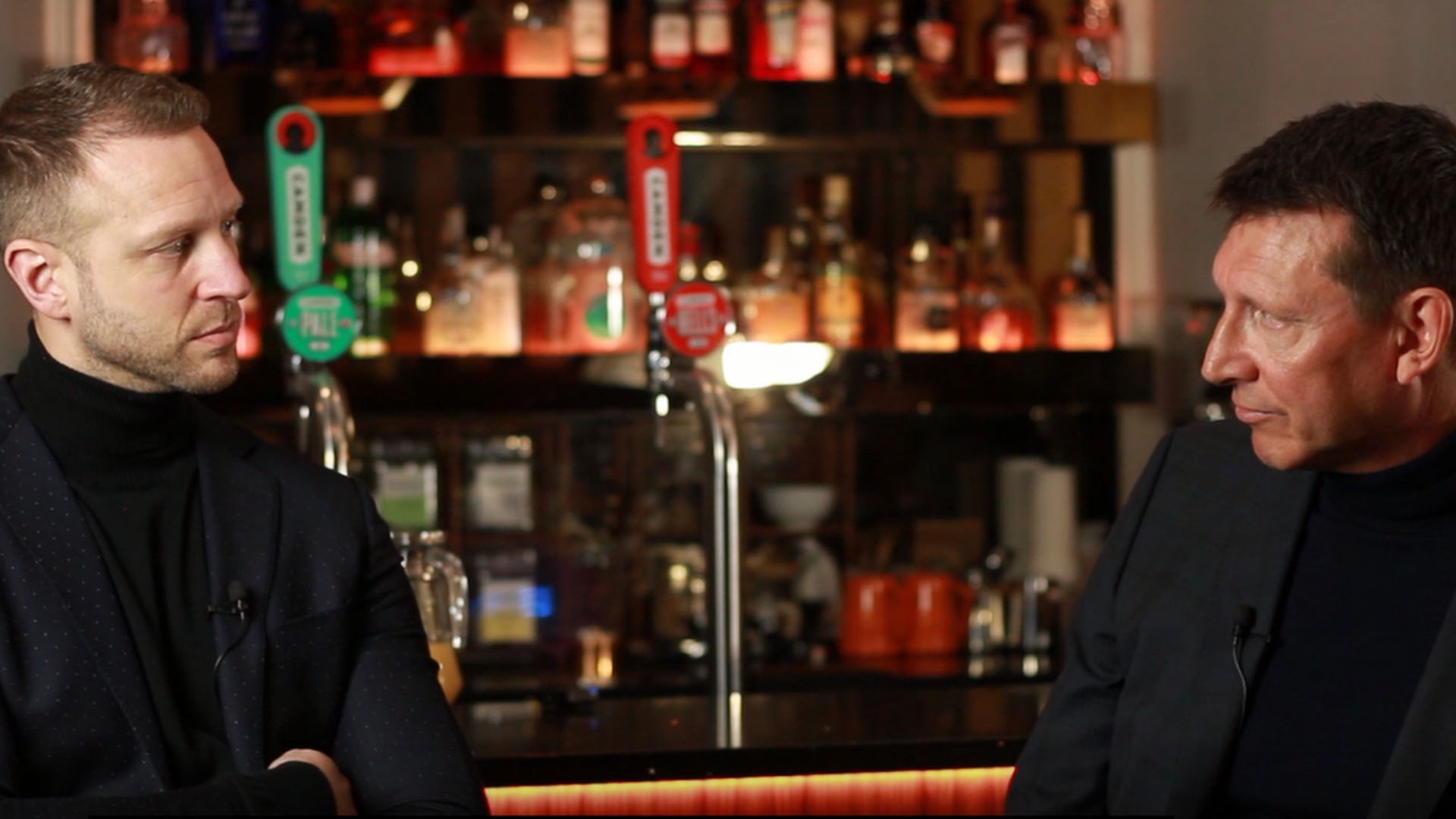 With the UK finally set to leave the European Union on 31st January after Boris Johnson's Brexit deal was backed by MPs, what can we expect to see short and long-term?
In this podcast special that has been produced by our friends at Sedulo, Frank has his second appearance on Paul Cheetham-Karcz's podcast and gives his take on the recent general election outcome and importantly, what it means for both businesses and society.
Listen to the full Sedulo podcast here.
Learn about what Sedulo do here.