Downtown in Business will be hosting a relaxed networking and lunch with the professionals in the city. Join us at the fabulous Gino D'Acampo My Restaurant on 25th January for a chance to re-connect, mingle and get introduced to new members and prospects.
To register for this event, please contact: kj.clarke@downtowninbusiness.com.
This event is sponsored by Gino D'Acampo My Restaurant.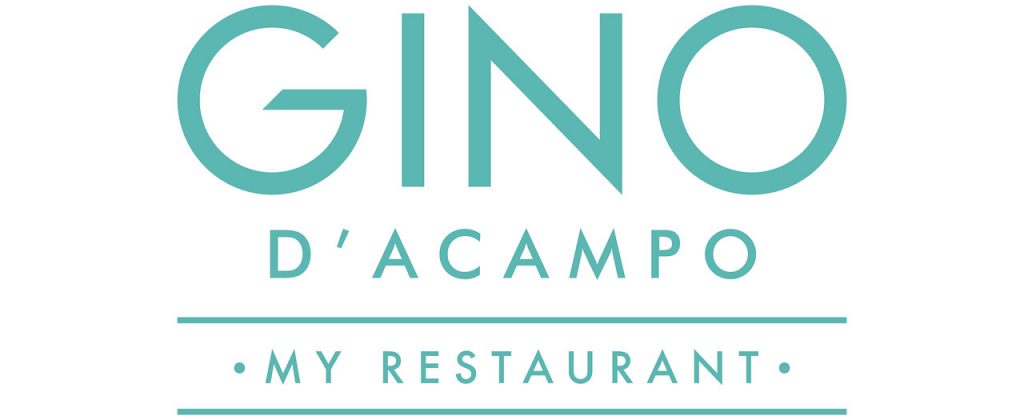 To view all of the exciting events we have coming up this year, visit our events calendar page.