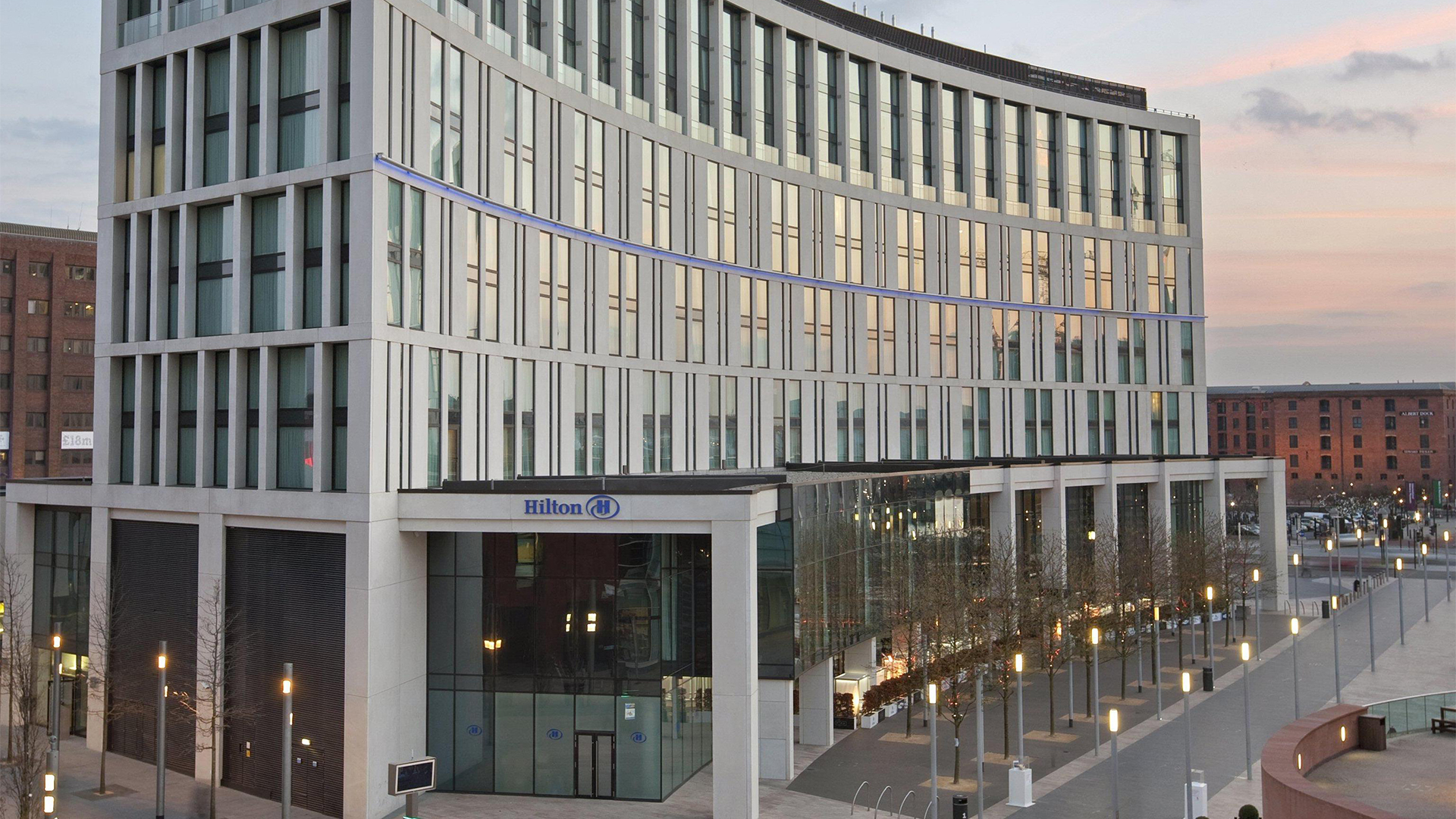 Hilton Liverpool City Centre have a number of offers exclusively for Downtown in Business members. Check out the offers below.
20% off rooms from £79.00
Get 20% off Hiltons Dreamaway promotion available on all direct bookings made before 31st July 2020 for arrival before 31st December 2020.
For full terms and information visit hilton.com
25% Food and Beverage
Exclusive for Downtown in Business members
Get 25% off all Food and Beverage with overnights stay at Hilton Liverpool City Centre hotel.
Afternoon Tea
£19 for 2 people or £25 for 2 people with fizz. 7 days a week until 31st Dec 2020
*Direct Bookings Only
To redeem these offers advise that you are a Downtown member when you arrive (or when booking for Afternoon Tea) and bring a copy of the advert. (Print it out by clicking the image)