Festive menu at Restaurant Bar and Grill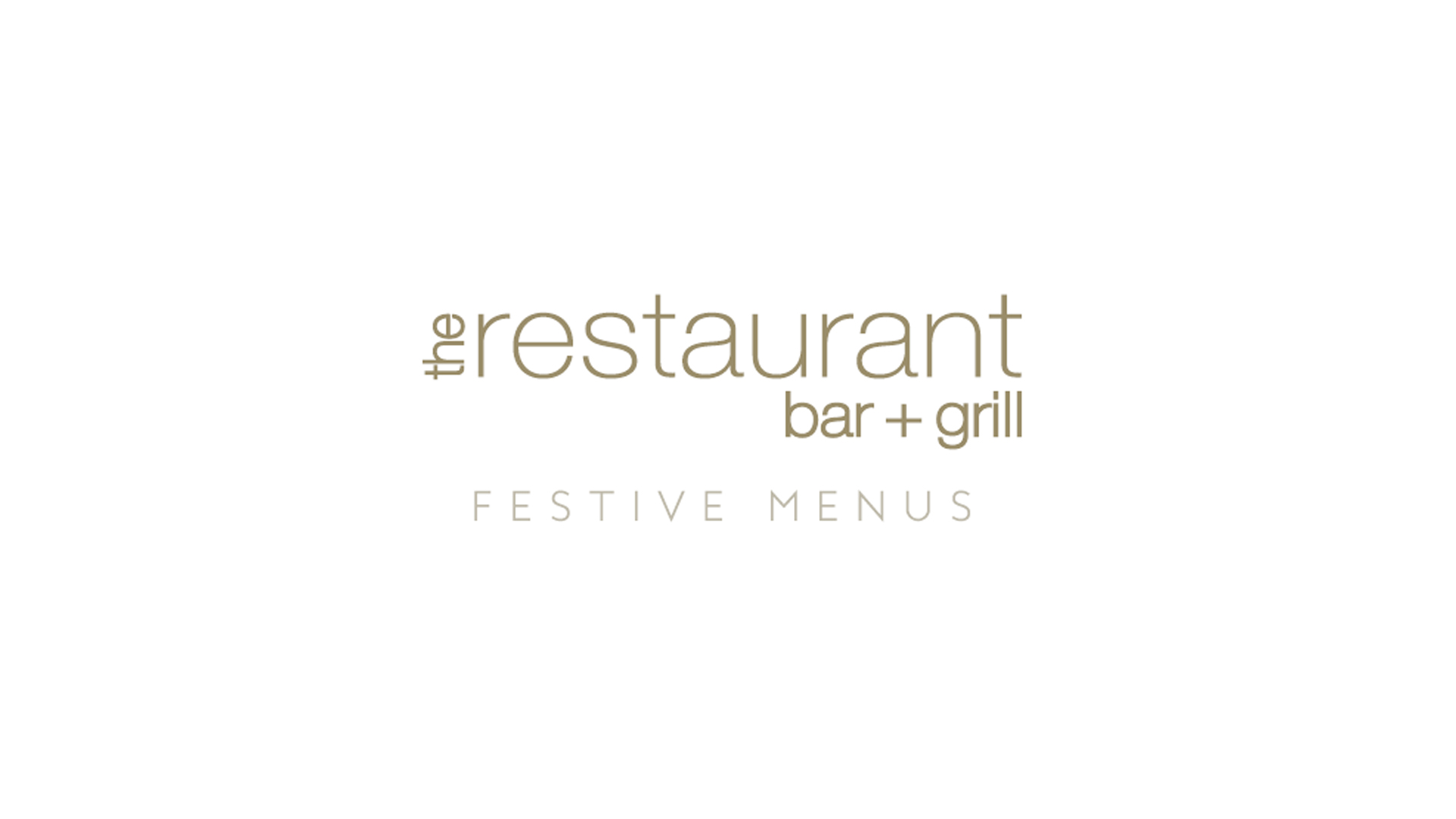 Get Christmas all wrapped up with Restaurant Bar and Grill.
View the Christmas Menu by CLICKING HERE.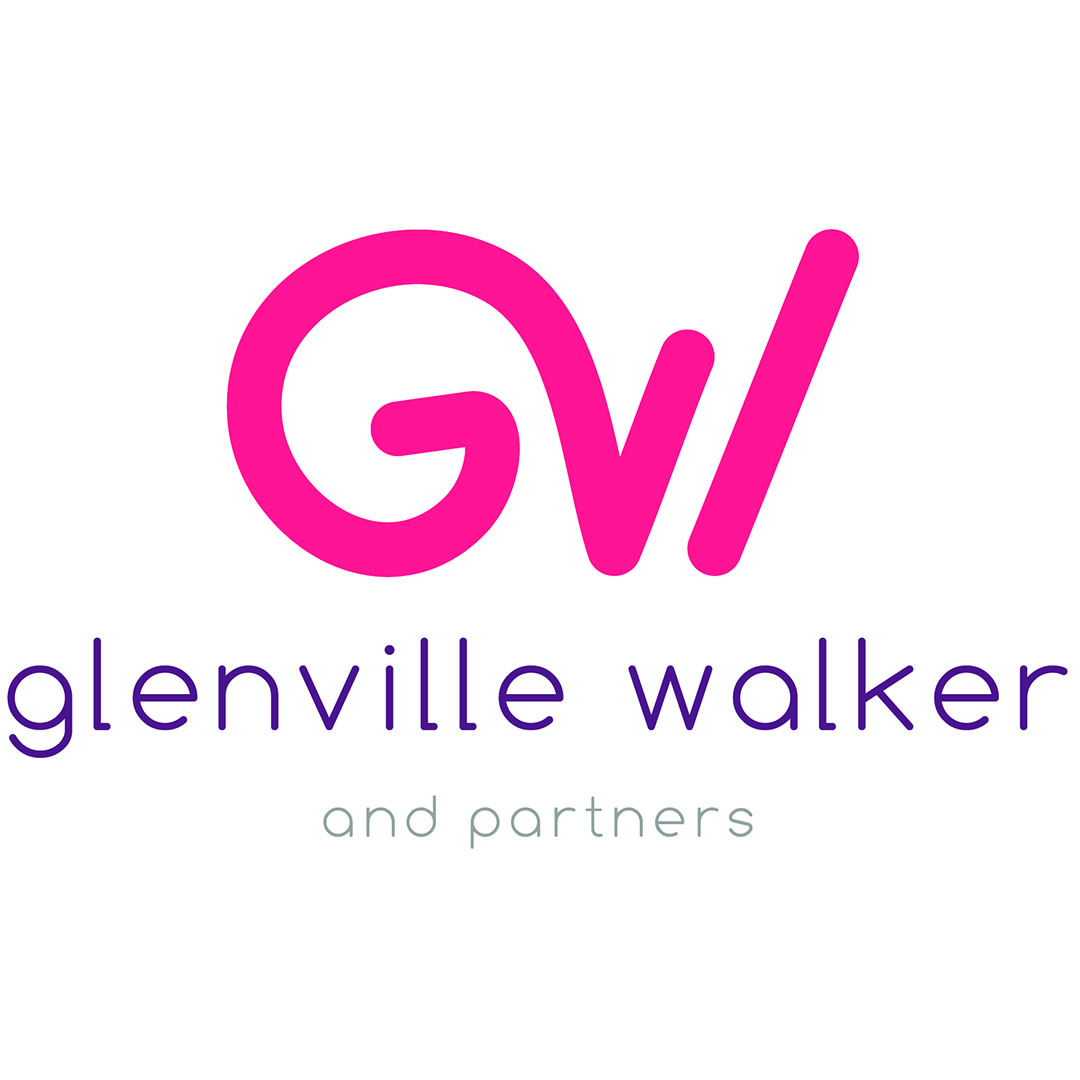 We are delighted that Glenville Walker are our Business of the Month for May 2022. Glenville Walker are a business focused boutique that is able to pull together project teams which are second to none, by calling on real and relevant expertise across all sectors. They work in partnership to provide real solutions.
Read More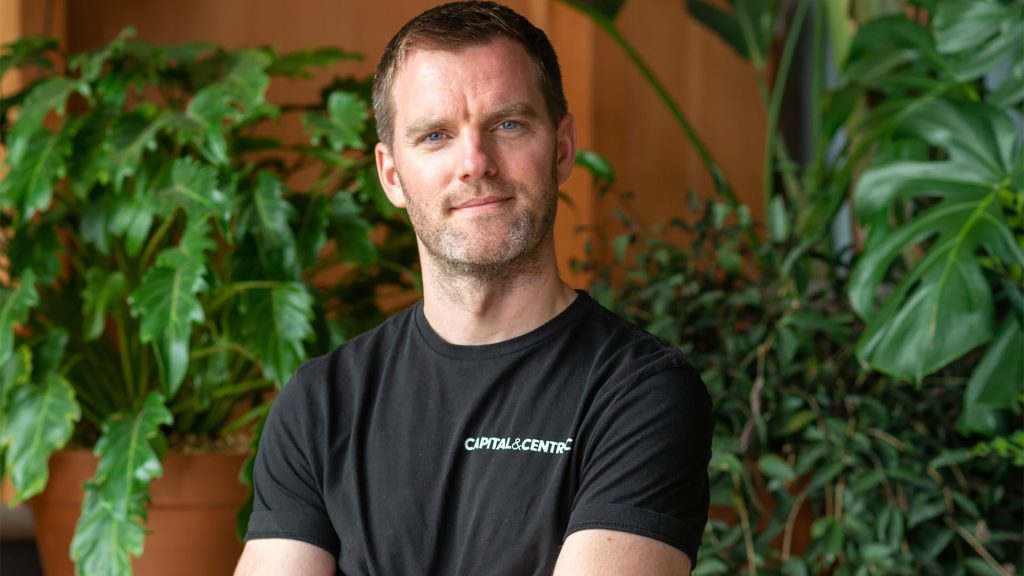 One of the personalities who featured in popular documentary series 'Manctopia', Tim Heatley, is the latest big-name to be added to the speakers list for the Downtown in Business national Planning, Property, and Regeneration conference which takes place at the world-famous Belfry Hotel & spa on Thursday 9th September.
Read More