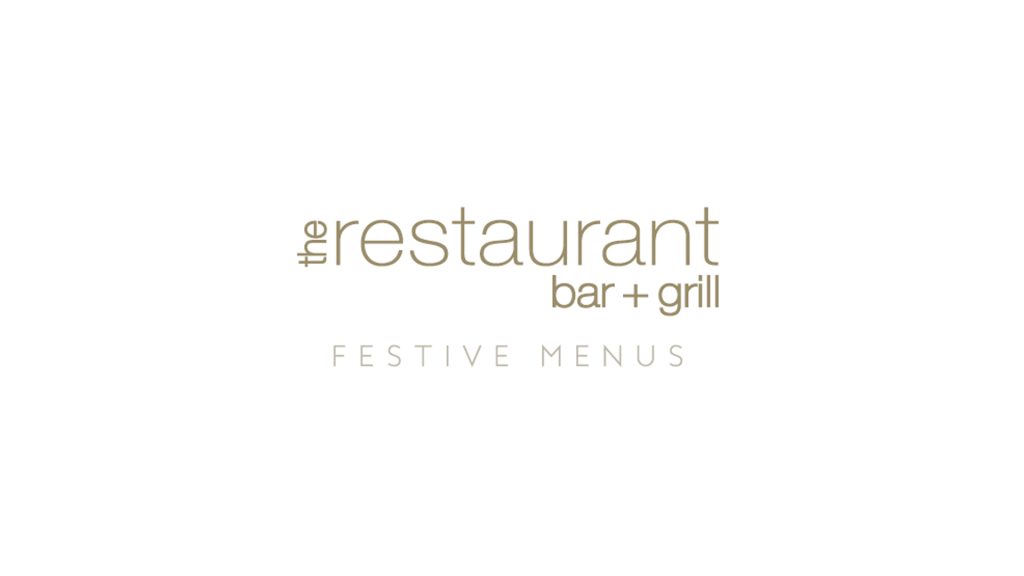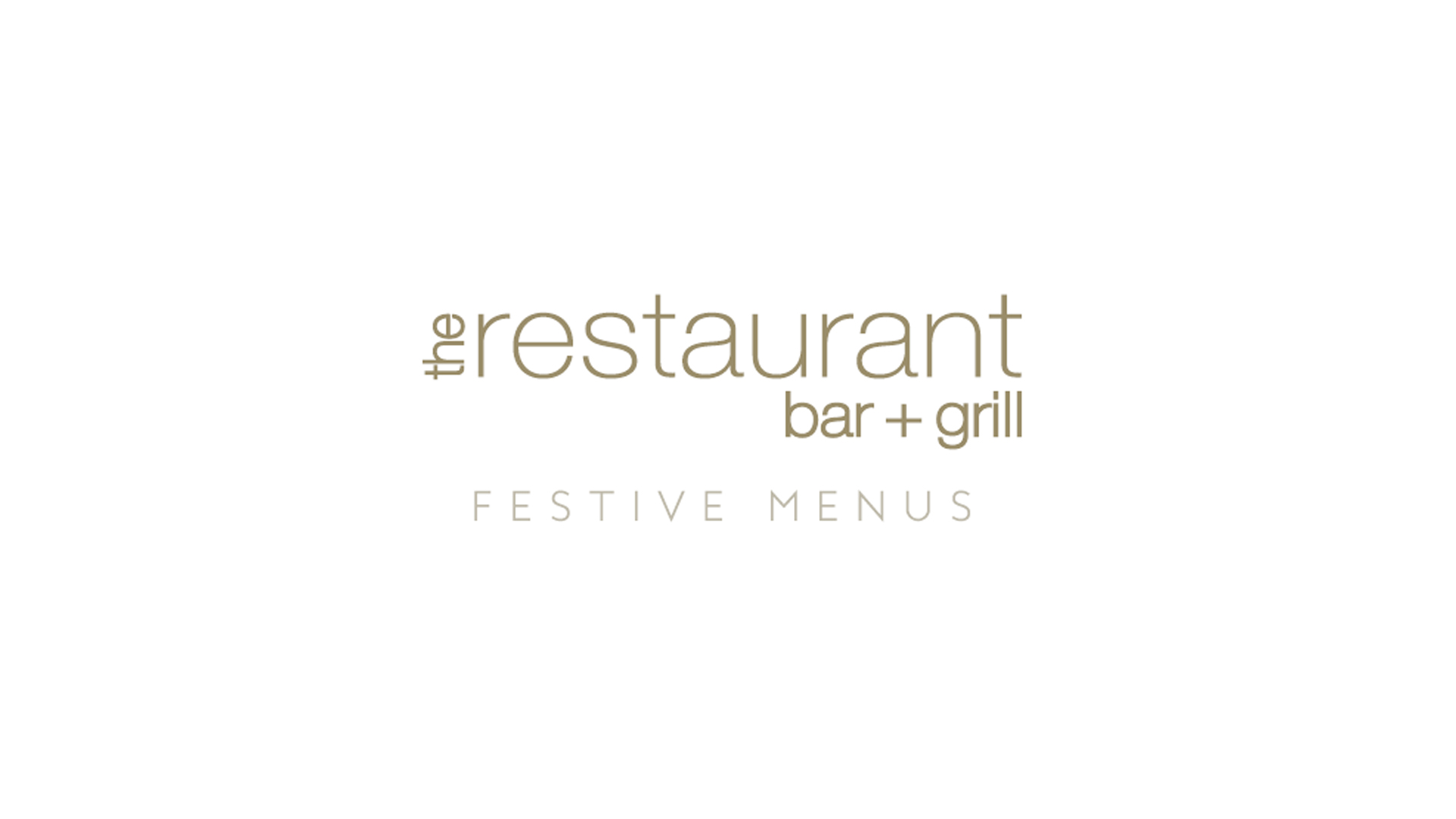 Get Christmas all wrapped up with Restaurant Bar and Grill.
View the Christmas Menu by CLICKING HERE.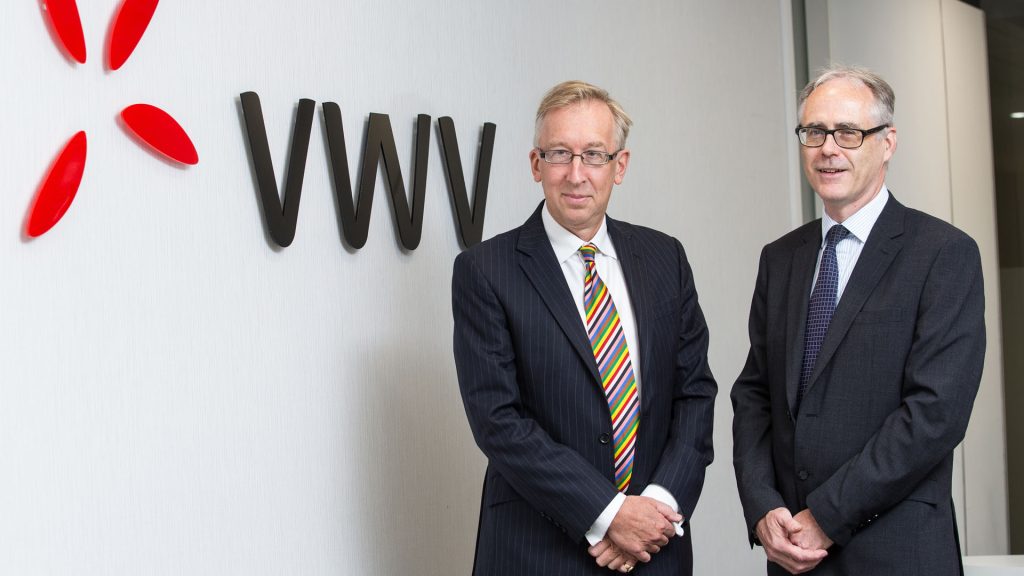 VWV's award-winning team grows even stronger with the addition of new Private Client Partner Nigel Mears.
Read More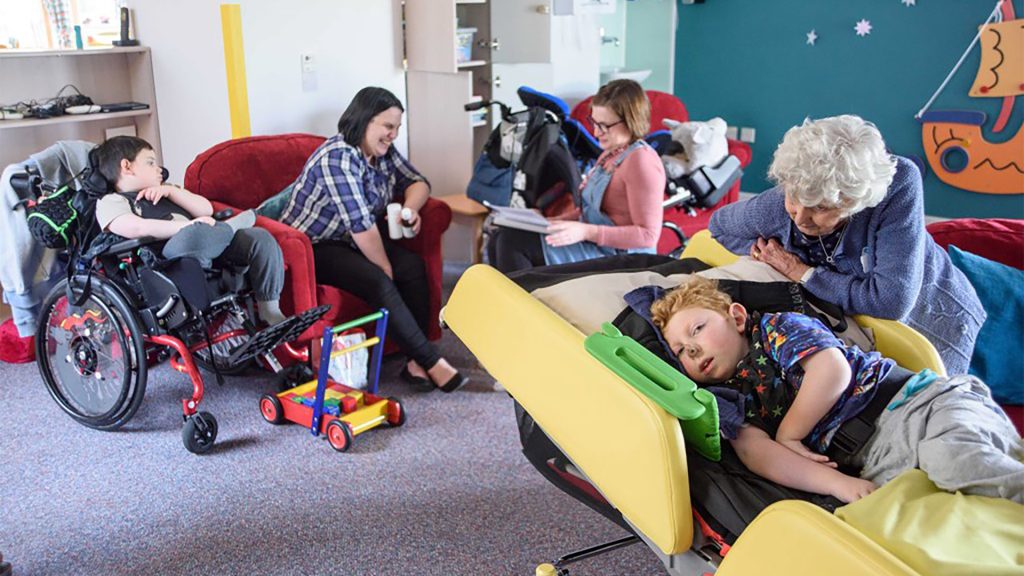 A charity which cares for children and families across the West Midlands is appealing for law firms from across the region to join its annual 'Make a Will Month' scheme.
Read More