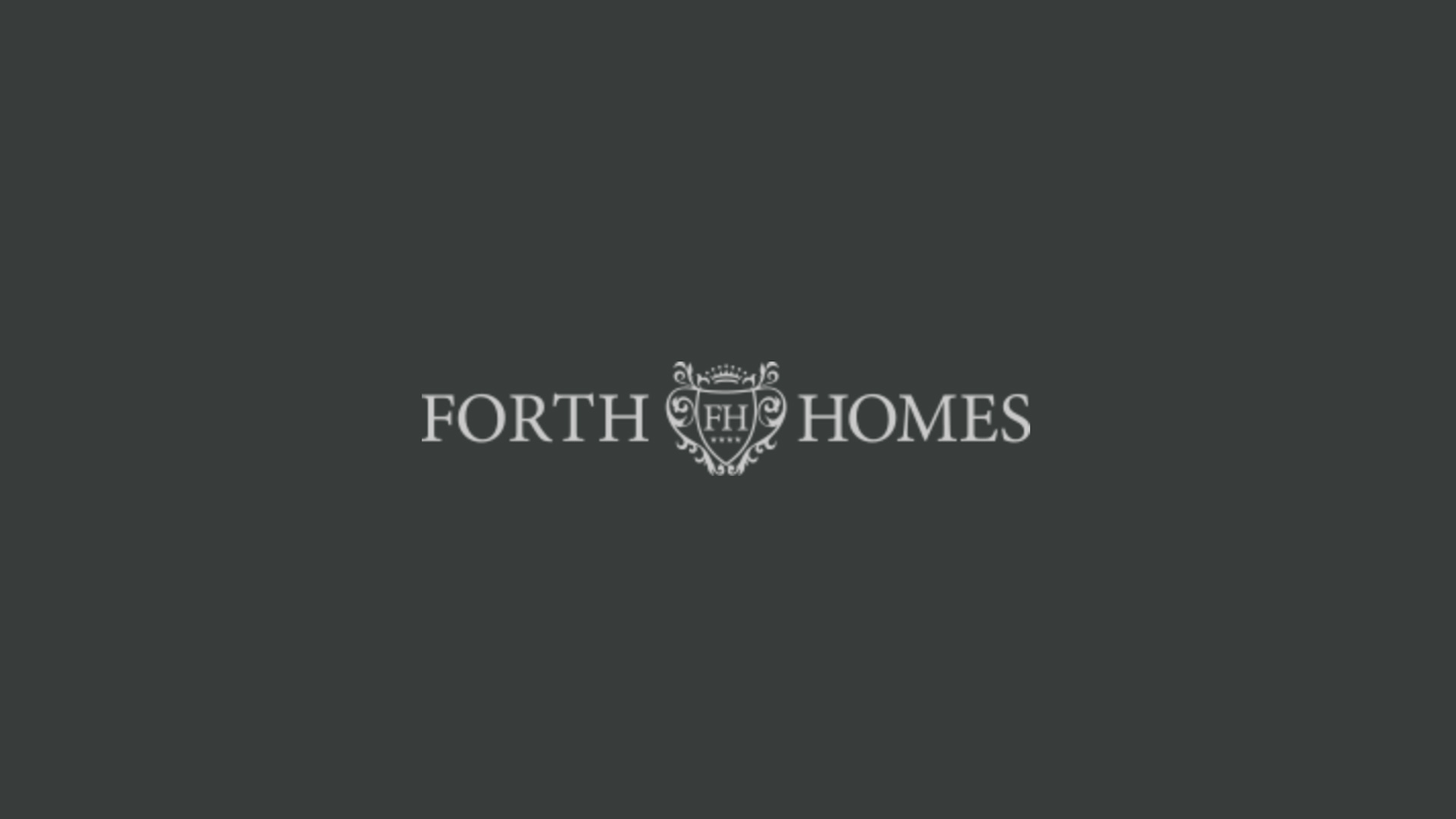 Forth Homes is a Liverpool based housebuilder with its head office based on Allerton Road, Allerton, Liverpool, and are showing continued success and growth during 2019.  Forth Homes was establish in 2014 and is the evolution of Pro Buy Developments which was established in 2008.  Forth Homes was created as the directors felt that they needed a more marketable brand name. Forth Homes also has a sister company called Abode estate agents, which has offices based in Allerton, Crosby and more recently Formby, which has allowed Forth Homes to have access to up to date market knowledge assist with identifying buyer trends and to assist with the sale of its homes.
Forth Homes have recently completed a scheme of twenty-six homes in Ellesmere Port, Wirral consisting of three and four bedroomed detached and semi-detached houses, along with a scheme of 16 semi-detached houses in conjunction with Liverpool Mutual Homes in Sterrix Lane, Litherland, Liverpool. They are also coming to the end of a luxury development of eleven four bedroomed detached houses in the rural location of Thornton, Crosby, Liverpool.
2019 has shown great promise for Forth Homes with the securing of numerous additional developments within the Northwest including Heswall Gospel Hall, on Pensby Road, Heswall, which has recently been submitted for planning approval for twenty-three, 1 and 2 bedroomed apartments. Forth Homes commented "we are expecting a planning approval in June 2019 and to be on site shortly after".  They also have a development of 25 luxury four and five bedroom detached homes at Kingsmead School, Hoylake that is coming to the end of its planning journey, and they forecast a start date on site in July 2019.
Forth Homes are also pleased to announce that they have just recently been awarded a contract with Knowsley Housing Trust for the building of 40 affordable homes in Ash Grove, Huyton, Liverpool.  For us, this is a big step forward and the beginning of a journey working with many other housing associations building much needed affordable homes within the North West.   To date Forth Homes have completed 15 developments with two still under construction and currently have 140 homes in the planning process with a further 79 homes ready to be submitted. We pride ourselves on the staff we employ and the wealth of experience they bring to us.  Our management team consists of our Construction Manager, Quantity Surveyors, Architect and Customer Care Manager who between them have over 70 years' experience within the construction industry.