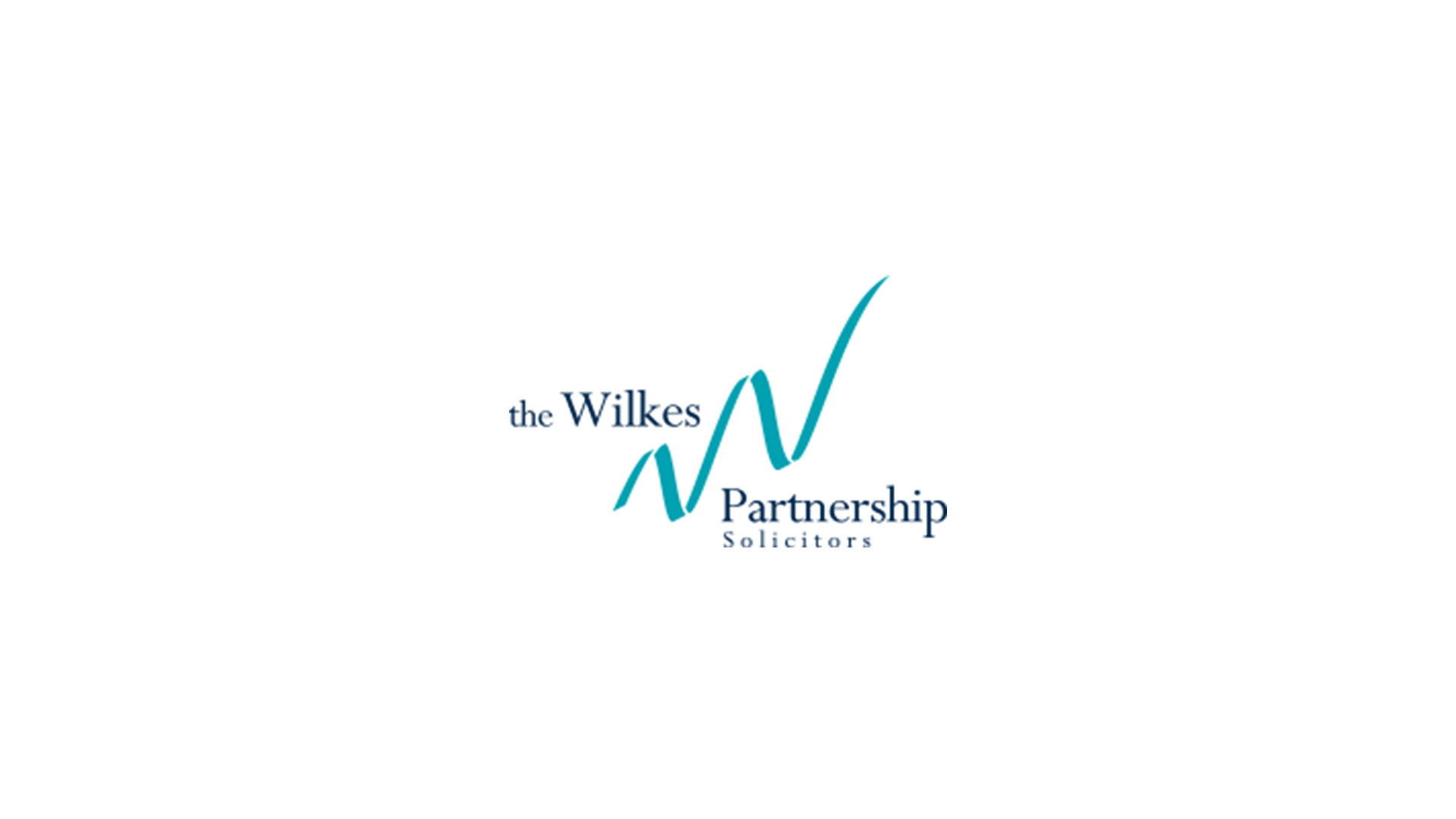 The Wilkes Partnership has promoted four team members across its corporate, property litigation and private client specialisms in Birmingham and Solihull.
Mike Linford (Senior Associate, Corporate) Lucy Freeman (Associate, Corporate), Katie Briggs (Associate, Property Litigation) and Verity Shepherd (Senior Legal Executive, Private Client) have all been promoted to the next level within their chosen fields having progressed up the company ladder.
The firm are also proud to have had Matt Hartas, a first year trainee at The Wilkes Partnership, voted in as chair of the Birmingham Trainee Solicitors Society.
Ellie Holland, Managing Partner at Wilkes, commented:  "It's been a fantastic 12 months for Wilkes which has seen the firm expand and take on 35 new members of staff, through organic growth and our merger with Coley & Tilley. We are delighted to be able to recognise the great work and contribution to the firm that Mike, Lucy, Katie and Verity have made."
These latest appointments follow rapid expansion at the firm, which included a merger with fellow Birmingham law firm Coley & Tilley at the start of the year boosting the firm's size to 185 legal experts with a turnover of more than £12 million a year.
Ellie Holland, continues: "Our people are at the heart of our success at Wilkes and we know that the firm is only ever as good as the advice and work that our teams complete for clients. This is why we have such a focus on nurturing the talents and progressing the careers of our trainees from the very first day they step foot into the building. Part of our strategy for growth is that we are looking to continue that progress by recruiting more young professionals to join our team. For multiple years The Wilkes Partnership has been promoting from within with many trainees staying for the long term and some making it to partner level. We aim to continue that great record."
For more information on The Wilkes Partnership, go to www.wilkes.co.uk