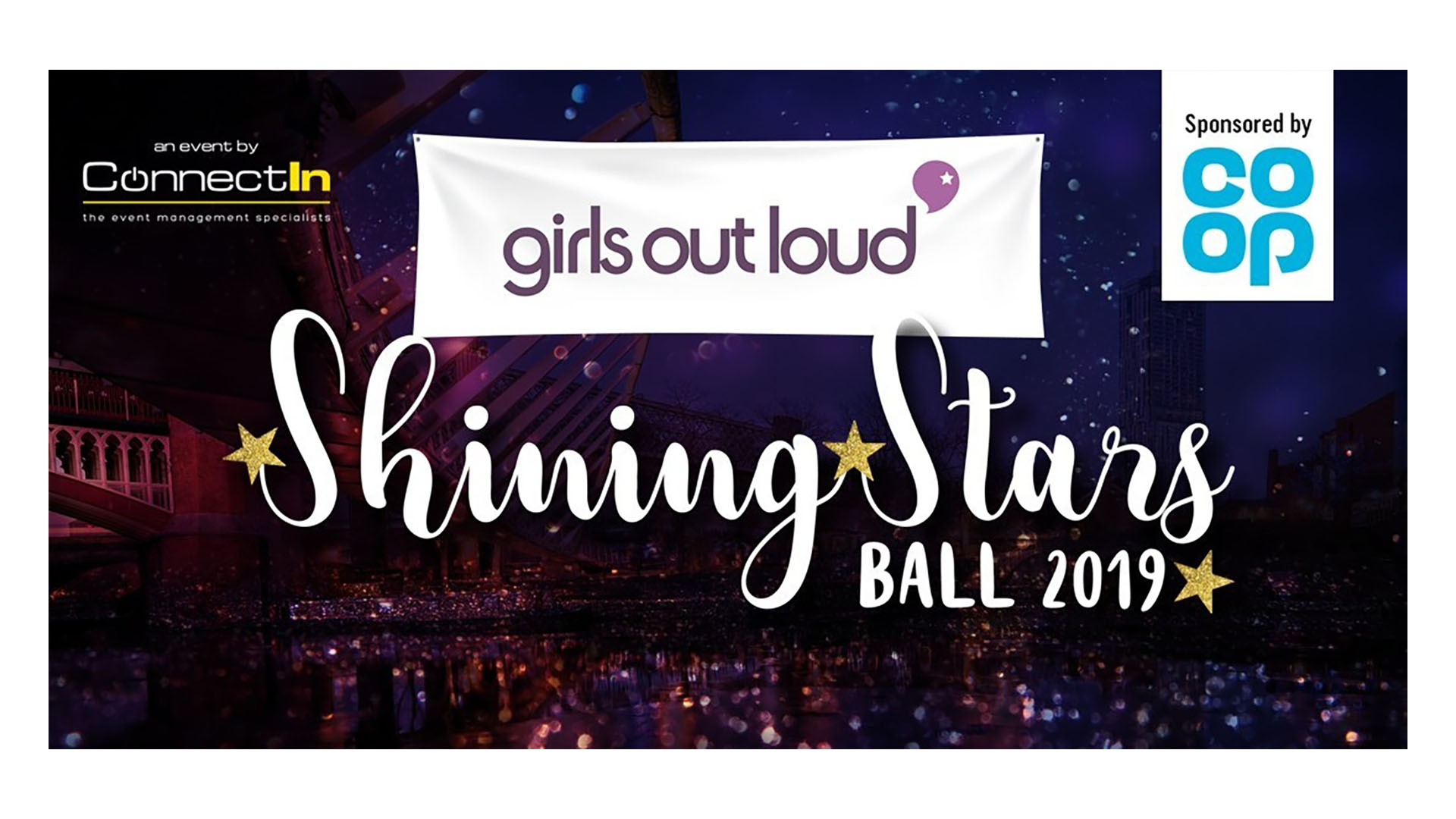 JOIN GIRLS OUT LOUD FOR A NIGHT OUT WITH A DIFFERENCE!
HELP THEM TO EMPOWER TEENAGE GIRLS IN THE NORTH WEST TO LEARN, LEAD AND THRIVE
Growing up a girl in the UK is no picnic, in fact, according to a report published by Plan International in Sept 2016 girl power is decidedly lacking in the North and the landscape we expect our teenage girls to navigate becomes more and more challenging. We see year on year increases in self harming, depression and anxiety and relational aggression and appearance is still the number one priority for most teenage girls fuelled by Instagram and Reality TV.
We are failing our girls and we need to do better if we are serious about nurturing the female talent pipeline and ensuring young women play a part in the Northern Powerhouse economy.
Girls Out Loud is a multi-award-winning social enterprise based in Manchester on a mission to raise the aspirations of teen girls. Launched in 2010 they have delivered their interventions including their Big Sister mentoring programme in over 40 schools and impacted the lives of over 6000 teenage girls and they want to share their unique approach and success to date with the people of this amazing region.
---
Girls Out Loud are hosting their second black-tie fund raising ball on Wednesday 2nd October 2019 at The Hilton, Manchester as a way of celebrating and sharing some amazing stories of some of the people who have been involved in their work to date including, corporate supporters, advocates, ambassadors, schools, Big Sister mentors and most importantly the teenage girls they exist to inspire.
They promise you inspirational stories, great food, a retro party, dancing till late and lots of sparkle!
The event will be hosted by the dynamic radio double act Chelsea Norris, the first female solo presenter of BBC Radio Manchester Breakfast and seasoned broadcaster Darren Proctor who hosts Drivetime on Greatest Hits Radio.
For more information and to book tickets visit http://girlsoutloud.org.uk/events2019/