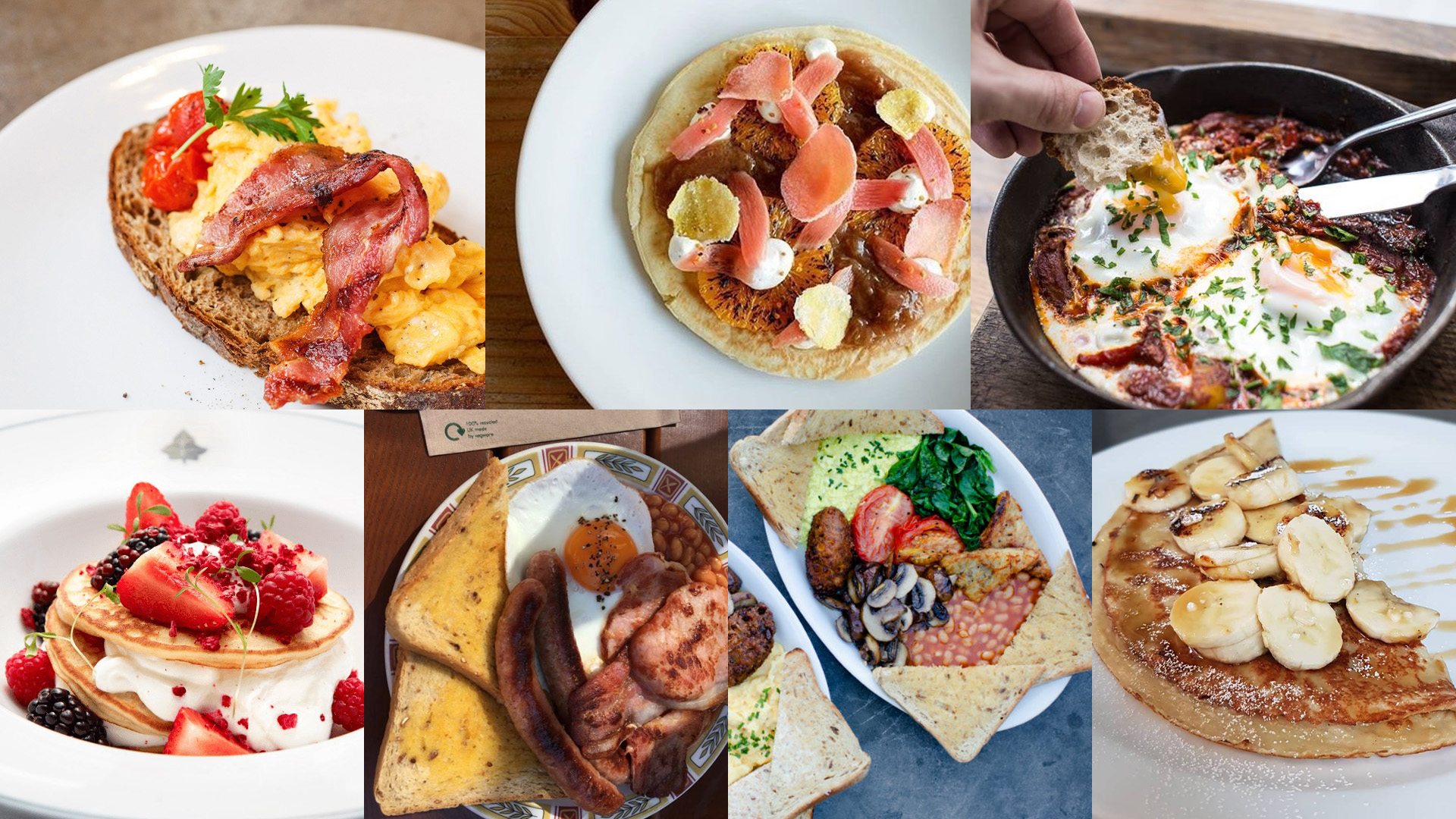 Whether it's poached eggs on toast, pancakes, full English, vegetarian, vegan or a bottomless boozy brunch, Birmingham offers a wide variety of delicious options for everyone both in and around the city.
Gas Street Social
With large sharing tables, booth areas and a great view overlooking the canal, Gas Street Social is renowned for their brunch menu. Featuring the Gas Street Works – a full English breakfast – crushed avocado and eggs and chorizo hash, Gas Street Social also offers a Bottomless Bellini Brunch, seven days a week for just £18.00 for bottomless Bellini's (which doesn't include the price of the food). Brunch is available from Monday – Friday from 11.00am – 5.00pm, Saturday – Sunday 10.00am – 5.00pm, and last reservations for the Bottomless Bellini Brunch is 3.00pm.
Bloom
Bloom is located on Poplar Rd in Kings Heath and is a collaboration between chef Tim Paine and barista Alasdair Houston. With a great option of brunch items including the 'Full Bloom,' Vegetarian and Vegan breakfasts, strawberry and rhubarb pancakes and poached eggs on toast, it's a great place to visit outside of the city, Bloom is open Wednesday and Thursday from 9.00am-4.00pm, Friday and Saturday from 9.00am – 5.00pm and Sunday from 10.00am – 4.00pm. Please note that the kitchen closes daily at 2.30 and there are no reservations.
Yorks Stephenson Street
The hugely popular Stephenson Street cafe is the home of York's award-winning brunch menu, including Louisiana fried chicken with bacon, butter waffle and maple syrup, Shakshuka (baked eggs, North African spiced tomatoes, peppers, labne, flatbread) and Arabian buttered eggs. Located near Grand Central Station, it's the perfect place to enjoy a great brunch with friends during a weekend shopping spree. Brunch plates are served until 2.00pm Monday – Friday, and 4.00pm at weekends.
The Ivy
Located on the bustling Temple Row in central Birmingham, The Ivy makes for an ideal spot to enjoy an accessible and beautiful brunch, including Eggs Benedict and Chips, Hot Buttermilk Pancakes, Chicken Milanese and Salmon and Asparagus. For a special weekend treat, there is a dedicated weekend brunch menu with some delicious alternatives to their mid-week à la carte, available on Saturdays, Sunday and Bank Holidays from 11.00am – 4.00pm.
Cherry Reds
Cherry Reds is another local favourite, serving All Day Breakfasts including the Hearty English, Hearty Veggie and Hearty Vegan (with options to build your own depending on your preferences), breakfast sandwiches and pancakes. Located on John Bright Street, the café offers a relaxed and friendly environment just a short walk away from Birmingham City Centre. Cherry Reds is open from 8.30am from Monday to Friday and 10.00am at the weekends and operate a no-reservations policy.
Boston Tea Party, Harborne
There are several Boston Tea Party cafés in Birmingham, all offering a great brunch menu. The Harborne BTP café bar is located in The School Yard, High Street in a Grade II listed building with an amazing secret garden and is the perfect spot for locals and those who wish to enjoy brunch outside of the city centre. They operate on a first-come, first served service style but have plenty of seats over two floors. Including a range of dishes including full English, veggie and vegan breakfasts, Sweetcorn Hash, Smoked Salmon, Avocado and Scrambled Eggs on Sourdough Toast, the brunch menu has lots of delicious options for everyone! Open on Monday – Saturday from 8.00am – 7.00pm, and on Sunday from 9.00am – 6.00pm, BTP is a breastfeeding friendly café and welcome dogs too.
Leverton & Halls
Leverton & Halls is an independent deli, café and shop in Bournville that specialises in locally sourced and organic products. Open from Monday – Friday from 8.30am, 8.00am on Saturday and 10.00am on Sunday, Leverton & Halls offers an All-Day breakfast menu (served until 4.00pm) that includes Full English and Veggie breakfast, Poached Eggs on Rye, Pancakes with Maple Syrup and Omelettes (all for incredibly reasonable prices) in a relaxed and friendly setting.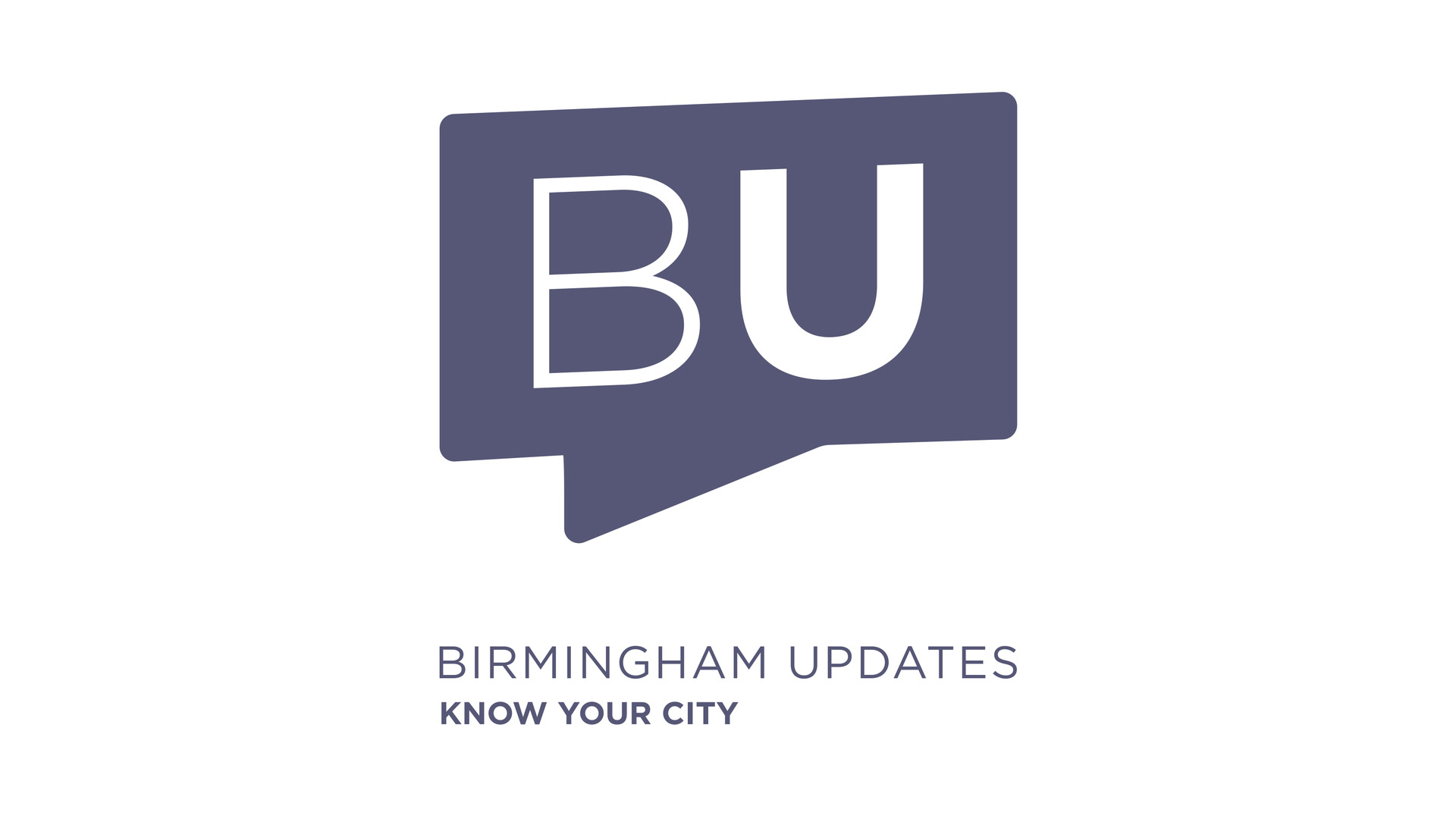 Birmingham Updates was set up during the August 2011 riots to dispel myth and rumour in the city. Through our breaking and straight to the fact updates, we have grown organically to become the most engaged local media channel in the region.
For more information visit https://www.birminghamupdates.com