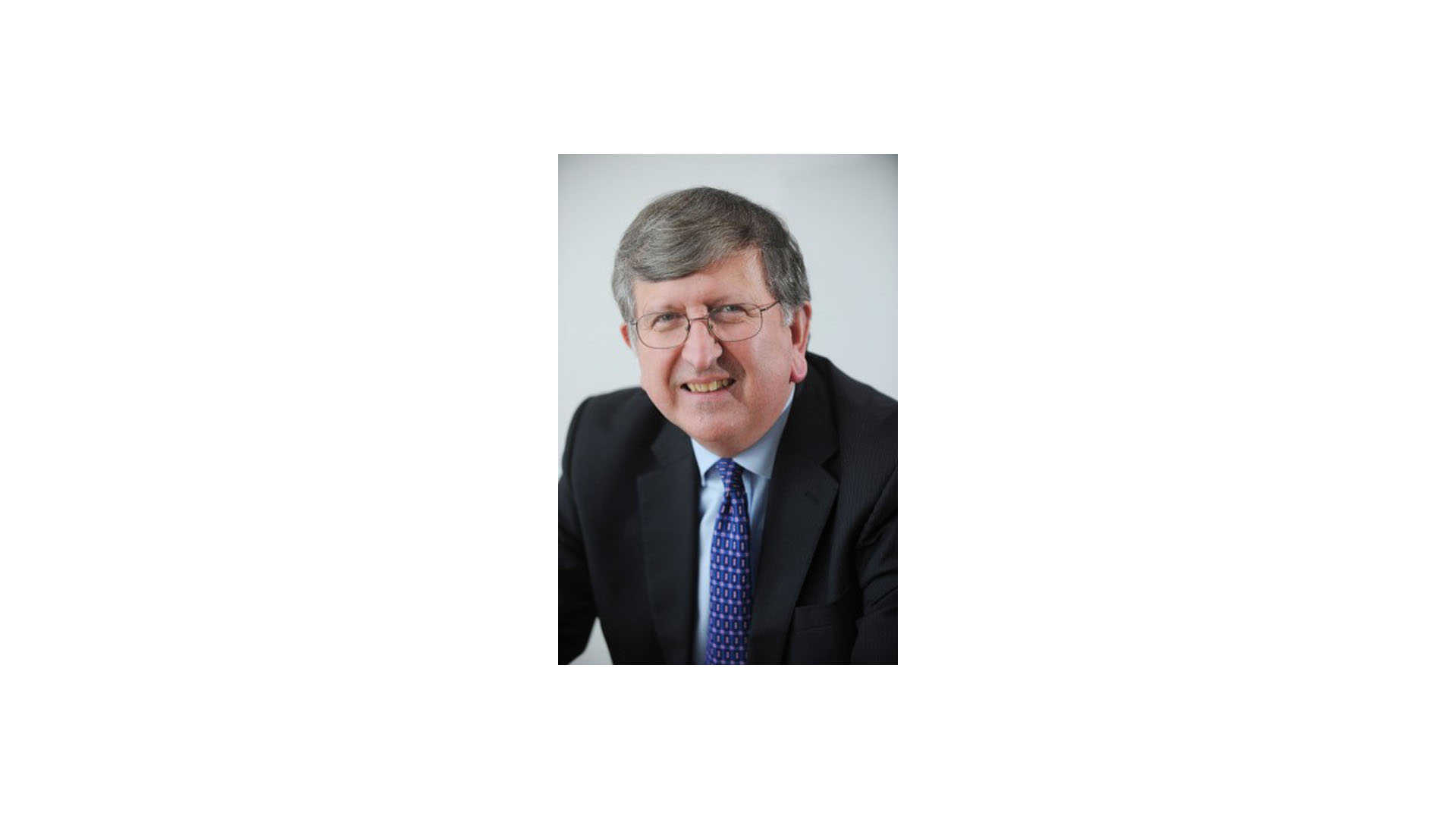 When first asked whether I would like to write a comment piece on this subject, I had to take  a step back.
Advantage West Midlands, the Regional Development Agency, ceased to  be in March 2012.
West Midlands in those days meant the wider West Midlands Region, including and Black Country and Greater Birmingham and Solihull, Marches, Staffs ,Worcestershire and Coventry and Warwickshire.
West Midlands Combined Authority commenced in 2015 and includes Greater Birmingham and Solihull , Black Country and Coventry and Warwickshire. A second so called devolution deal was established upon the appointment of the WMCA Mayor in 2017.
Current West Midlands post coded areas are a small portion of the latter an interesting challenge in its own right. Hope you are not too confused already!
To add a further layer of confusion, the Midlands Engine which covers the whole of the East and and West Midlands emerged as a coalition but as clearly stated by most observers, including the businessman turned politician Andy Street, the current Mayor of the Combined Authority, Midlands Engine is a brand to promote the Region(s) to the outside world and has little to do with devolution as there is not a structure ( engine) to devolve  power or resource towards. It has at least engaged the gears but it is still  far too early days to judge. As there is no Engine it cannot stall.
Keeping the same analogy, with regards to WMCA it appears to me that there are large numbers of mechanics still writing the handbooks and at this stage there have been stuttering moves forward. However we appear to be at the point that 'stalled' would not be the correct expression. The gears are in neutral.
On reflection, this just about sums up the wider world of the public sector, where all hands and minds are focused on one area Brexit, many individuals appear to be bunkered in London , and little other tangible activity is emerging.
Devolved authorities need fuel and certainly at this stage there is little evidence of a flow of increased fuel emerging. What has trickled out has been swallowed up in larger infrastructure projects and transport issues.
When (or should it be if) the Brexit clock stops and final decisions emerge, the most challenging task will be to see how long the gap is from running in neutral to engaging gears. From recent evidence, as detailed earlier, this could take a long time and the Shared Prosperity Fund, said to be the successor of EU funding, when or again if it emerges, will probably see more mechanics employed writing the handbooks before any moves forward are seen. There remains of course the possibility that from neutral you can also engage gears to reverse. I suspect the timespan for that would be even worse.
So it appears that we are stuck at that set of traffic lights in neutral waiting and waiting… without even the ability to stall.
Did Nero really fiddle while Rome Burned? They say not but the saying is too true for the current situation only difference being there are many Neros.