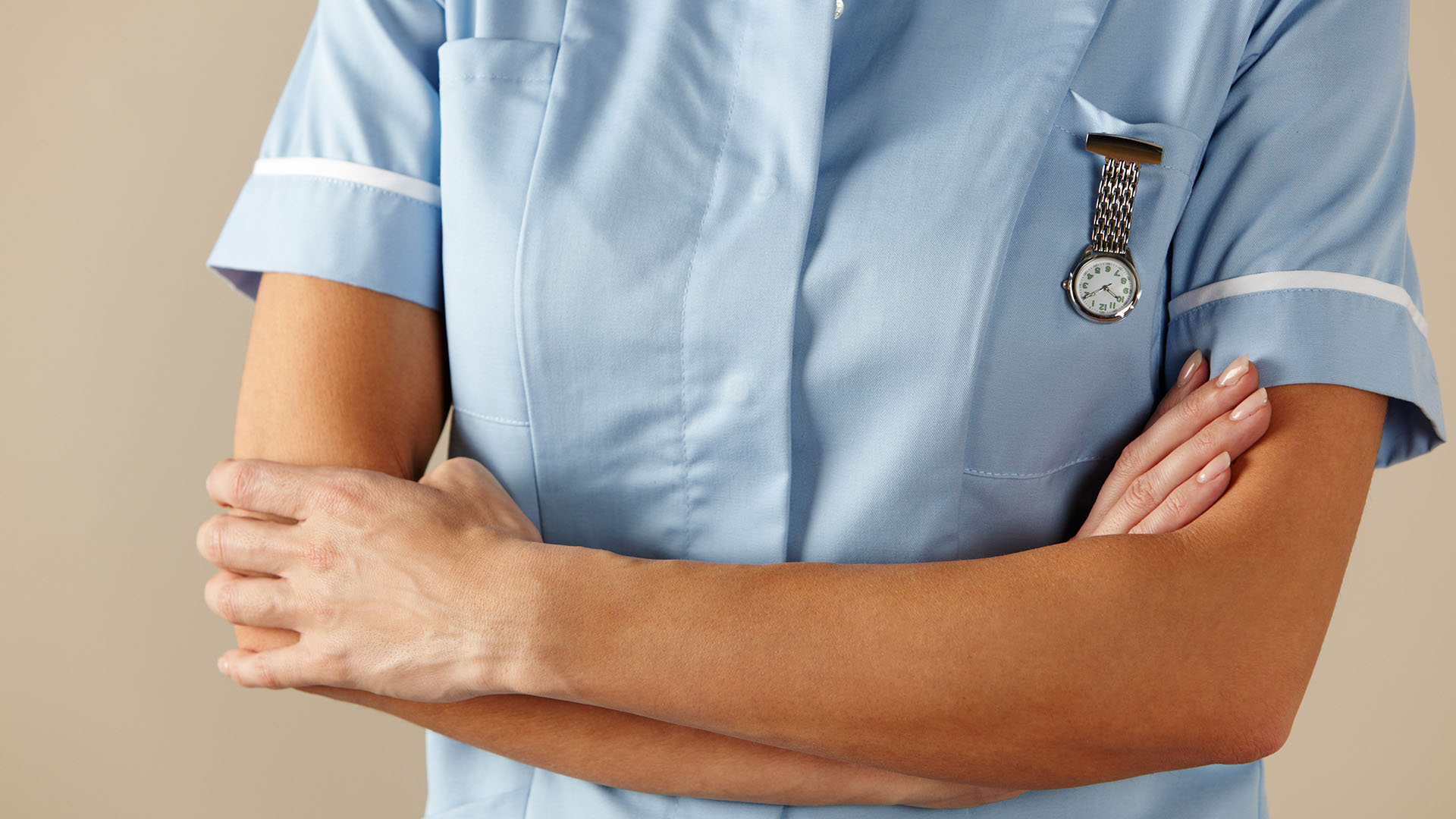 During this COVID-19 crisis, the wonderful Liverpool University Hospitals NHS Foundation Trust staff are working around the clock to provide the best care possible and to support you and your families as well as they can.
It is because of this that R Charity has launched the Liverpool Hospitals Staff Welfare Appeal, to purchase or receive donated essential items for our frontline workers during these pressurised, trying and worrying times.
A Community Hub has been set up within The Royal Liverpool to receive gifts in kind from local businesses to be distributed to our front line staff within our hospitals. Examples: Hand cream, lip balm, hand sanitiser, tea/coffee, packed food like biscuits, bottles of water, toiletry items Financial donations will definitely help us make a positive difference to our teams in these worrying times.
You can make financial donation here https://lnkd.in/eetz3XC
If you would like to make a gift donation to our hub, please contact aimee.clare@liverpoolft.nhs.uk and they'll arrange getting them to the hub. We can get through this together. Thank you to the wonderful NHS Heroes, we love you all and will support you through this crisis as much as we can.
The R Charity Fundraising Team x #hospitalheroes #NHS