Business leaders, journalists, leisure industry specialists and local business groups attended a preview showcase at 30 James Street recently to hear the new owners vision for the future of one of Liverpool's most historic buildings. Once the headquarters of the White Star Line shipping company where the RMS Titanic was registered the Grade II* building has often been referred to as Liverpool's unofficial 4th Grace.
Marek Riegger and Audun Lekve, owners of Hamburg based RIMC Hotels and Resorts GmbH joined UK Managing Director Duncan Gray to outline what they describe as the Hotels 'most exciting voyage to date' and said that Liverpool's heritage and architecture were two deciding factors in their decision to enter the UK market.
Set to close in early 2024 for a multi-million pound refurbishment with a view to re-opening at the end of the year, the new concept will honour the buildings heritage whilst introducing a multi-functional hospitality offering that is innovative, cool, fun and slick.
Covering 10 floors and over 60,000 square feet, the plans include a Top Deck Members Club, The Decks – which will accommodate 60 spacious and luxuriously furnished bedrooms, The Main Deck Restaurant, Brasserie and Bar, including The Waterline Experience and The Engine Room Bar which will incorporate a social dining and live music venue. On completion of the refurbishment the venue will provide over 100 jobs for hospitality workers on Merseyside.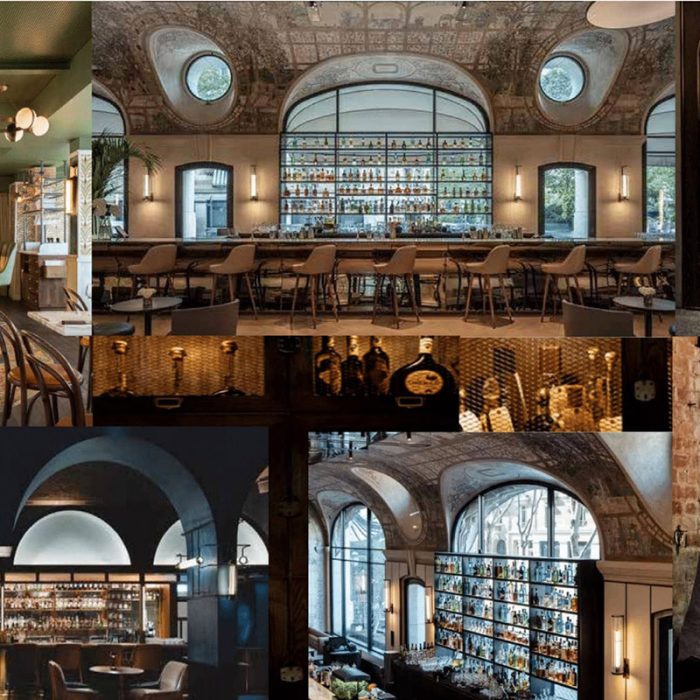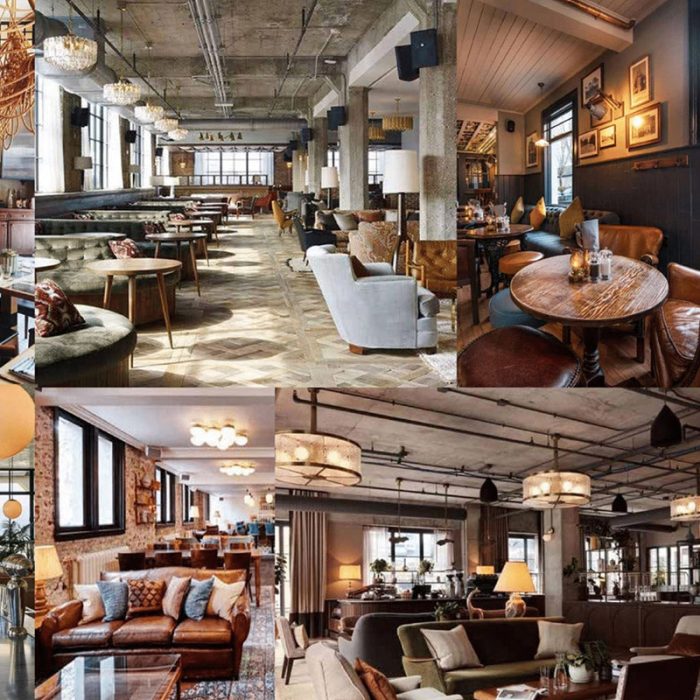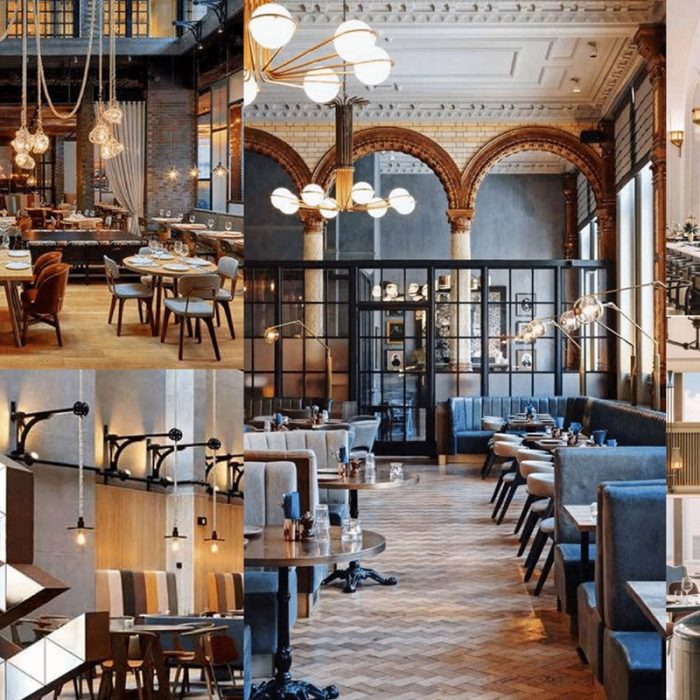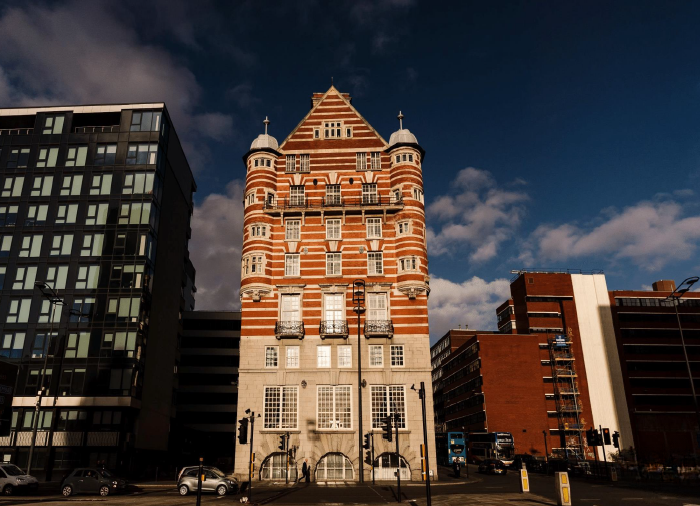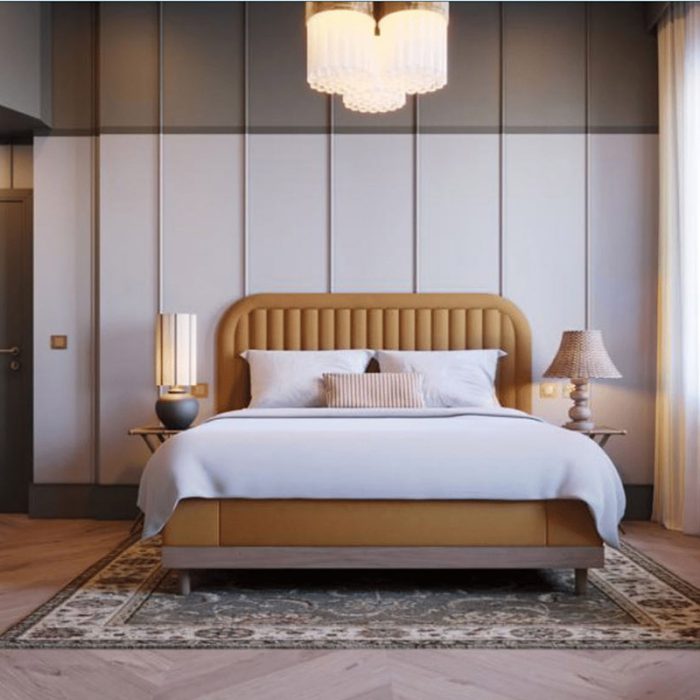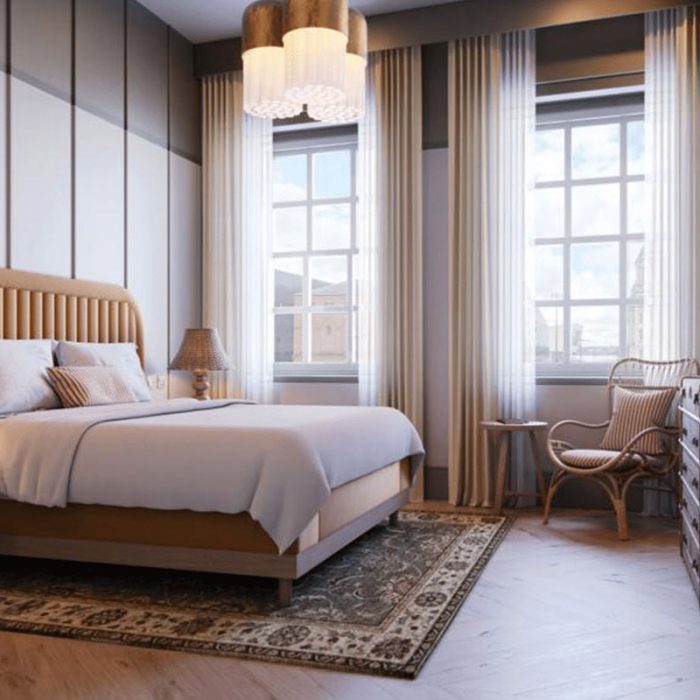 Working closely with local planners and heritage advisors the integrity of the building has been at the forefront of every decision that has been made to date. Stylish roof terraces taking in Liverpool's stunning waterfront views with  leisure offerings that will take you right through the day from  Breakfast to lunch, dinner to late night drinks and live music.
The interior finish will have luxurious feel and original features will be a focal point in many areas of the renovation.
Locally based Falconer Chester Hall have been appointed as the lead designers for the refurbishment following their recent success renovating  Municipal Buildings on Dale street incorporating The Municipal Hotel – M Gallery and also Aloft Hotel on North John Street.
Merseyside based Structural Engineer Tom Roberts of TERM Engineering, has been appointed as the Structural Engineer on the project.  Tom is a nationally recognised  authority on the Architect Norman Shaw who designed the building in 1898.  More recently TERM Engineering worked on the newly refurbished Hope Street Hotel.
Duncan Gray, UK Managing Director of RIMC Hotels and Resorts said "We are proud custodians of this wonderful building and we truly believe that we will deliver something special for Liverpool. We have the perfect location and we are confident that we will create a space that embraces it's heritage, but gives it a fresh outlook for the future"
The event was organised in association with Downtown in Business.