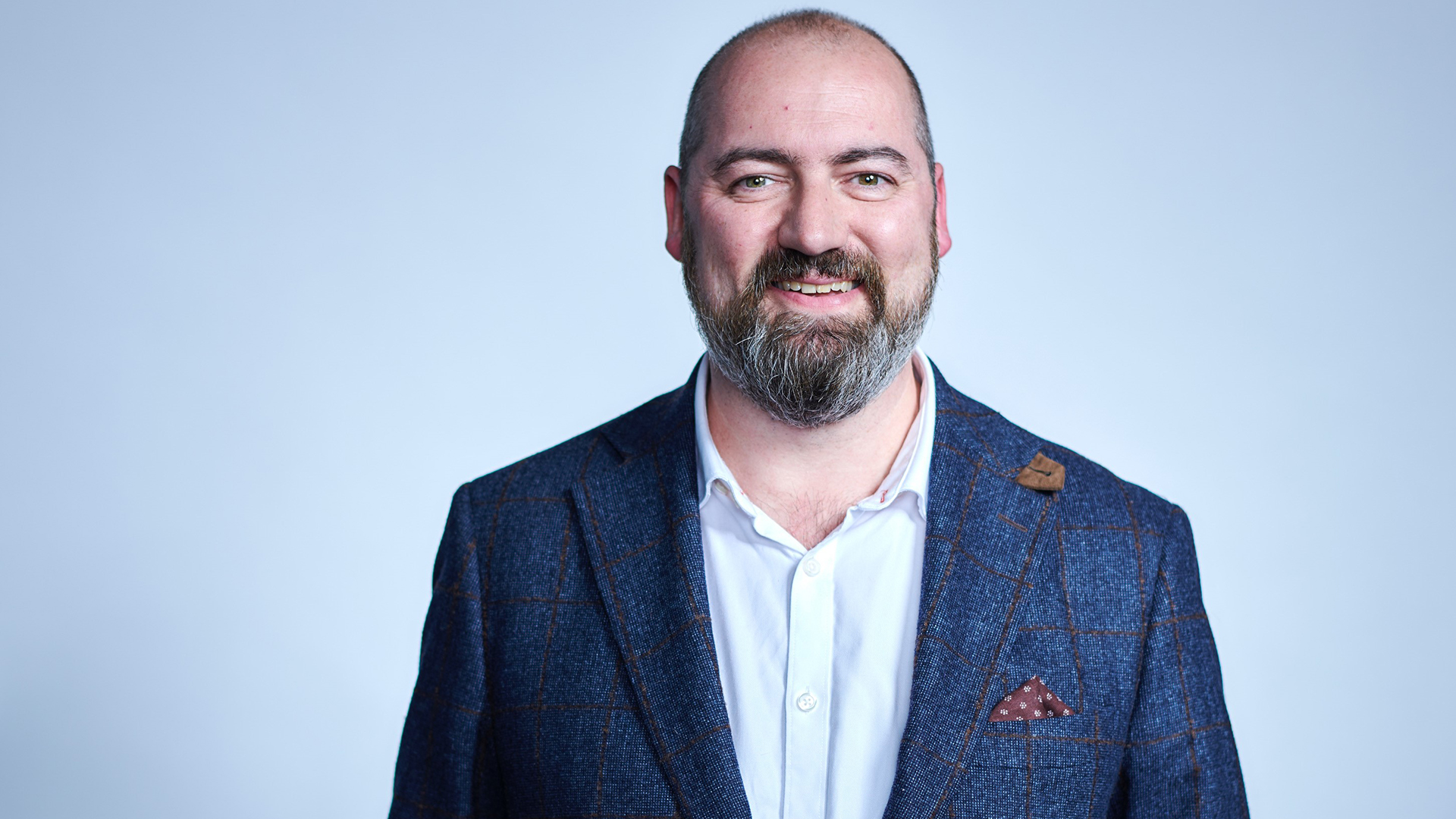 Having worked in Hospitality for over thirty years I am completely indebted to it for everything I have right now. Hospitality taught me everything I know, it brought me a wife, a life and happiness. It is in my blood.
Whilst I now own my own small hospitality business, it is in my day job where the pain is most acutely felt for the industry I love and owe so much. As General Manager at Touchwood, I am responsible for more than twenty hospitality venues within Solihull and through my friends and connections across the wider Birmingham hospitality trade where I have seen the brutality of this crippling pandemic and the government's failure to properly recognise the importance of our industry.
It was sad to see the passing of legendary chef Albert Roux this week, less than a year since the loss of his brother Michel, who together kickstarted London's culinary revolution with the opening of Le Gavroche in 1967. The British food scene has come a long way in the past 50 years since and the Roux brothers more than played their part in making this happen.
Thanks to the likes of the trailblazing Roux brothers, imparting their skill and passion into those that worked with them, we no longer rely on culinary inspiration arriving from abroad. We now have our own enviable and exciting food scene brimming with native talent. Not least in Birmingham where, you've heard it before, we have more Michelin Stars than anywhere else in the UK outside of London.
So, why then, in this country of gastronomes, foodies and epicures do we have no real representation in government for an industry that is not only much loved and lauded but critical to our economy?
Representation for hospitality is currently split between two crowded government departments: the department for business, energy and industrial strategy and the department for digital, culture, media and sport. As the UK's 3rd largest employer responsible for 3 million jobs directly and a further 1.8 million indirectly, our industry deserves better and needs clear representation.
Due to this lack of representation we have seen unfair treatment and ill thought out, disjointed support. Hospitality has been unfairly penalised, with little to no evidence to support the decisions made. A plight highlighted succinctly by the recent Birmingham hospitality campaign #HopeForHosptality pleading with government to make better decisions to support the sector.
Why we need a Minister for Hospitality
A dedicated minister would:
Be the champion and guardian of hospitality in parliament, promoting the importance of the economic, social and employment contribution of our industry to society.
Be fully invested and have deep understanding of this complex industry
Drive cohesive thinking and strategy at the top table inclusive of all sub sectors
Advance the status of Hospitality and Tourism in parliament.
Following a successful campaign to garner support for a debate in parliament on the matter a petition has collected 195,142 signatures so far and has been publicly supported by respected industry lights Robin Hutson of The Pig Hotels, Angela Hartnett, Tom Kerridge, Rick Stein, James Martin and Jamie Oliver, among many others.
That debate takes place in Parliament on Monday 11th January 2021 and we need everybody who appreciates the value our industry brings to this country to sign the petition, demonstrating their support. And, we need to make as much noise on social media as possible so that our cause is not swept under the table.
To have long term #HopeForHospitality we need a #SeatAtTheTable
Tony Elvin
General Manager Touchwood Solihull
Sign the petition here:
https://petition.parliament.uk/petitions/552201
Follow and support the campaign here:
https://www.instagram.com/seat_at_the_table_/
https://twitter.com/seatat_thetable