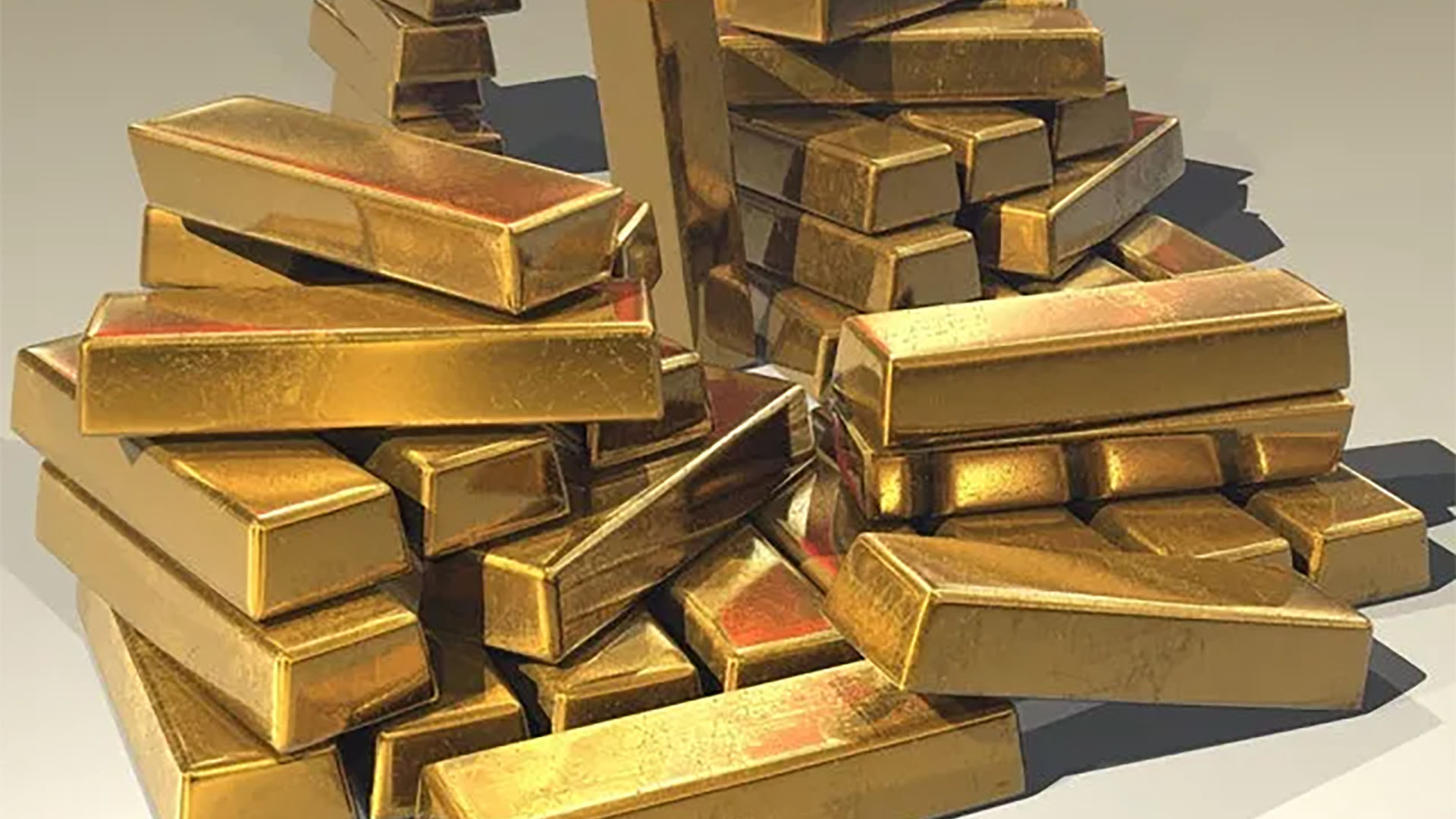 https://www.youtube.com/watch?v=NmtnVHnUMpw
Birmingham has undergone a fantastic regeneration journey this last ten years with new areas across the city, new developments and transformation of current stock.
But are we starting to hit the peak of development in Birmingham or is this only the beginning?
Tom from Barrows & Forrester takes a look at a recent FOI request report from Glide – who have looked into how many empty commercial and residential properties there are across the city and does this mean there's further scope for developers?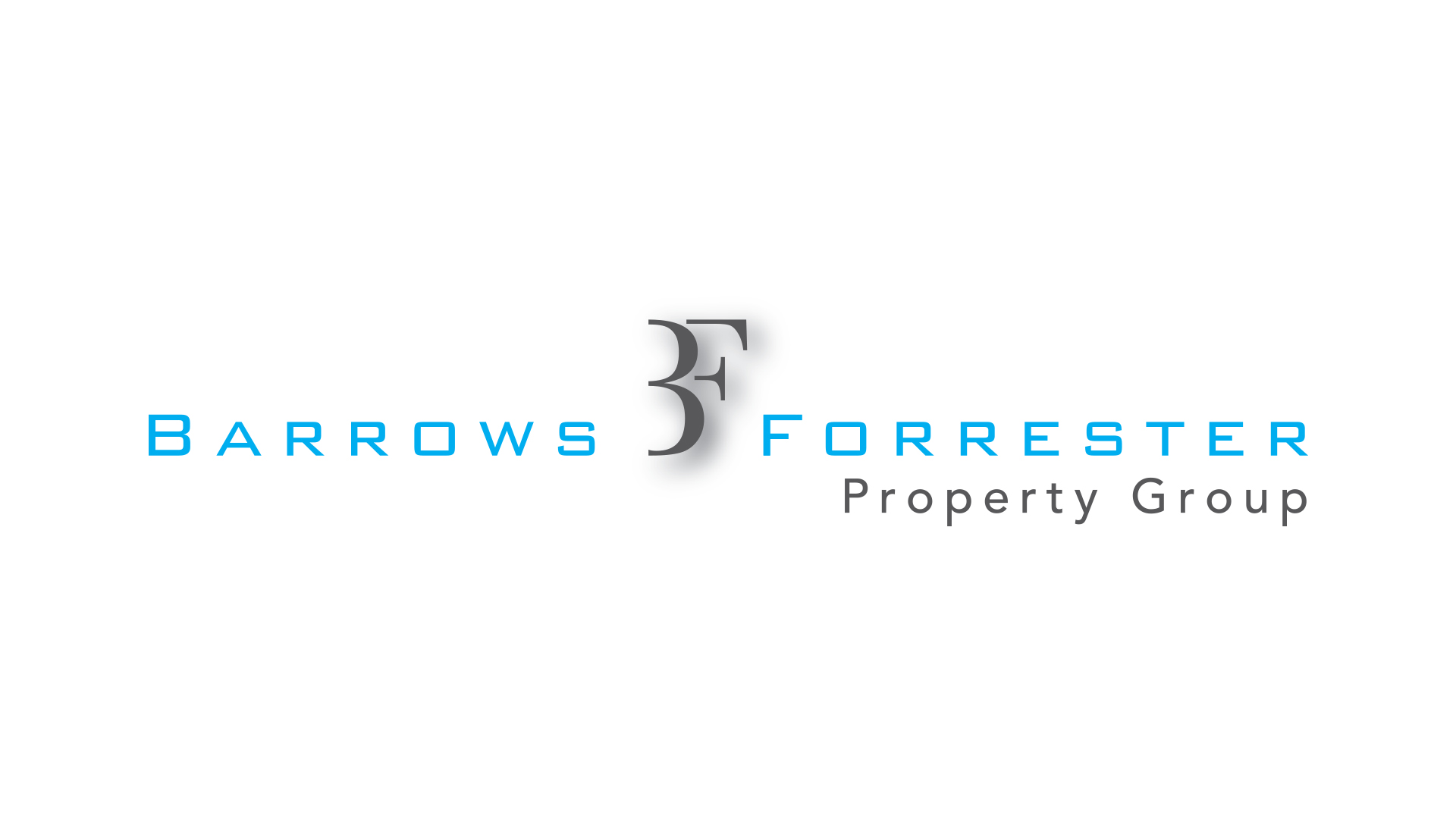 Birmingham Property News follows the property market in Birmingham and surrounding areas. On it you will find property advice, landlord information, market updates, local community news and analysis that relates specifically to Birmingham. You will also find recommended properties from other estate agents on here that may make an ideal buy to let, first-time purchase or even your next dream home.
For more information visit https://birminghampropertynews.co.uk