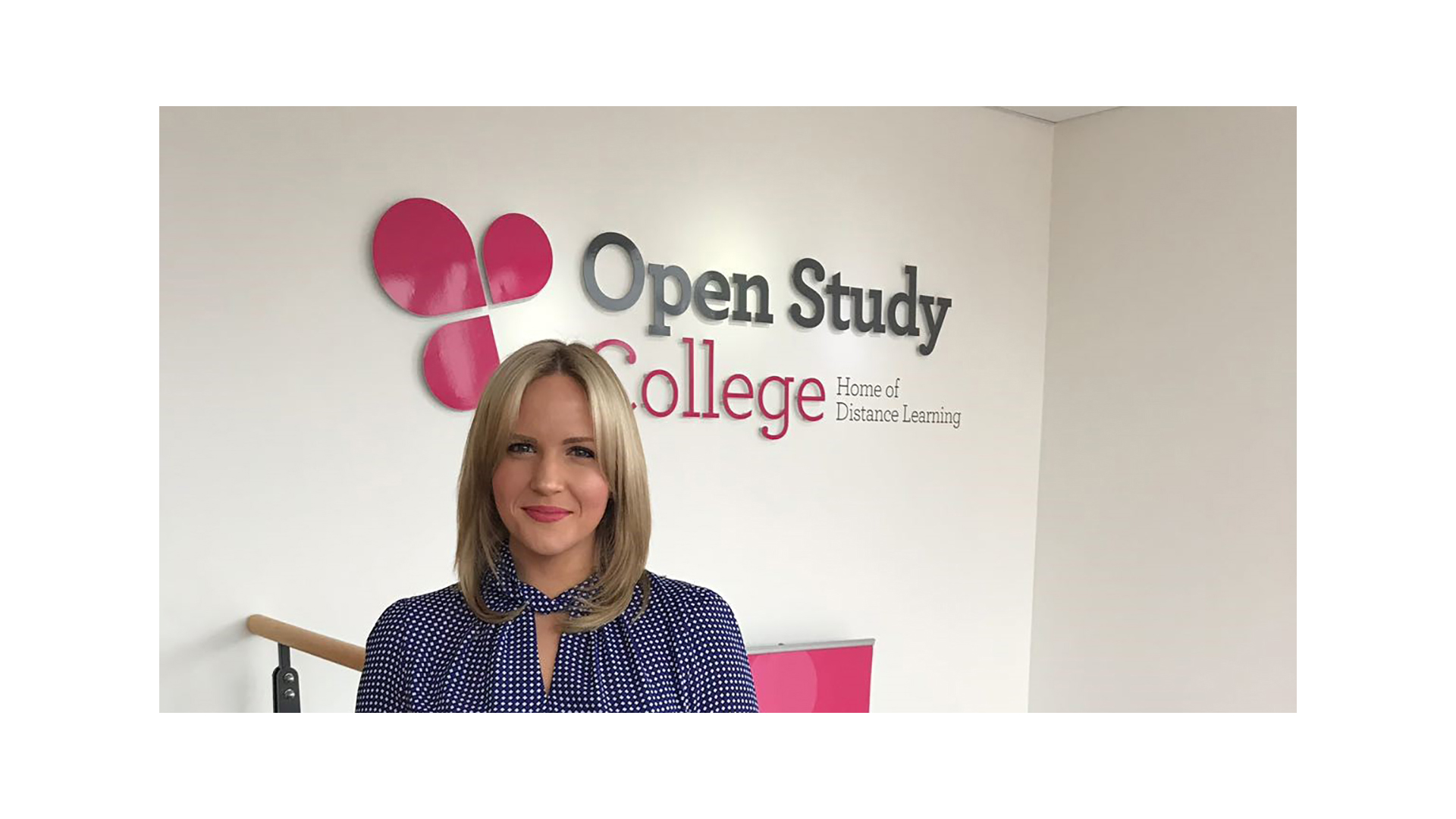 As distance learning provider, Open Study College celebrates its 13th Birthday, it has announced a series of staff appointments, which have further strengthened its team and allowed it to push on with ambitious growth plans, both in the UK and overseas.
With a wealth of global sales experience, Sarah Howes, has joined the UK's leading family owned and run distance learning provider as its Strategic Development Manager. Sarah will focus on all opportunities to increase its market share in the UK and Internationally to meet the increased demand for flexible, uninterrupted, and high-quality learning of the online higher education market. Alongside Sarah also joins Stephanie Ashfield as Enrolment Team Manager, working with all departments of the business to develop and maximise its service to learners across the globe.
In addition, Open Study College, which is headquartered in Solihull, has also appointed several other senior sales and marketing professionals, including extending its team of course experts by 50%.
Samantha Rutter, CEO of Open Study College, commented: "The whole team has worked incredibly hard on driving and growing the business this year, and its strength over the last six months has allowed us to push forward with our plans that were initially halted due to COVID. Sarah and Stephanie are a key part of those plans.
"While we have seen some uplift during the pandemic with people being at home with more time to think about their future, these appointments are part of our long-term strategy. We have ambitious plans to further expand our international offering, but at the same time it's pleasing to be able to play our part in supporting the regional economy."
Sarah Howes commented: "Open Study College is a family business built from passion and hard work; I share its core values on education and supporting students, and Sam really sealed the deal – she is CEO, a force of nature and incredibly inspirational."