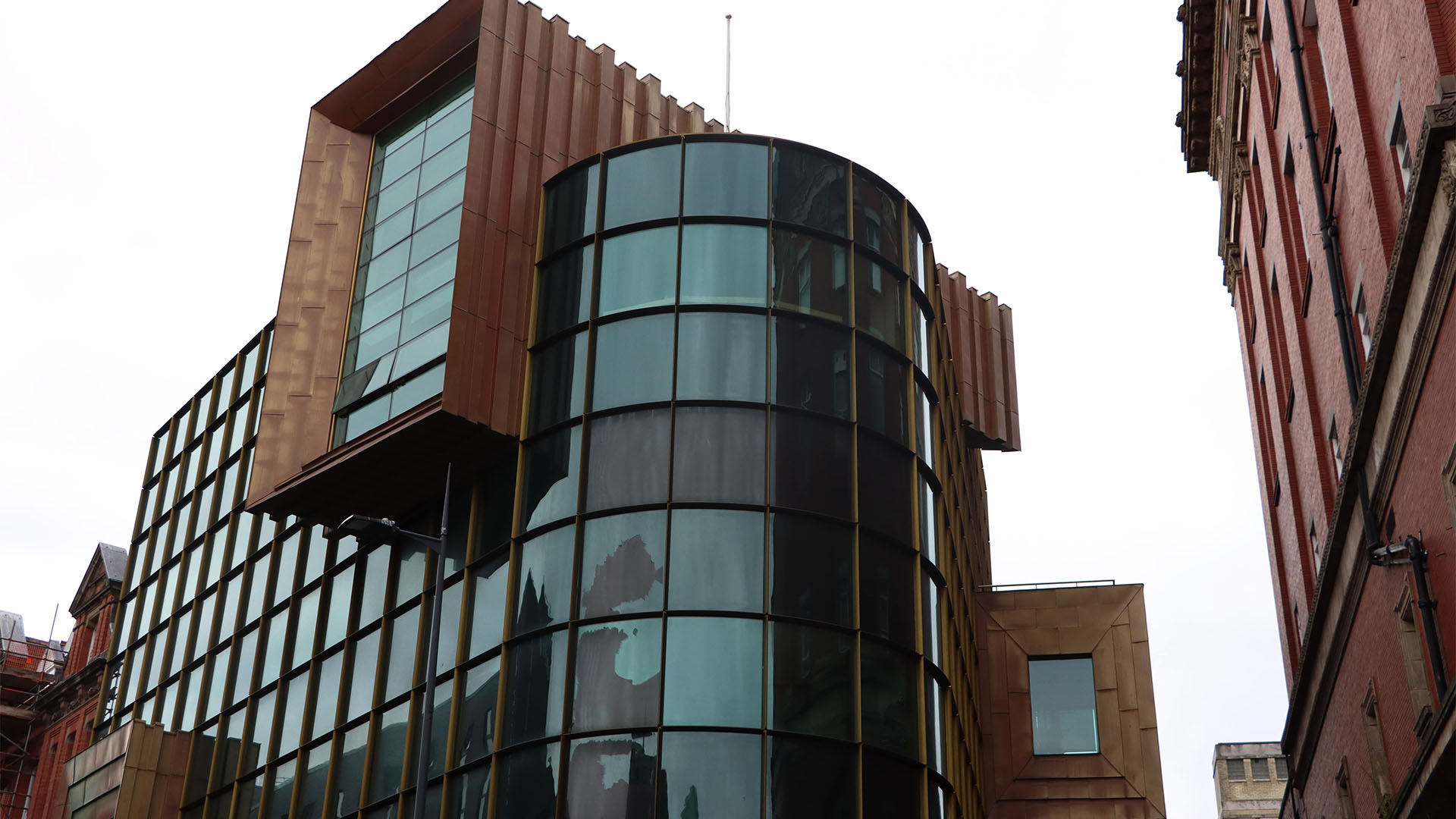 Hotels are gearing themselves up for more openings, as well as preparing for impressive expansion plans for both 2021 and 2022. This ambitious company, who launched back in July 2020 after the ending of our first national lockdown, currently has a stable of six luxury apartment blocks across Liverpool City Centre in the hugely popular areas of Stanley Street, Mathew Street, Castle Street and Lord Street.
Prestige Stay Liverpool , who operate over 70 serviced apartments across the city centre of Liverpool have recently acquired the Bling Bling building on Hanover Street in the heart of the retail district of Liverpool City Centre.
The company, which is part of the JSM Group, which is Liverpool's biggest independent  operator of bars, pubs and nightclubs purchased the building for an undisclosed fee from Signature Living in August of this year, 2020.
Renowned architect Piers Gough designed this building specifically to match the personality of its well known owner, Hebert Howe who Piers referred to as ' The King of Bling!' back in 2007.
With its glass facade and feature metal projection, the building is visually pleasing both outside and in and will be transformed next year, 2021, into a luxury apart hotel.
The design team has made every stylish effort to ensure the interior decor of every property marries comfort with exclusivity. All apartments feature a contemporary fitted kitchen, chic dining areas, elegant bathrooms, and luxury beds with coordinating and high-tech features throughout, so that guests get all of the finishing touches of first-rate hotels but in a relaxed and laid-back atmosphere. Several of the properties include balconies, perfect for pre-drinks or post-party unwinding. With apartments which can accommodate one to seventeen guests, including corporate visitors, the choice is already impressive.
Establishing its own unique travel and bookings office at Number 1 Stanley Street, Prestige Stay have created a one-of-a-kind friendly and accessible base so that guests can book their stays in style and plan their city adventures in advance. The Prestige Stay office is now open daily so that guests can chat to the team about current and future bookings, in comfort and style. As we move into safer times with more opportunities to travel, Prestige Stay feels it is really important to have a physical space where guests can meet the team in person.
General Manager Louise Riley says, "The team at Prestige Stay are moving towards the festive season fully prepared to follow guidelines and also with a huge sense of positivity. We have launched in a popular and resilient city known as a centre of culture, wonderful attractions and the love of a great party, of course! All of our sumptuous properties provide guests with something we have become more accustomed to in 2020: a sense of home. We also want our guests to see their stays with us as a luxurious treat, too, and our Stanley Street office is open and waiting to book guests in. Over the next two years we look forward to expanding further, establishing Prestige Stay as the premier brand in Liverpool for stylish stays."