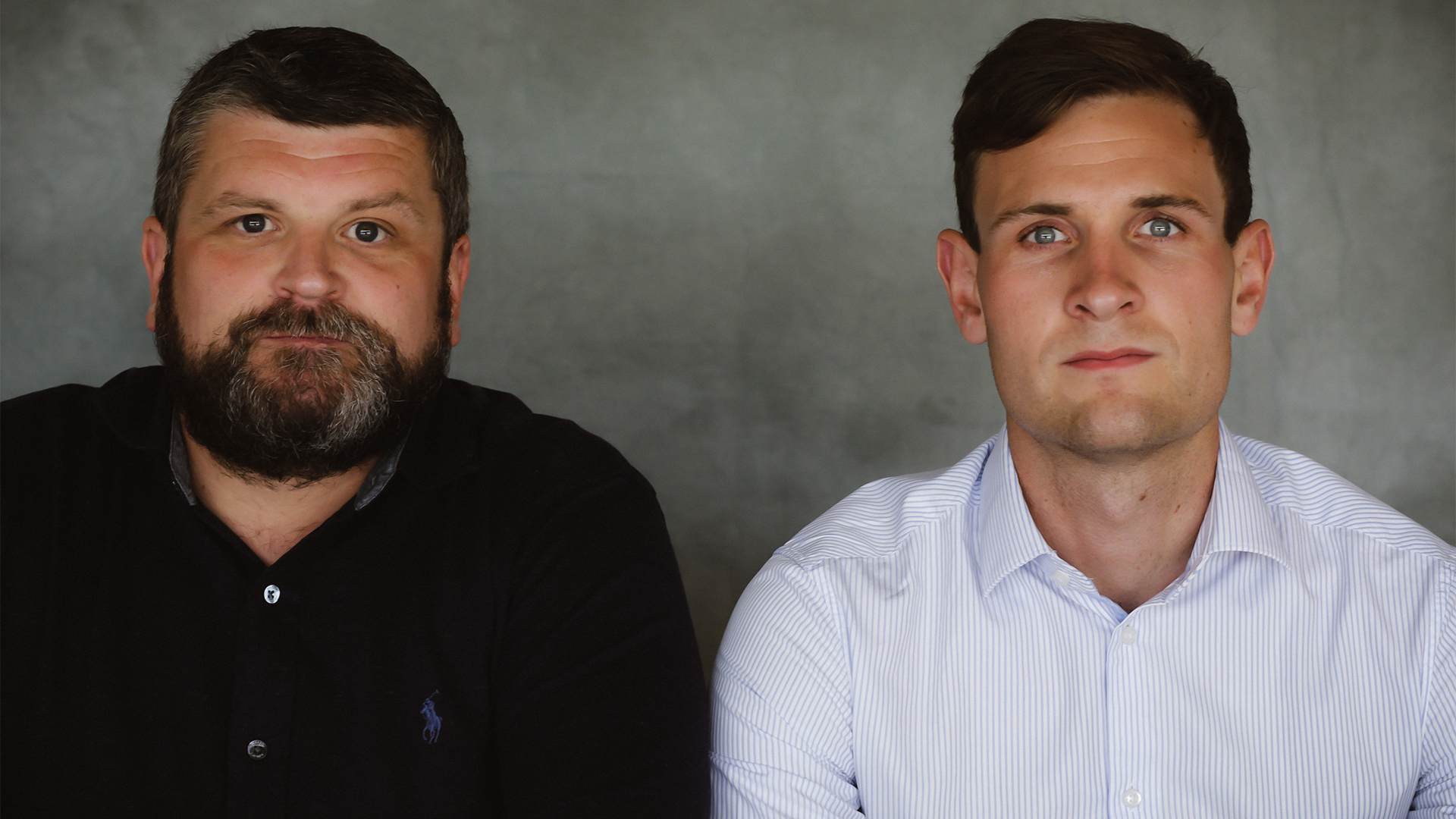 Liverpool construction safety consultancy Project Four has secured two new contracts and is now working on property schemes worth more than £550m across the UK.
The business, founded by leading health and safety consultant Alan Robson, has been appointed to provide expert consultancy on Hilton House, an office scheme in Manchester's Northern Quarter, and a office-to-apartments conversion project at Atherton House in Old Trafford.
Alan set up the business in October 2016 and was joined by co-director and specialist safety advisor and former surveyor, Max Meadows, in June 2017.
Specialist clients
Its development clients include Liverpool-based YPG, who is delivering a number of local schemes, and FI Real Estate, which is currently undertaking a £185m office-to-residential conversion in Croydon.
Project Four is also retained as designer lead by a number of specialist firms, including K2 Architects, JDA Architects, Shedkm Architectural in Liverpool and London, Boyes Rees in London and Cardiff, Zerum Consult in Manchester, Smith & Young Architects Liverpool, Fletcher Rae Architects.
Complex projects
Project Four set up home in Avenue HQ in the shadow of the Three Graces, on Liverpool's world famous waterfront. And, from a standing start, the firm has already established itself as a formidable player in the construction sector in the North West and across the UK.
The business specialises in construction, design and management (CDM), which relates to the process whereby construction projects of all sizes and types are planned and delivered. New CDM regulations came into force in 2015 introducing greater accountability for the client and introducing a new role of principal designer.
"The industry is struggling to grasp the changes – we are seeing some really bad advice being given and former CDM coordinators taking on the new principal designer role, which is wrong," says Alan.
"Embarking on any construction project – be it an apartment building, a school or a fire station – is a complex logistical process. Not only does it have to be delivered on time and within budget but it has to be meticulously planned with strict adherence to building and health and safety regulations."
Meet Max and Alan of Project Four Safety Solutions.
The Construction Design and Management Regulations 2015 introduced several new duties and responsibilities that were previously not required of clients. Project Four Safety Solutions has a CDM Client Advisor team that will ensure their clients meet all of their legal obligations with a simple, practical, common-sense approach.
Learn more about Project Four Safety: www.projectfoursafety.com