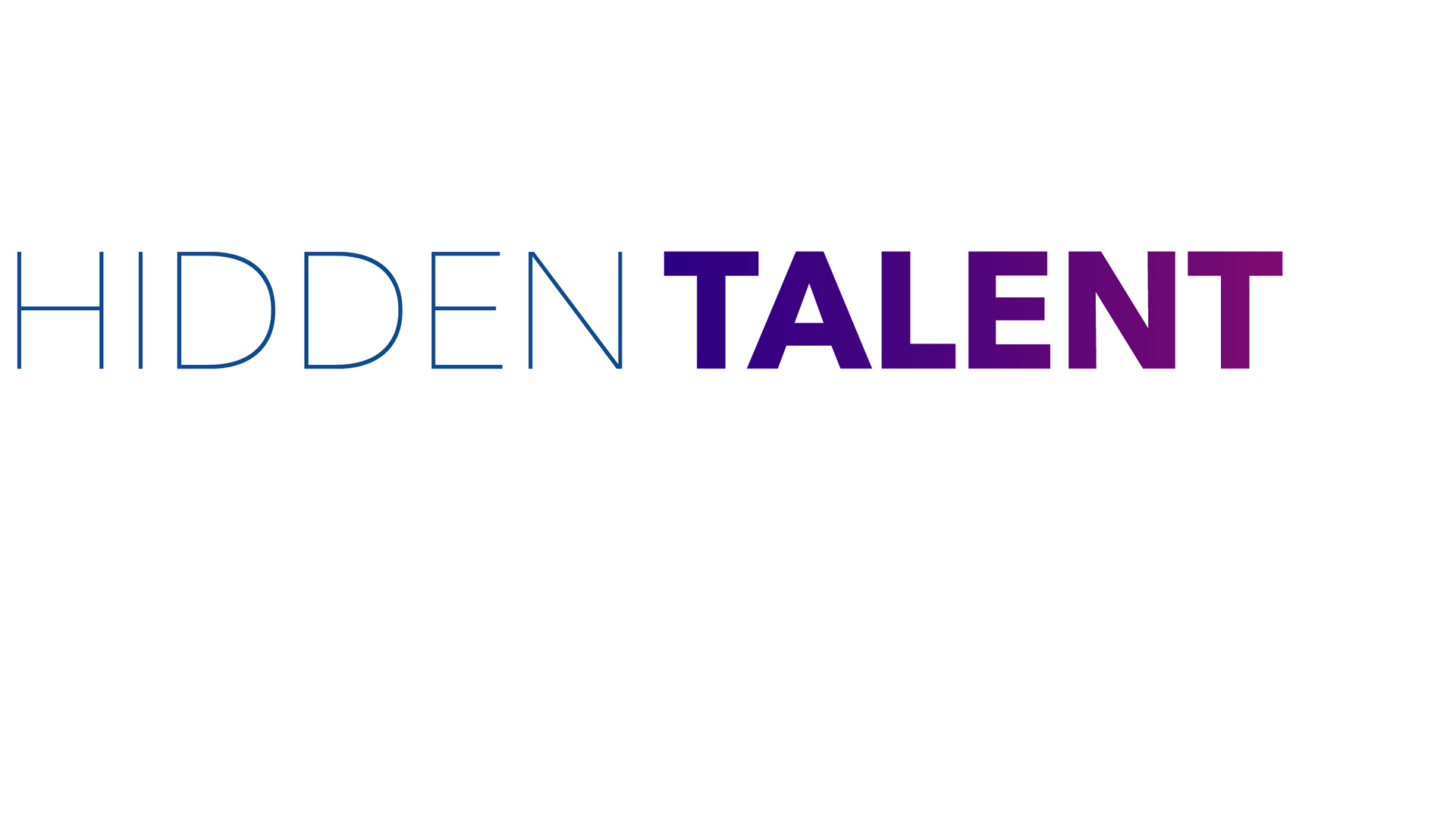 Preston's College are working in partnership with Lancashire County Council and the Department for Work and Pensions to host a new event titled Hidden Talent. The event aims to promote the recruitment of skilled refugees into businesses across Lancashire, as well as tackling some of the misconceptions on employment law related to the recruitment of refugees in the UK.
As the UK's unemployment levels remain at an all-time low, some employers have expressed how it is becoming increasingly difficult to find high quality, talented staff. The remaining uncertainty of the UK's relationship with the rest of Europe is also a concern. Hidden Talent promises to communicate the wealth of talent and skills available from within the UK's refugee community. The team behind the event will work to ensure that businesses understand the applicable laws, terminology and qualifications of refugee workers, giving them the ability to explore the added value that refugees can bring to their businesses.
The breakfast event, hosted at Preston's College and taking place on Tuesday 19th November, will feature a variety of guest speakers, including valuable insight from the British Red Cross, The Calico Group and Arco on how their organisations have directly benefited from expanding their recruitment search to enhance, diversify and develop their workforce.
Mick Noblett, Vice Principal at Preston's College said "Here at the college, we are proud of the diversity among our students and staff. It's always our priority to ensure that all students are ready for life in the workplace and have plenty of opportunities open to them. Working closely with local businesses and hosting this event is a great opportunity to further extend that offering."
Magdalena Massey, Refugee Employment Training Officer for Lancashire County Council and Event Organiser added:
"The unemployment rate for refugees is on average higher than that of other population groups, with the talent and skills perfected in a refugee's home country often remaining hidden to employer. The Hidden Talent event provides a unique opportunity for local businesses to understand not only the experience and skills refugees can bring to a business but also provides an opportunity for discussion into how those skills benefit both the local economy and support the successful achievement of key business objectives and recruitment goals".
Limited places are available at the event. To book, please visit: http://bit.ly/HiddenTalentEvent