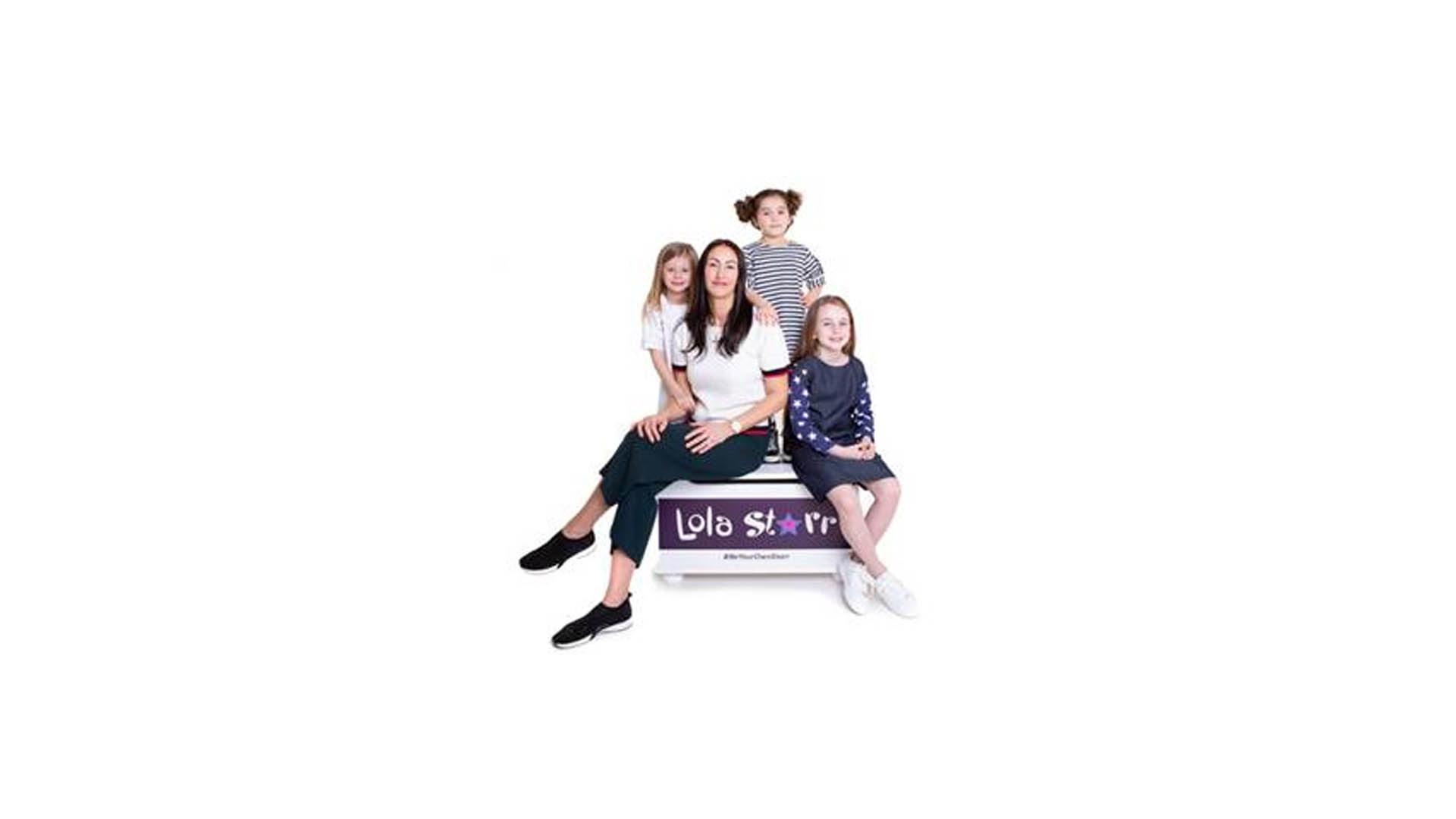 A Liverpool based dress designer is making waves in the children's fashion market with a unique concept that allows little girls the chance to play dress-up every single day!
Kate Hill has created a unique collection of interchangeable dresses in a range of fabrics that can take your child's wardrobe from winter to summer effortlessly. The dresses, which come with a variety of sleeve options, allow your little fashionistas to mix up their style with long, short or flouncy sleeves all of which come in a myriad of colours, patterns and textures.
'Having worked on the concept as part of my Visual Merchandising & Promotional Design Degree at university, I became a bit obsessed with developing the range. My real inspiration came from my daughter Lola who is a dress-up fanatic. She loves experimenting with scraps of fabric and drawing her own little designs so she gave me the confidence to develop the idea into a business. Of course, I had to name the business after her, after all she is my own little star!'
The rapidly growing brand is also passionate about promoting sustainable fashion choices and encourages parents to reuse existing items and team them up with some of the interchangeable designs. 'We believe in keeping garments beautiful for longer, ' said Kate. 'We live in such a throwaway society so by reusing clothes you already have in the wardrobe you can get so much more use out them and still ring the changes each season by mixing up older items to create a unique look.'
With the full collection designed and produced here in the UK and with collections covering most age ranges on offer, Lola Starr is set to reinvent the whole concept of creative, sustainable fashion for little girls who love to have a say in what they wear.
'We just love the idea of all our little stars getting creative and making their own decisions about how they look and what they want to wear. By combining their ideas with our ever-growing collection of every day staples, we hope we are inspiring a whole new generation of fashionistas to get creative and let their imaginations run wild.'