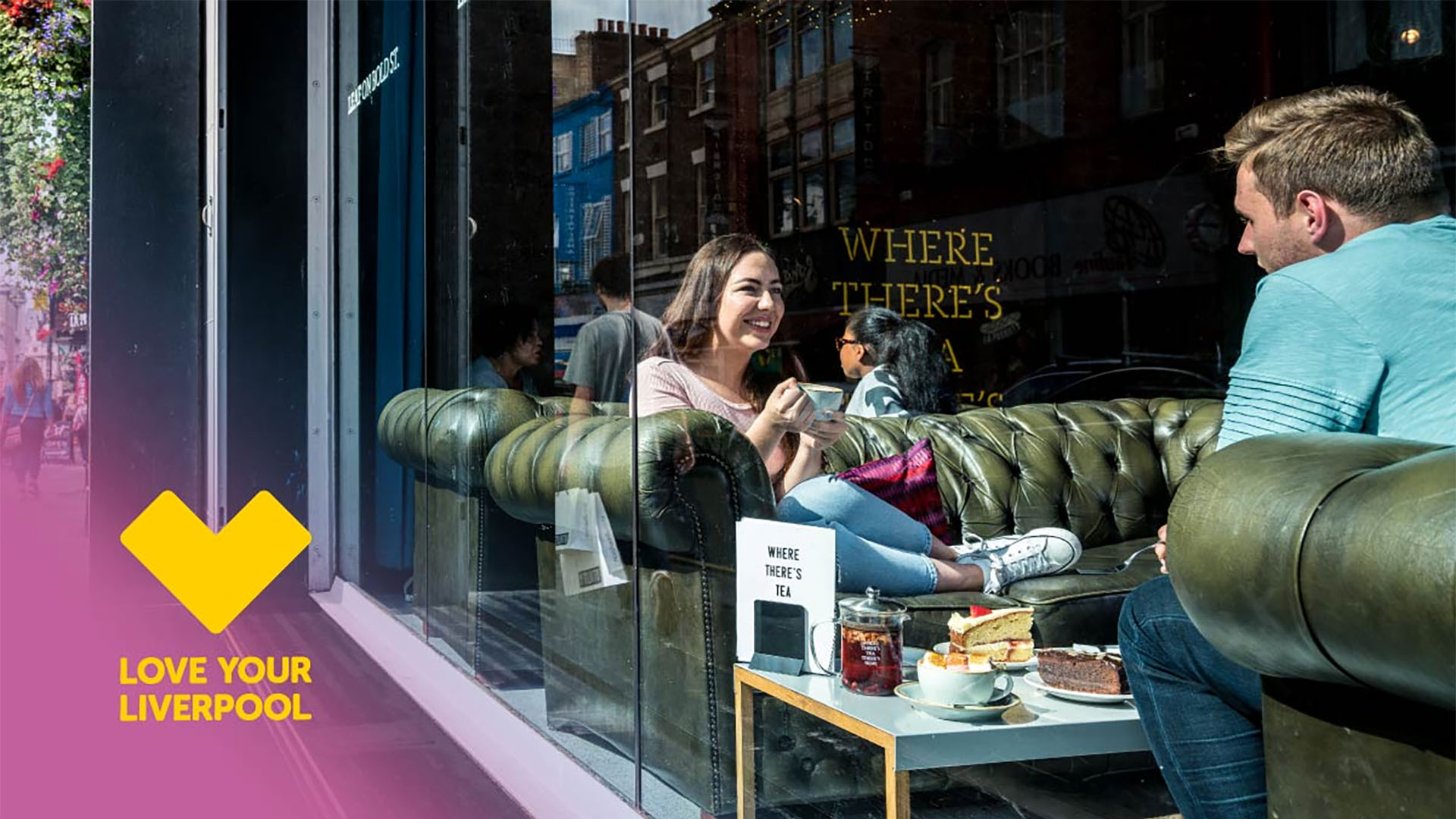 Marketing Liverpool has launched a major new campaign aimed at kickstarting the city's visitor economy.
Under the brand 'Love Your Liverpool', the campaign is targeted at residents in the Liverpool City Region and immediate surrounding areas, encouraging them to rediscover the city's culture, hospitality, retail and visitor experiences.
The visitor economy, which has grown year-on-year for the last decade, is now worth £3.3 billion to Liverpool annually and supports more than 38,000 jobs. Recent analysis from Liverpool City Council showed leisure, creative and cultural businesses constitute 38% of the city's economy, and 49.8% of business rates.
But tourism has been especially badly hit by the Coronavirus crisis, and now faces a summer without the many international visitors the city can usually expect to welcome.
As more people are choosing not to travel this year, it's hoped that locals will make the most of 'holidaying at home' instead. The Love Your Liverpool campaign will be the starting point of the sector's recovery in the city. It brings together small independent cafes, famous institutions, solo operators and multinational brands, all of whom need local support more than ever.
The city already looks quite different to before Coronavirus – the Liverpool Without Walls project has seen parklets built on Bold Street and increased outdoor seating across the city, museums and attractions have new measures to stay socially distanced and there are rules in shops to ensure everyone's safety.