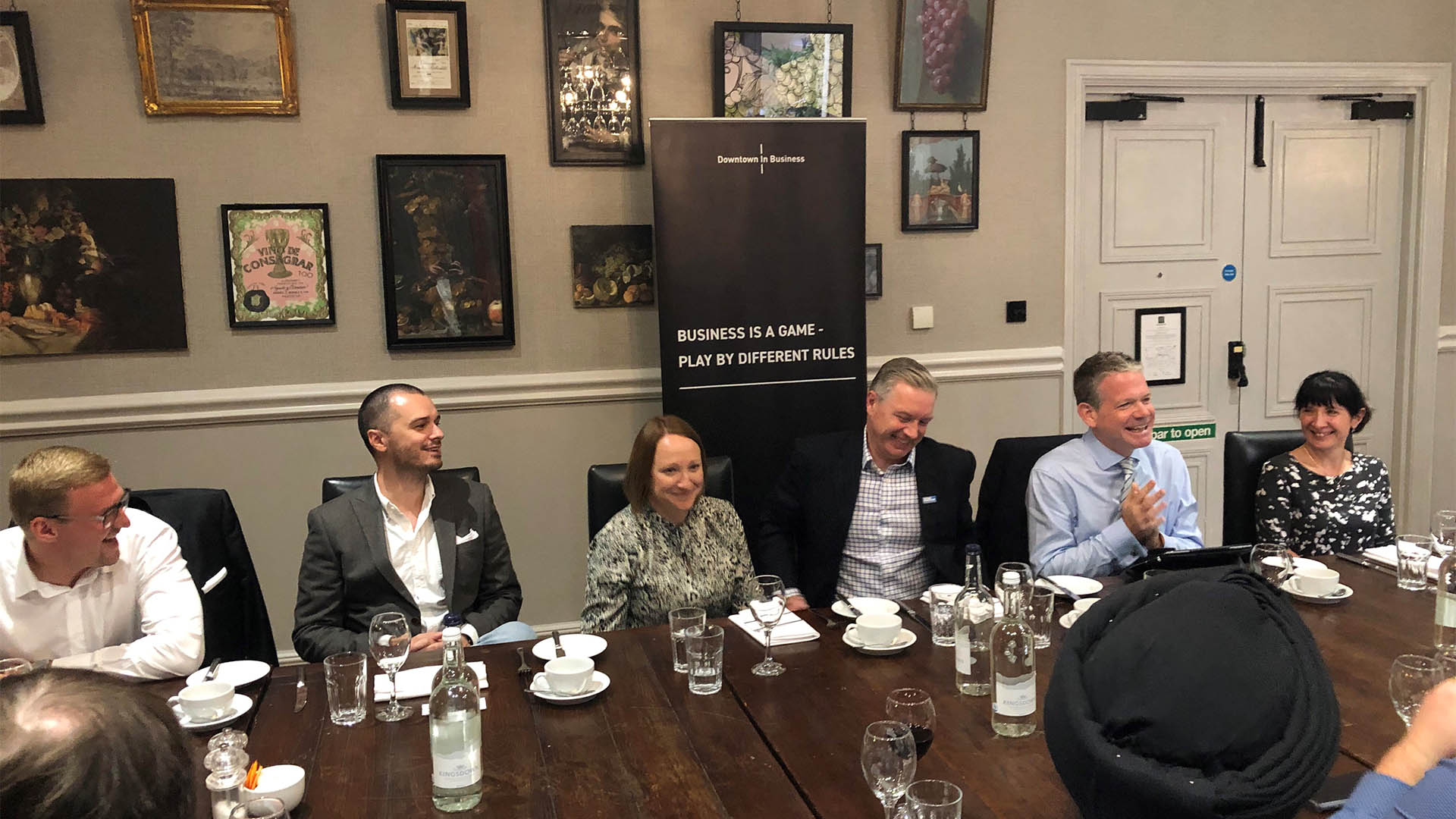 Downtown in Business recently hosted an exclusive event discussing the economic potential of HS2 and the Northern Powerhouse Rail.
The event entitled 'Unlocking the Economic Potential: Linking HS2 and the Northern Powerhouse Rail' was chaired by Kevin Johnson of Urban Communications and featured Andy Davidson from Northern Powerhouse Rail discussing the current political uncertainty around HS2 and what the programme will do to unlock both the West Midlands and The North and increase business collaboration across the country.
The key topic of the discussion was how the communication over HS2 had been a 'missed opportunity' and how the project is more about building capacity rather than speed. HS2 is not about getting to London quicker, but about moving goods on railways and connecting the country more efficiently.
Among the topics discussed at the event was the potential for HS2 to bring £92billion in benefits to the local economy, how HS2 will connect 30 million people with faster, easier and more reliable travel.
The discussion also included how Northern Powerhouse Rail needs HS2 to be able to increase business collaboration between the North-East and North-West.
For further information about Downtown and upcoming events contact Abby Goldie.